(April 15th 2016)

Just received boards from pcb.ng service. They offer PCB assembly as a service for a very competitive price and the result is amazing. They can only assemble SMD parts available from digikey and mouser so I have to manually add a few parts: the teensy bootloader, the wifi module, the ws2812 leds and all through-holes. The first board I completed seems to work well.
I found an issue with the "running light" led: it is backwards in my pick n place file and one of the ws2812 is not working but everything else looks good. The price is great and it will save me a lot of time on board assembly which should allow me to share the project with more people.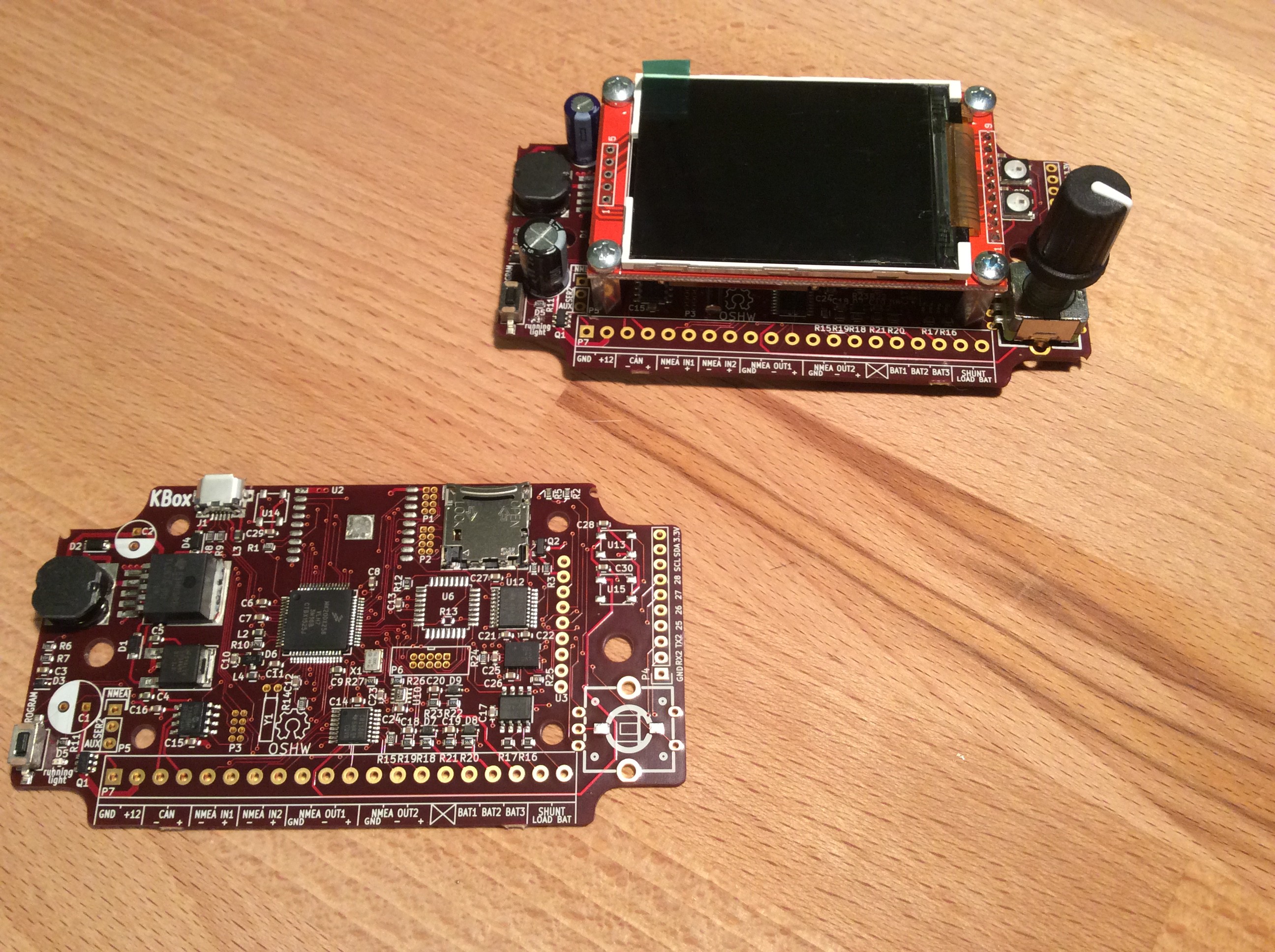 On the left, one board received from pcb.ng - On the top right, a board assembled. Just missing the 20 contacts connectors.