The extension port is  a bit of PCB  that extends outside of the box and provides 19×2 signals for external boxes.
Loooong ago, I had the matching female connector (while it was still semi-popular, early 90s). It's now impossible to find. And NO store I know (online or brick&mortar) has it anymore.
I can still find a few rare extension boards online but they are pretty unadapted: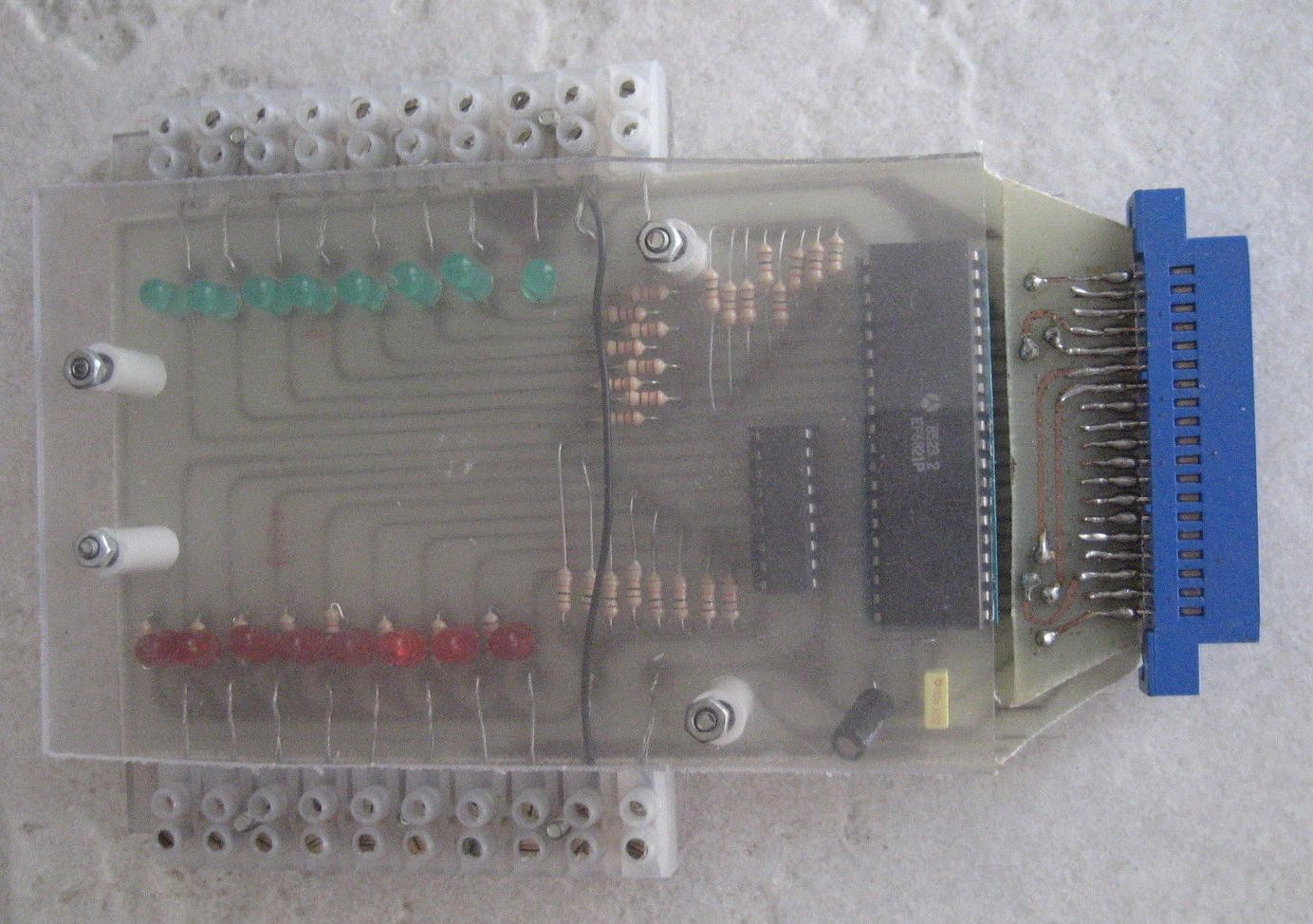 (this one uses a EF6821 for GPIO but 74HCT273 would be good as well)
Still, impossible to find original 19x2 connectors. Maybe I'll have to desolder one from existing modules ?
I resolved myself to get standard 20×2P connectors in the hope I could "tweak" them.