PCBs are ordered, so are the parts. Boards will be purple and this log will be the collector for assembly and bringing up the hardware. Looking forward soldering the QFN32 0.5mm pitch IC.

Update 13. Aug: Parts are here from Digikey. Boards are in manufacturing.
Update 14. Aug: PCBs are shipped from OSH Park. This is getting exciting (happens every time when FR4 is on the way). 
Update 17. Aug: PCBs came in yesterday, beautiful as always. Thanks @oshpark .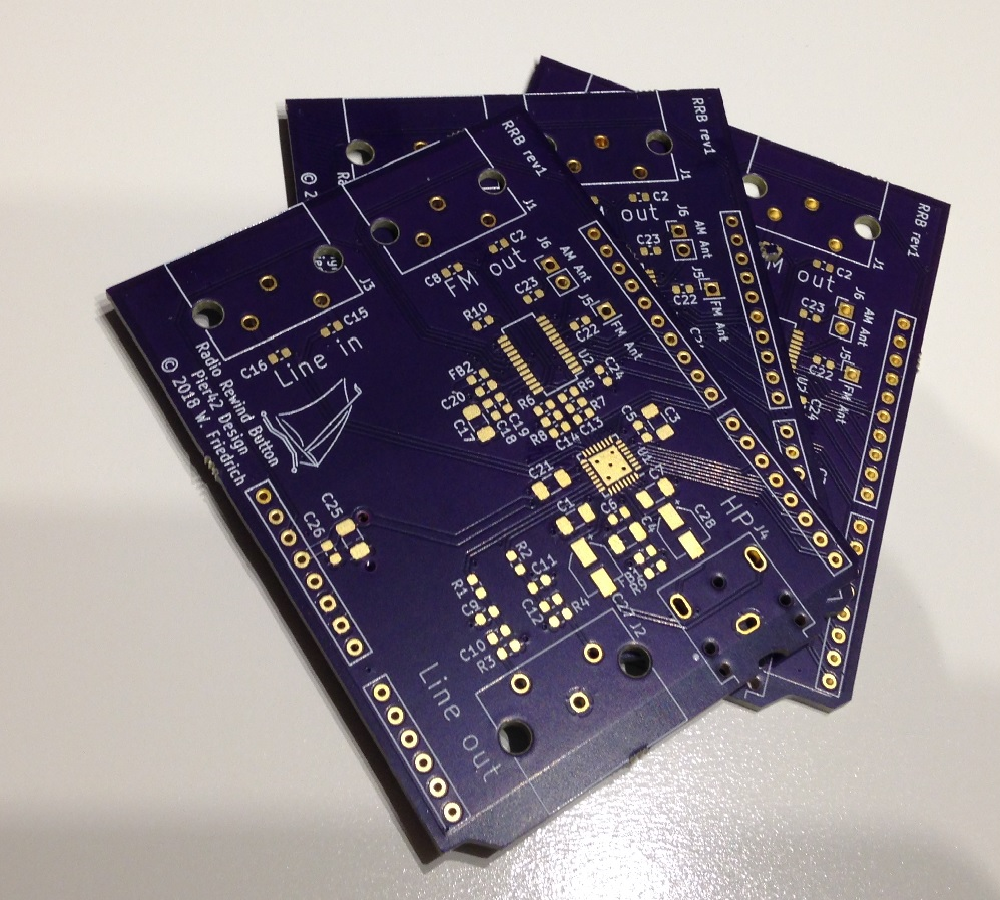 Now the fun part starts with hand soldering QFN32 0.5mm pitch. :))
This was a piece of cake and this is how it looks like: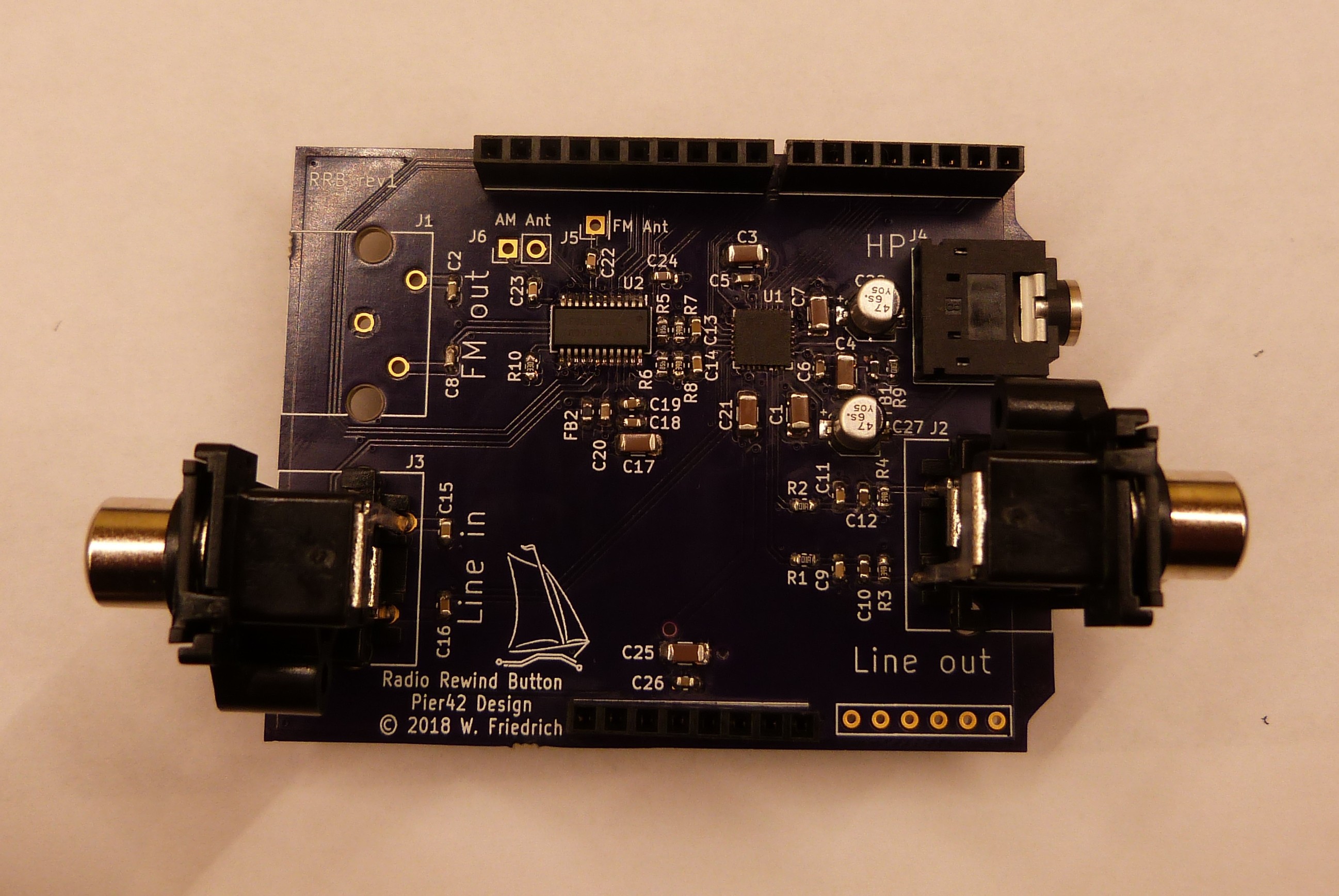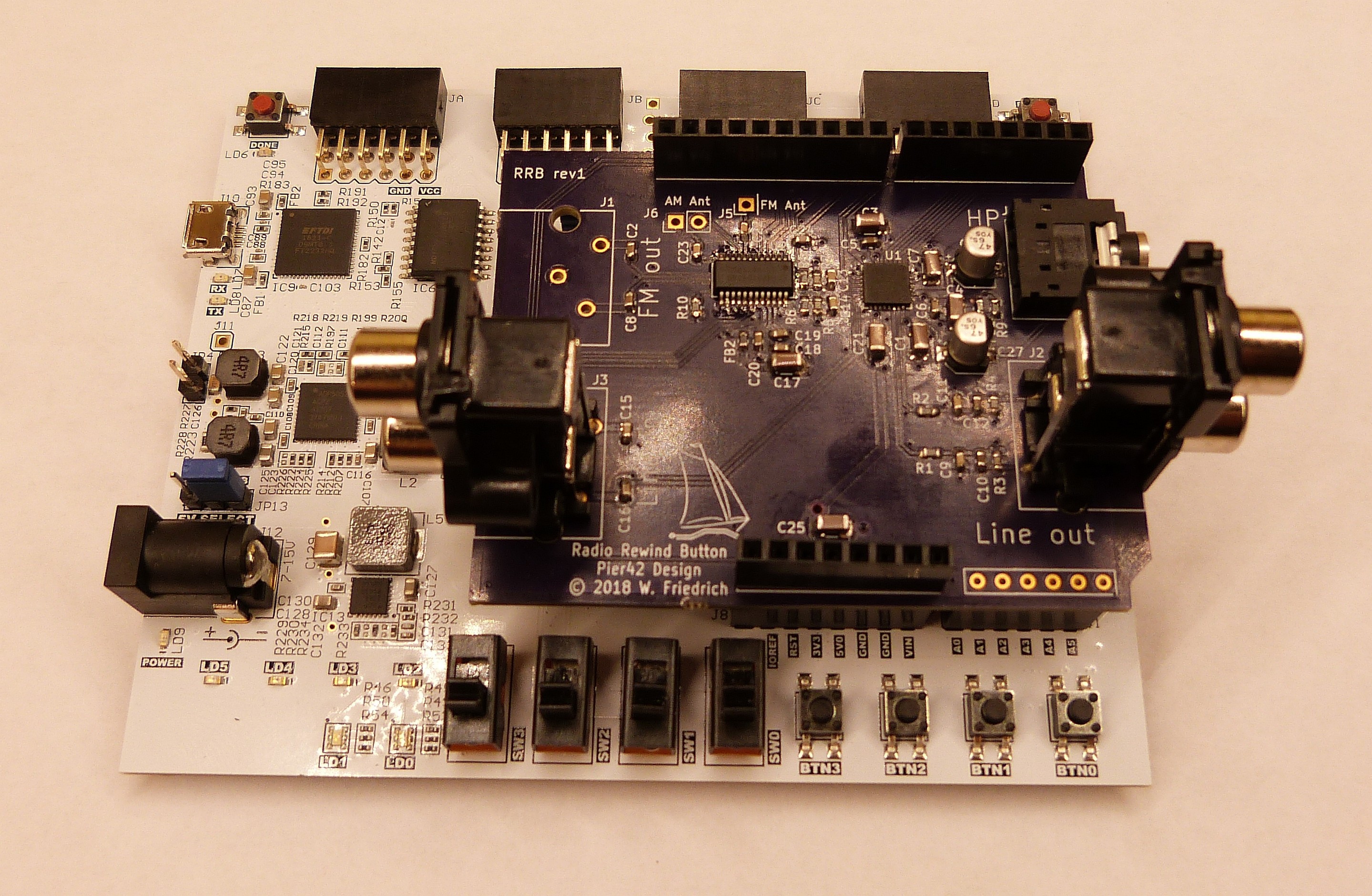 Also, I have established I2C communication to the PCM3070 audio processor and the Si4731 FM receiver through the trusted bus pirate.

Next log: bug fix report.