First of all, special thanks to @Moritz for sharing his Flex vat files. Last weekend i made a modification of the original fep-vat files which @Moritz provides at GitHub. Here are some pictures of my modification for the Open Exposer.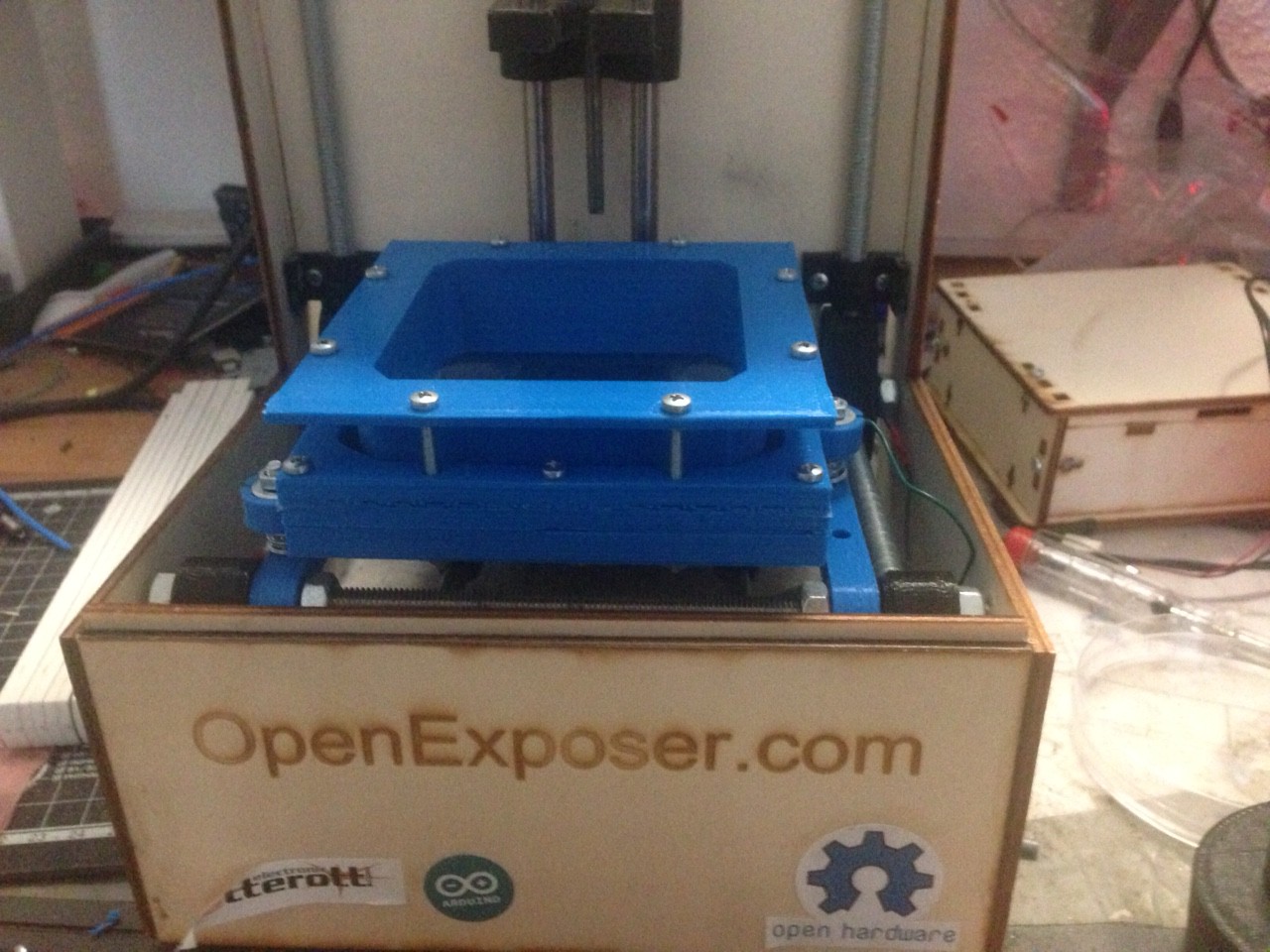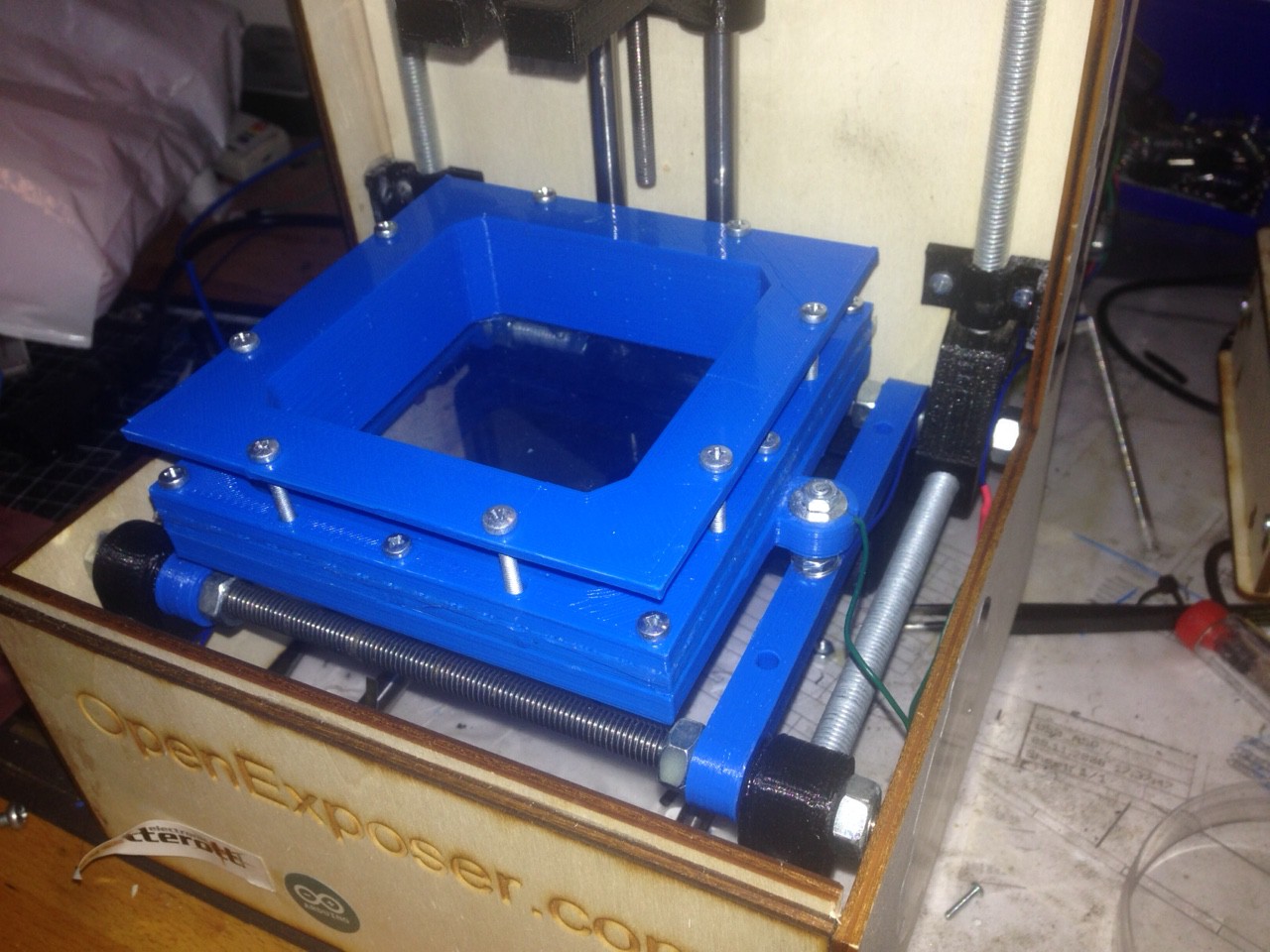 And finally here a short Youtube video where i tested the vat tension.
I will do a print test with the new FEP-Vat this weekend.