I finished my second yagi antenna using this quick lock system.
It's a 4 element yagi for 2m, with about 7dB Gain (Design from DK7ZB: http://www.qsl.net/dk7zb/PVC-Yagis/4-Ele-2m.htm)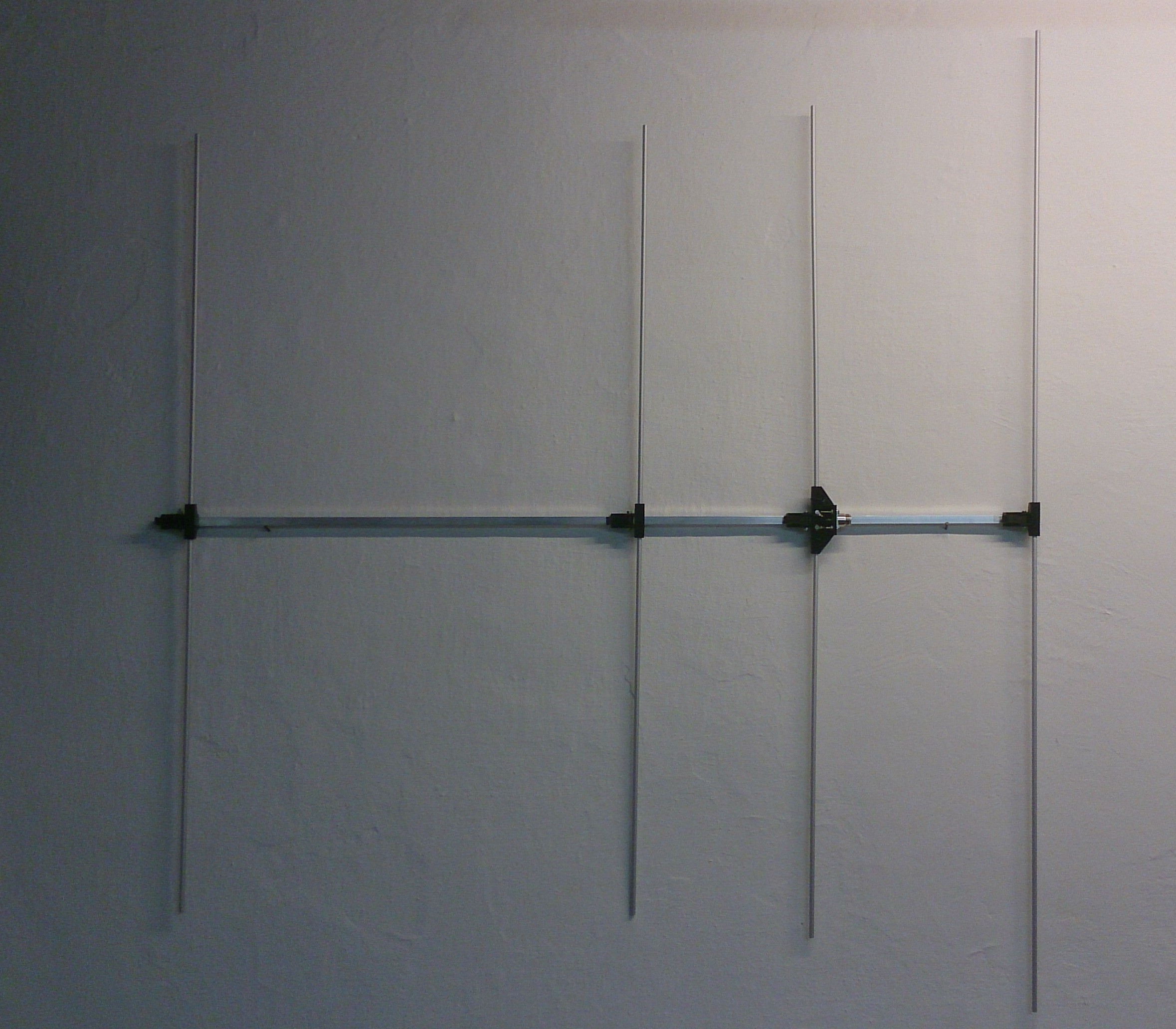 ---
Furthermore I improved all 3D-Printed-Parts, to fix some issues like to thin walls or to little mechanical stability of the radiator. The rewrite also helped me to cleanup the project, so I should be able to publish it soon.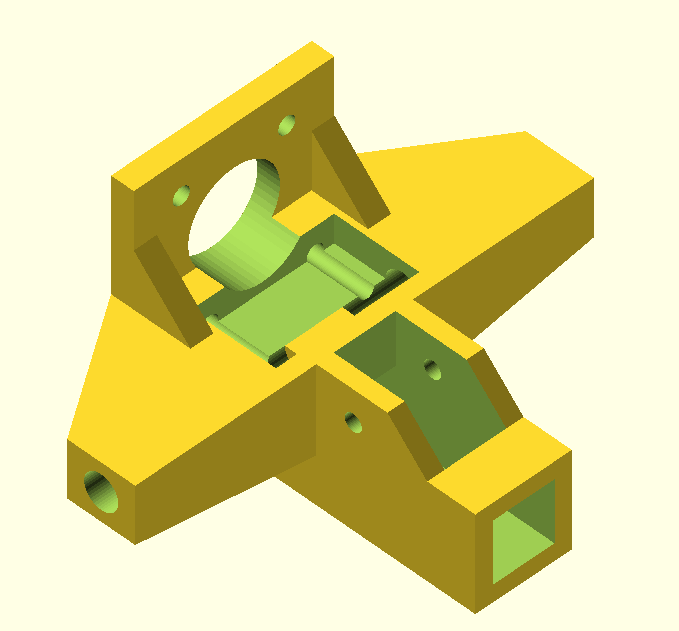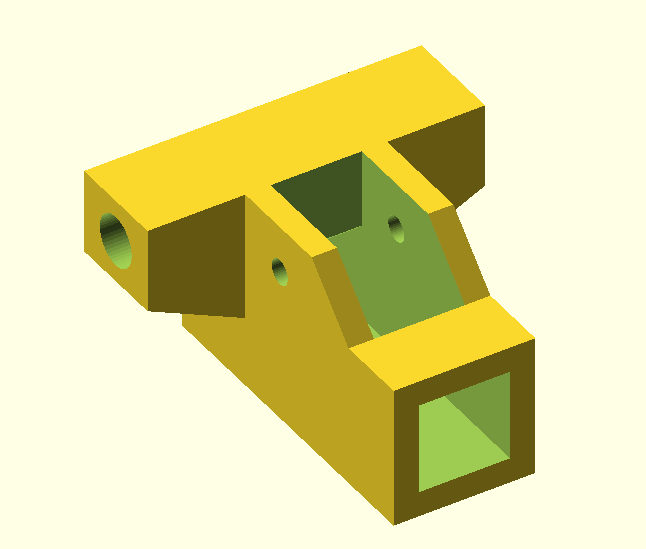 ---
I verified the design by receiving Delfi-C³ in a distance of about 1500km. I heard either the CW Baken, or the BPSK Telemetrie downlink on 145.870 MHz, using a UV-5R as receiver.