Each array unit will consist of a basic flight controller along with both intra-array communication, for stability control, and external rf for altitude and throttle control. Including its own independent battery or other power source
By making the units modular and of varying sizes. The lift and time needed can be adjusted by using a different series of modules.
Platforms and add ons can be easily constructed to attach to the units and allow for wide variety of adaptations, from jet pack to heavy lift assist to fire assistance, etc.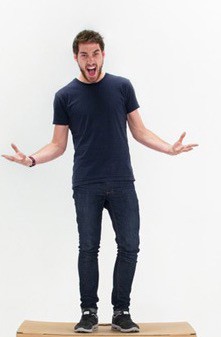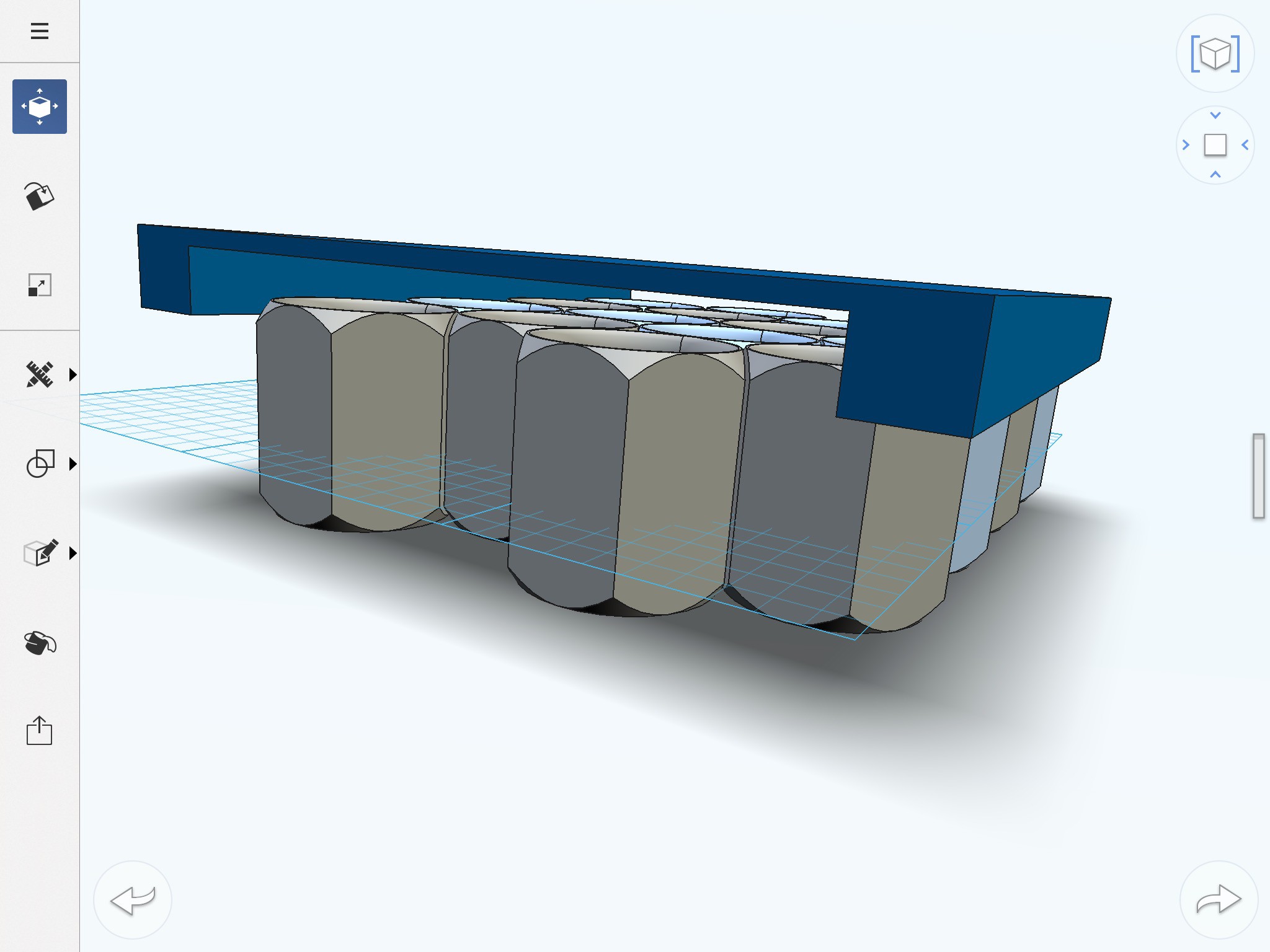 The user would control pitch and roll by pushing or leaning the unit or platform. Throttle or altitude would be directly controlled by user input or automated assistance.