Santa's Shop 2017 is now featured in Our Town magazine!
We now have an upside down train that runs on the ceiling.
The "Automated Climbing Bear," is a variation on an old folk toy.
First, you need a climbing bear. This is an old folk toy design and similar versions are found in many cultures of the world. This particular toy was hand made by Phil Baerreis in North Carolina.
Climbing Bear--Gallery 26 (http://www.gallery26.org) Murphy, NC about $12.00 plus shipping.
Santa's Shop 2016 ran in Gainesville, Florida. Here's a local story regarding the display.
Our local public television station included a photo of Santa's Shop 2016 in a story about "Light the Village."


WE HAVE A WINDOW HOME--YAAY!!
Santa's Shop 2016 operated in the window of Brightway Insurance Agency from 5 P.M. to 9 P.M. daily during December of 2016. The address is : 9127 SW 52nd Ave, Gainesville, FL 32608.
Below, courtesy of Jesse Reed, is a video of Santa's Shop.
In the beginning, there was Elmer the elf, construction details here.
Here's Elmer's mechanism.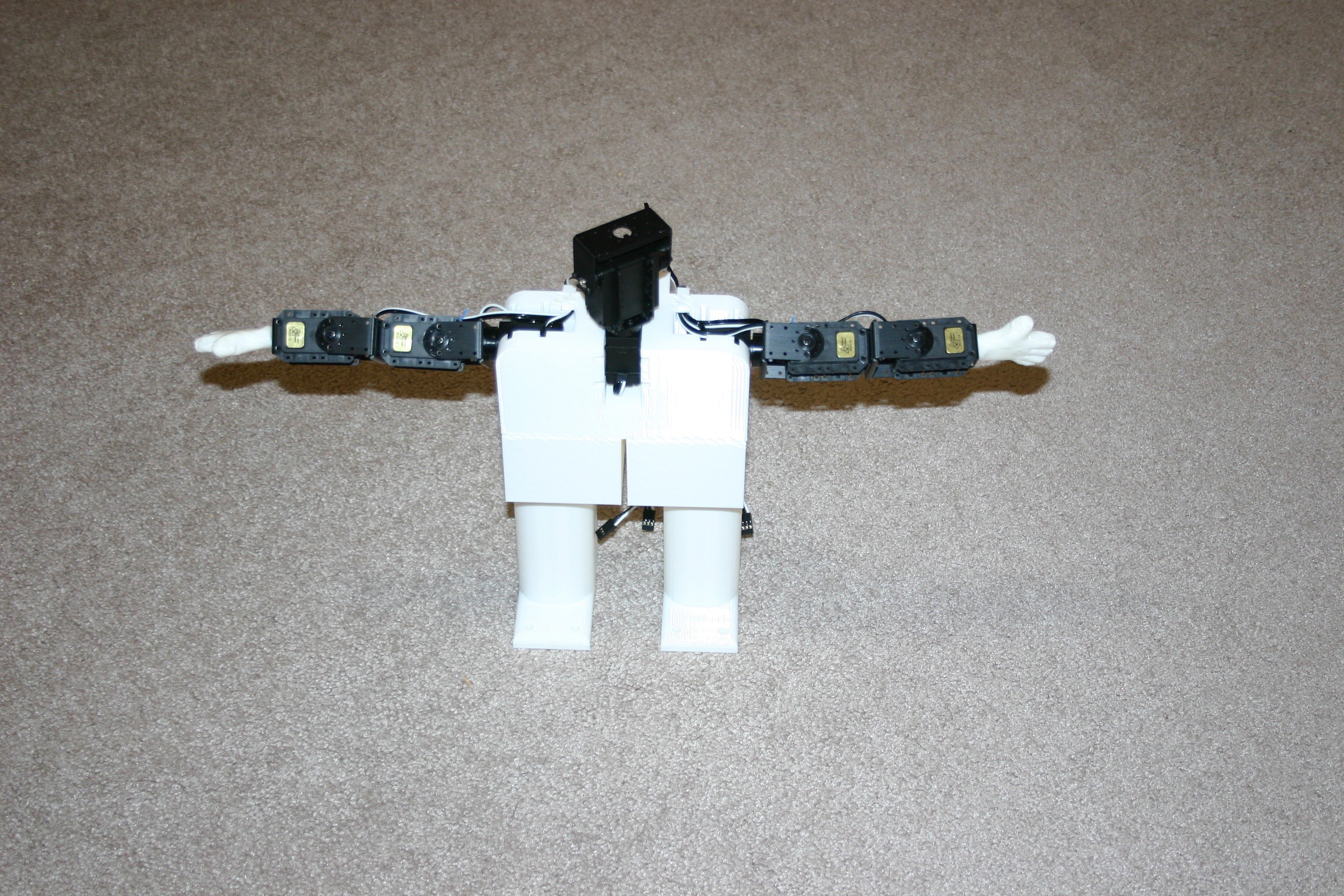 Elsie, Elfis and Santa are somewhat similar.