Santa's Shop 2016 is set up and running in Gainesville, Florida. Here's a local story regarding the display.
Our local public television station included a photo of Santa's Shop 2016 in a story about "Light the Village."


WE HAVE A WINDOW HOME--YAAY!!
Santa's Shop 2016 will be operating in the window of Brightway Insurance Agency from 5 P.M. to 9 P.M. daily during December. The address is : 9127 SW 52nd Ave, Gainesville, FL 32608.
Below, courtesy of Jesse Reed, is a video of Santa's Shop.
In the beginning, there was Elmer the elf, construction details here.
Here's Elmer's mechanism.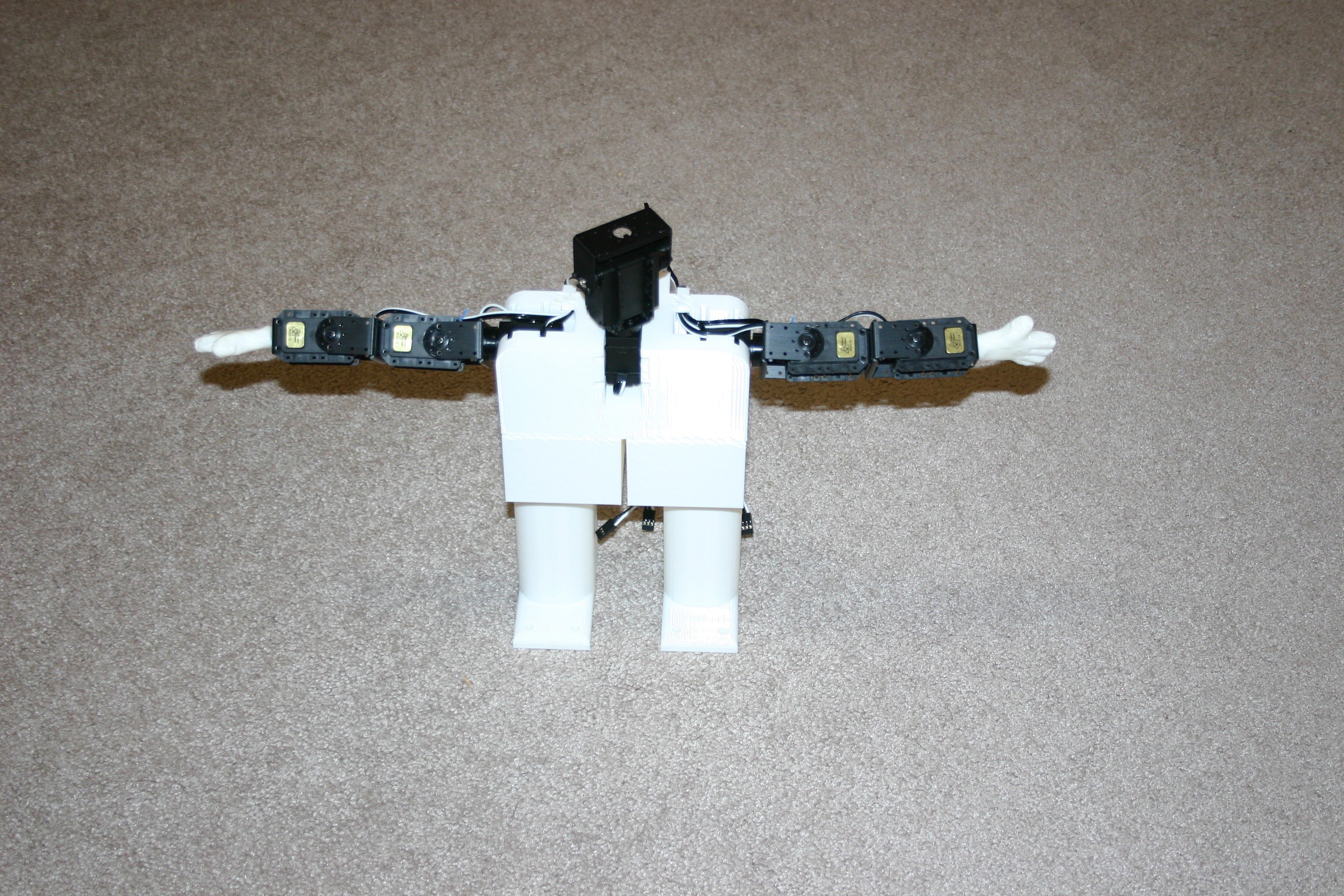 Elsie, Elfis and Santa are somewhat similar.