Hello all o//
I have put a lot of thought in making the microscope more usable and on the same level as other microscopes. To that end we have been designing a newer optical tube element and gearing. At the moment it is using Lego gears however we are switching to pre-made injection molded gears for reduced backlash. This newer version also adds a rotatable objective element that houses 4 objective lenses. It will also have a very nicely spun molded casing with a build it Pi foundation 7 Inch display.
We are also incorporation the motor into the frame to reduce part count and mesh with the gear reduction. The optical tube now features a 3D printable gear rack that not only gives the design a refined look it does away with the older fishing line method that was know to slip or become non operational after a long period.
It also has been exiting to see many individuals approaching us on the project wanting to make it there self's and has been a very rewarding project.
Below are some sneak peaks of the design and I hope you enjoy the refinements.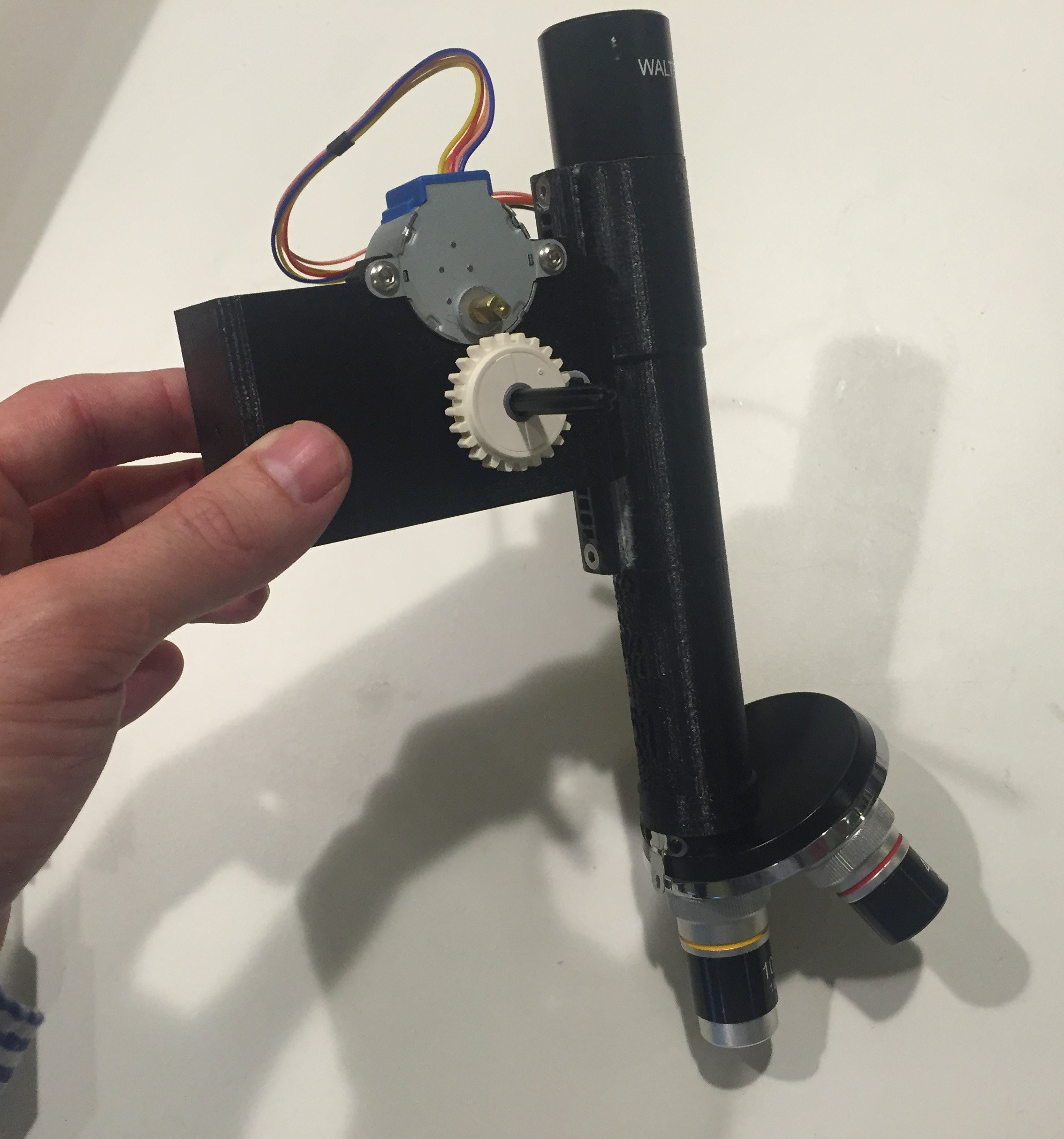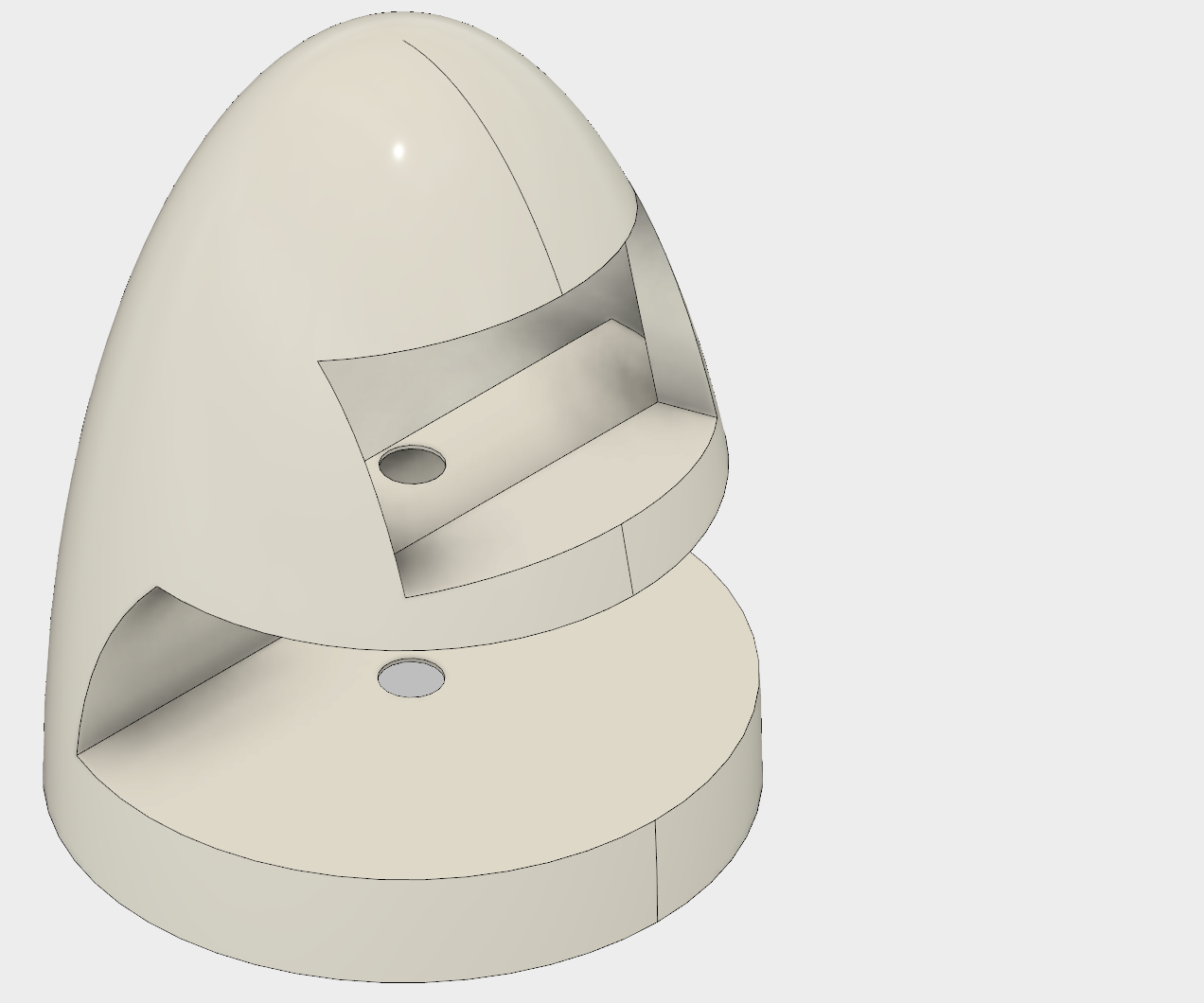 The current shell design.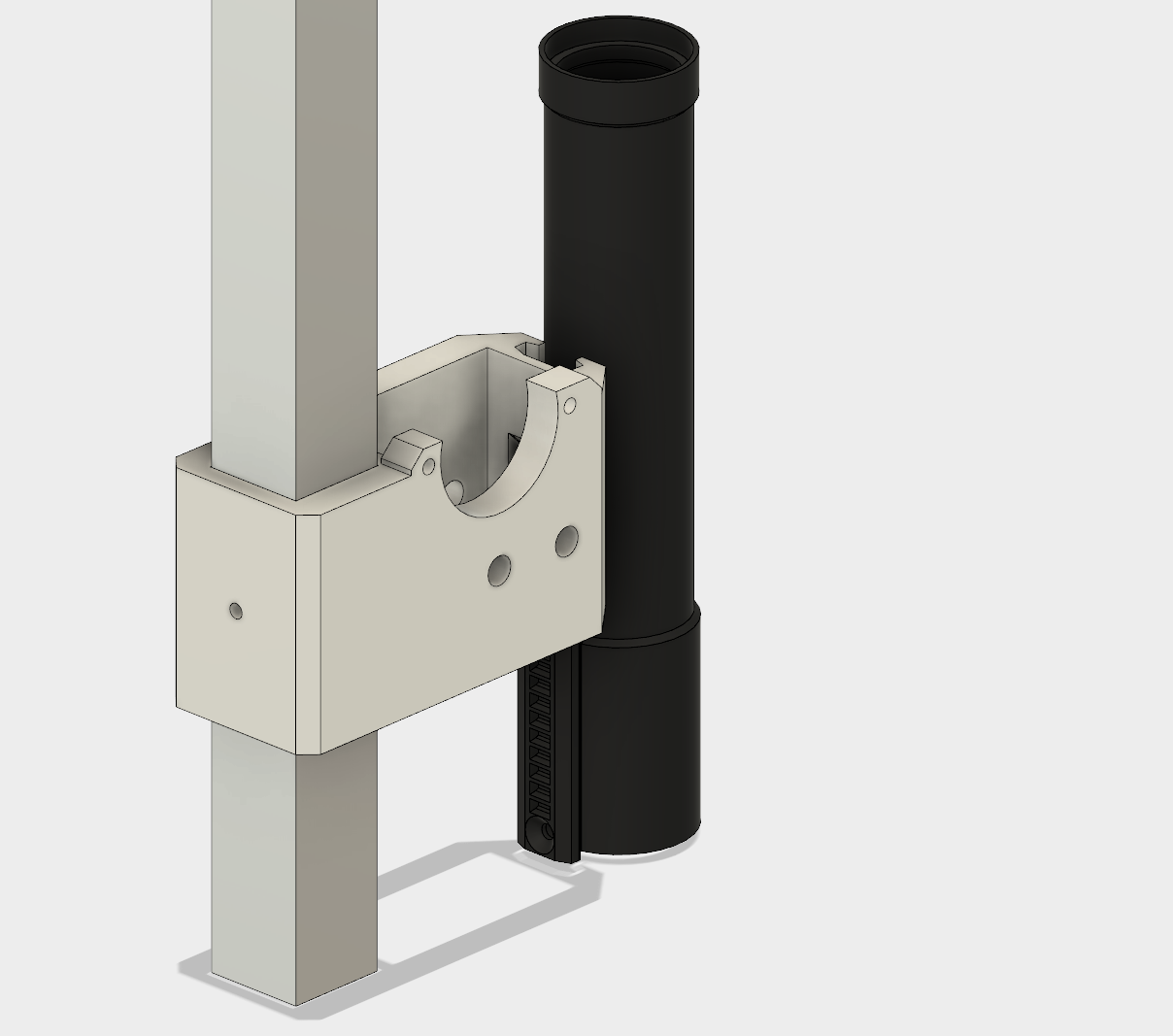 Thanks for looking and make sure to comment below!
Apollo