#Astral AR didn't just solve a problem. We invented an Industry.
We build the world's only robotically-enhanced neuromechanical aeronautical holoportation UAV - the ability for a drone pilot to be in two places at once.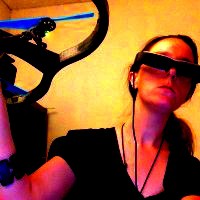 Astral AR's integrated system creates intuitive drone piloting, effortlessly. The pilot thinks "Turn Right/Bank Left/Elevate/Drop" with a small gesture emphasis, and the drone flies by mental command. This is mind-flown flight. We combine biometric feedback devices (the Emotiv Insight EEG headpiece with a Thalmic Myo armband) with augmented reality smartglasses - reserving gesture tracking for control of the drone's robotic components.
Our combination of hyperspectral sensors for computer visualization and robotics components allow pilots to physically interact with the drone's remote environment thanks to integration with biometrics sensors that track conscious thought in the form of distinct words to control much of the drone's navigation.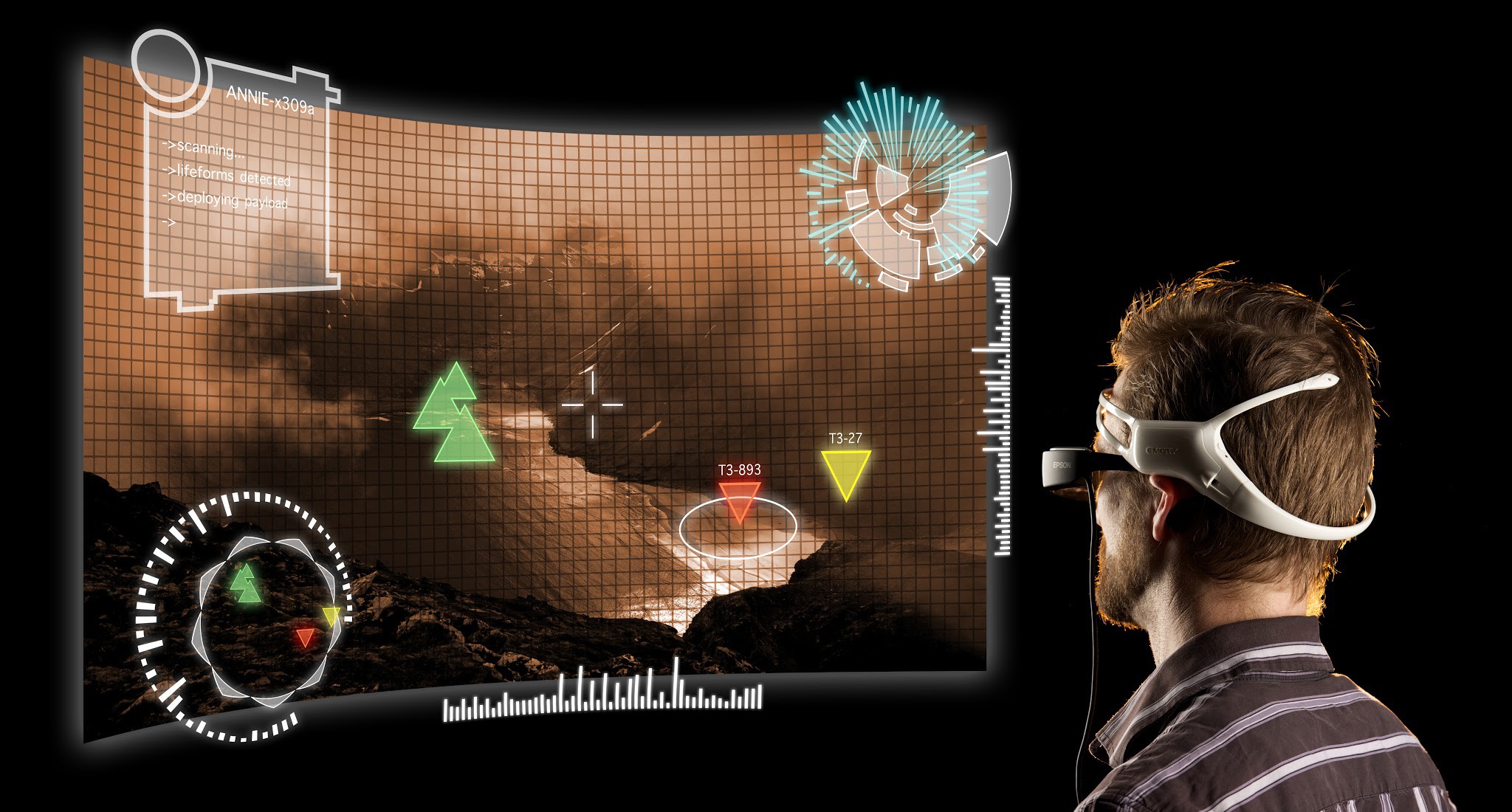 Most of our drones support shared reality duolocation (gestures that "physically" interact with the holographic representation of the drone's reality causes the drone to perform corresponding robotic motion.) We have a consumer-facing product which is basically just the piloting system; our commercial drones are more of interest to professional security agencies and surveyors.

Our prosumer platform supports hobbyists. drone-photogs, and drone-prix racers to go to a new realm of piloting for max fun, a realm that is the bleeding edge of unmanned aerial vehicles.
We've also designed for limited mass customization for commercial applications across industries, allowing us to change around handful of robotic components and sensors with minimal engineering overhead to produce an entirely new vertical or product addressing a new market. Our realtime drone-solutions address real world challenges like Public Safety, Search & Rescue, Industrial Worker Safety, Environmental Remediation, and World Heritage Site protection.
But wait, there's MORE:
Our Medusa drone swarms.... Astral AR's version of the Captain America shield: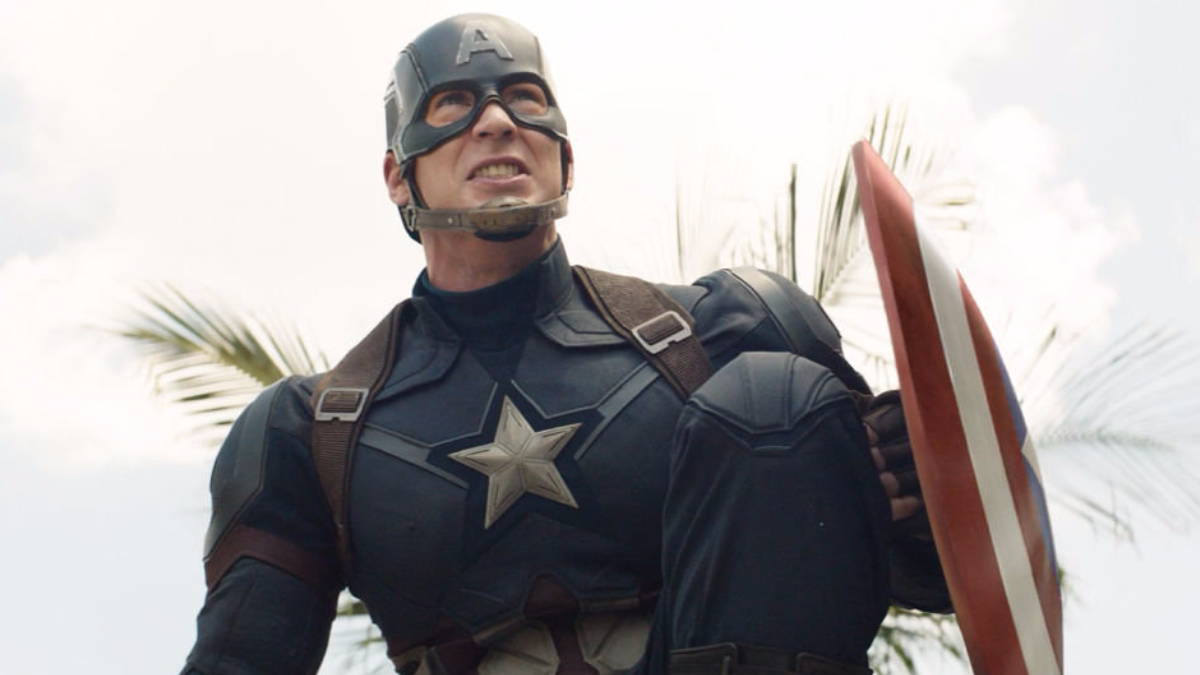 Our Medusa drone fleet combined with our special EMP generation creates a flying force field that stops bullets/mass shooters, groups of people - such as sports stadium tramplers (without pain or injury), and incoming rocket fire. (Yes, you read that right). Medusa "conditions" air before charging it — to ensure a maintained anionic field and does not require laser shaping. Medusa's swarm viability depends on academic access to beta-voltaic atomic battery research by The Singularity, Inc. which is expected as early as Summer 2016.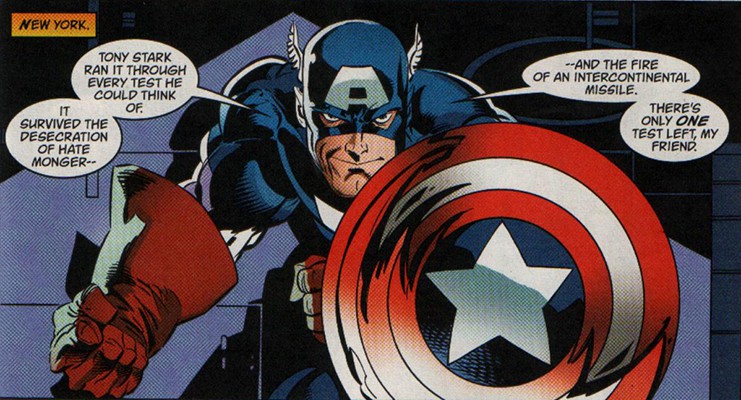 Demo Vid:
Astral AR Technical Founder & CEO Leah Lasalla and Co-founder Jose De La Placa Amigo, Company Intro:
A new short video introducing our commercial wide-area Search & Rescue drones:

Astral AR. Because the world needs this.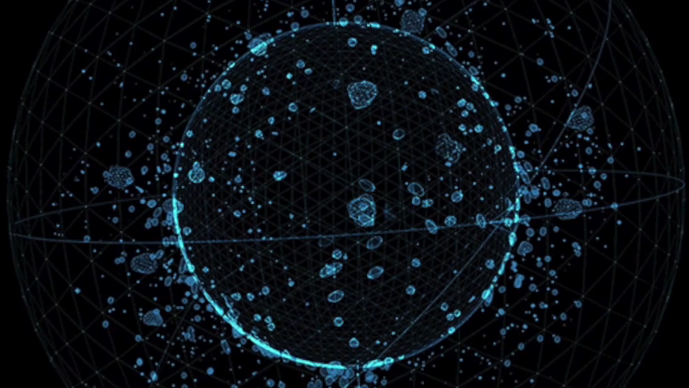 The latest stories in the media about ASTRAL AR and our partner DRONE MEDIA. Photo of Craig Davidenko of Drone Media at #CascadiaRising in June 2016.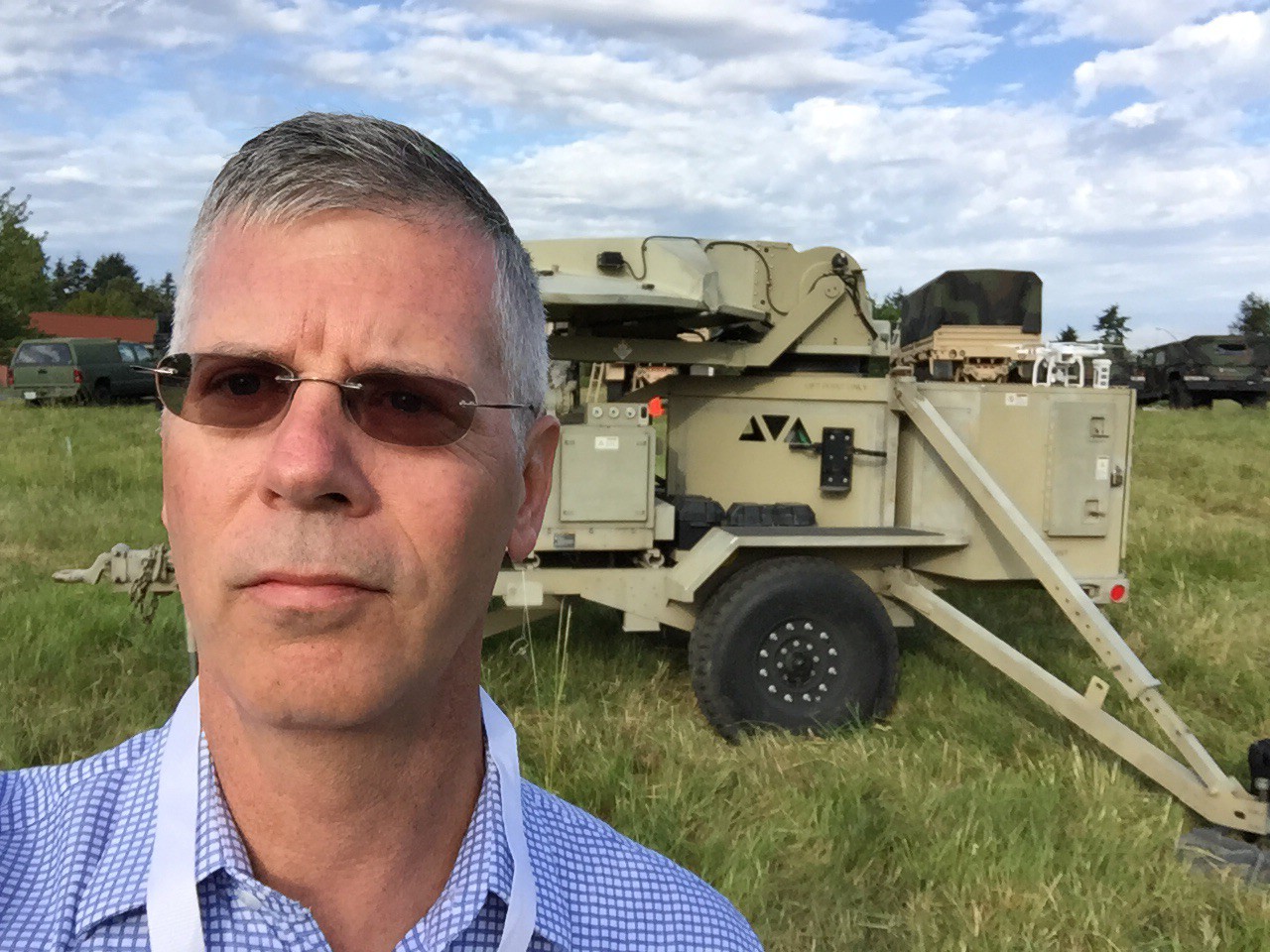 SAVANNAH NOW:
http://www.astralar.com/2016/07/23/saviors-in-the-sky-savannah-man-turning-drones-into-disaster-lifesavers/

WTGS FOX 28 (Savannah):
http://www.astralar.com/2016/07/23/savannah-man-assembling-drones-to-save-lives/
***
We are busy at work and doing the following:
Envisioning a world w/
#
AR
&
#
holoportation
! Woman-created,
astralar.com!

Dream big!
#
dronesforgood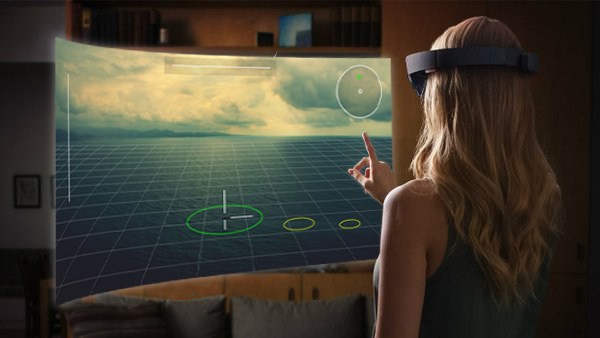 Exciting for #UAVTechnology! Racing is cool! Go to Astralar.com to see us at work! http://www.espn.com/moresports/story/_/id/17544727/drone-racing-league-espn-announce-broadcasting-agreement @DroneRaceLeague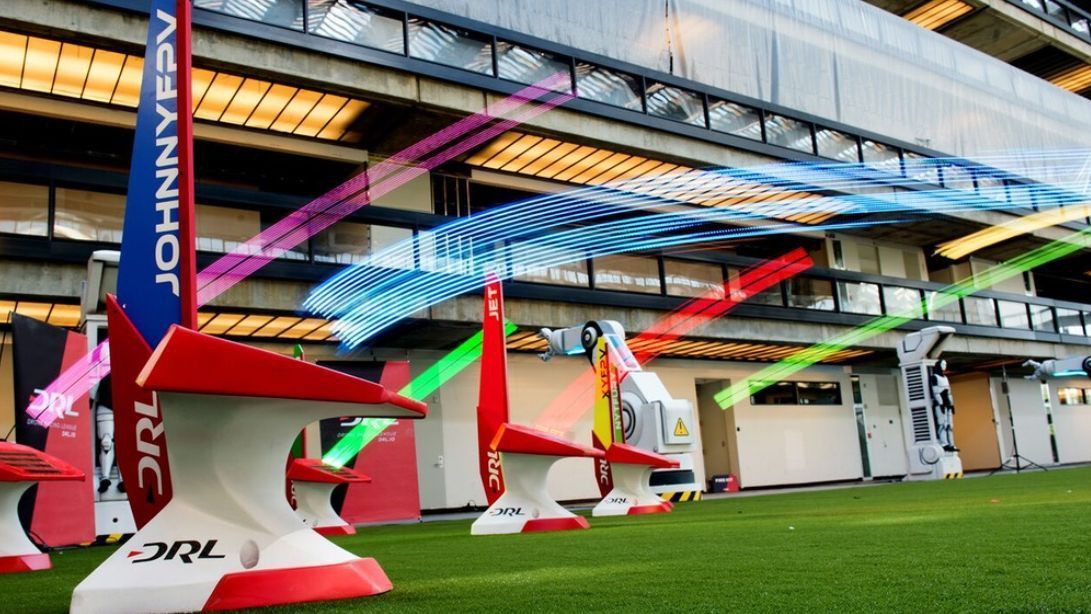 At
astralar.com
, we are at the drawing board figuring out #dronesforgood! Search and Rescue, Firefighting, Lifesaving, Security!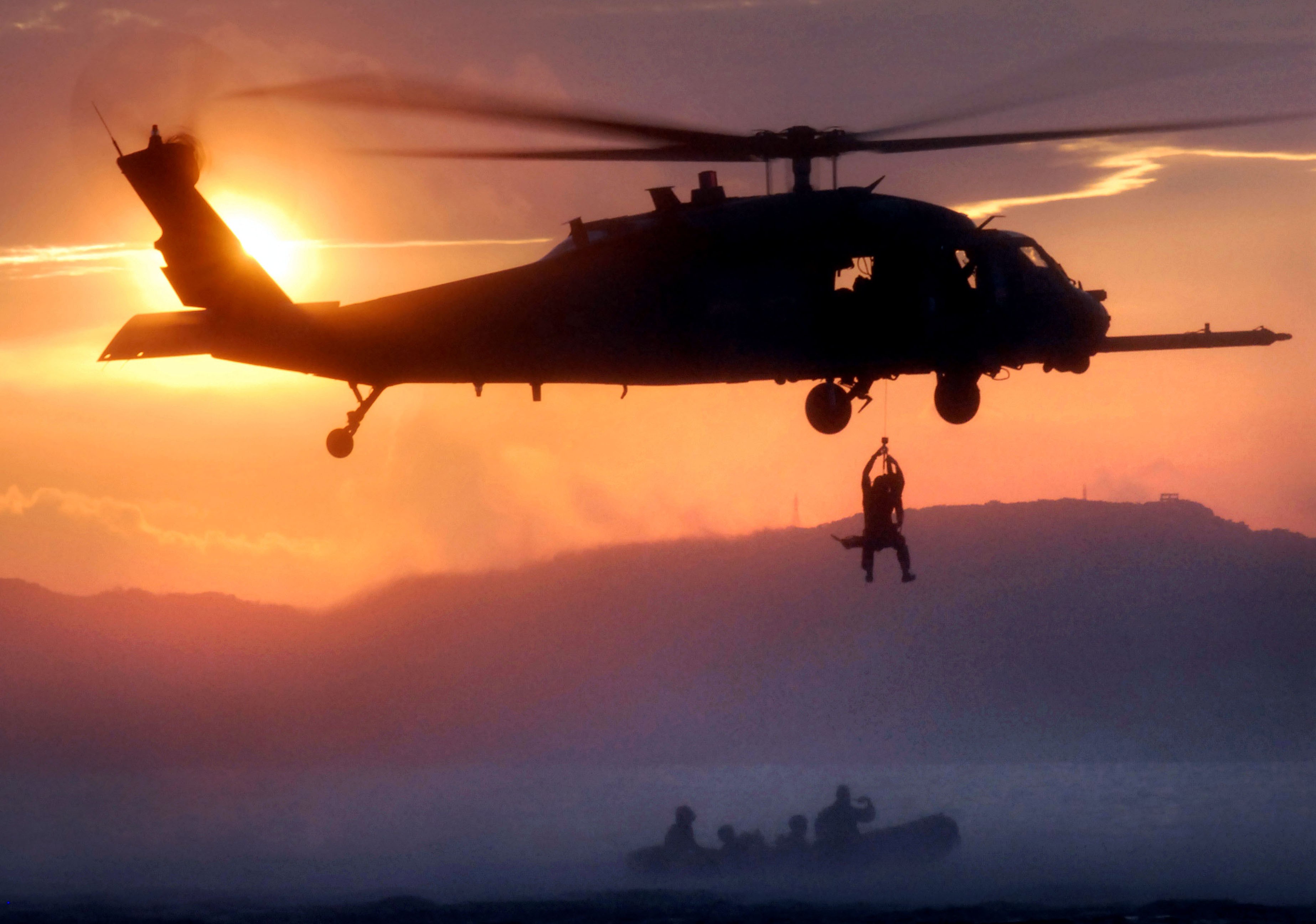 In #HubAustin a course in #AR / #VR development for #HoloLens on 10/6! #OpenSorceress is instructor. Sign up now! https://www.eventbrite.com/e/astral-ar-hololens-intro-tickets-28105789172