Step 2
For every sentry, you're going to need a watchful eye that is capable of capturing images.
Good news is, you don't need to buy an expensive camera or camcorder! You can make one using an old Android phone lying around the house! Just make sure its running an Android version post 2.3.4 Gingerbread.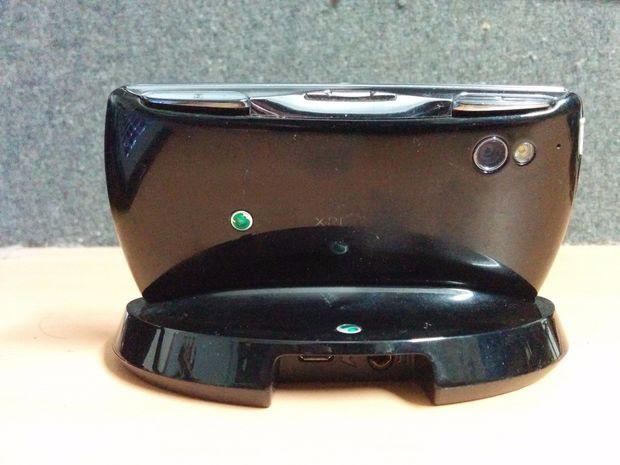 I'll be using an old Sony Xperia Play that was catching dust in my drawer. It shipped with a snazzy little dock onto which it sits pretty comfortably and so I don't have to worry about propping it up!
What you're going to want to do is install an app called IP Webcam on your old Android device from the play store from the following link;
https://play.google.com/store/apps/details?id=com....
Once you're done, make sure you're connected to your home wifi network and open up IP Webcam and scroll to the bottom.
Select "Start Server" and note the IP address that appears near the bottom of the screen.
It should look something like "http://192.168.x.xxx:8080";
To check if your camera is connected to the network, open up a browser on your computer and type in the IP address you saw on your phone including the 8080 at the end.
The tab will be named "IP Webcam", and you should see a number of options regarding the video recorder.
Select the "Browser" button in front of the "Video Renderer" option and you should see a live stream of the video on your Android device!
Alright! Now that you've configured your sentry, let's see how we can get it to send image data to the Internet!