STEP- 1: This time, I am going to test the humidifier kept in the room nearby to the patient. The humidifier is a mini USB powered device which has electronic transducer.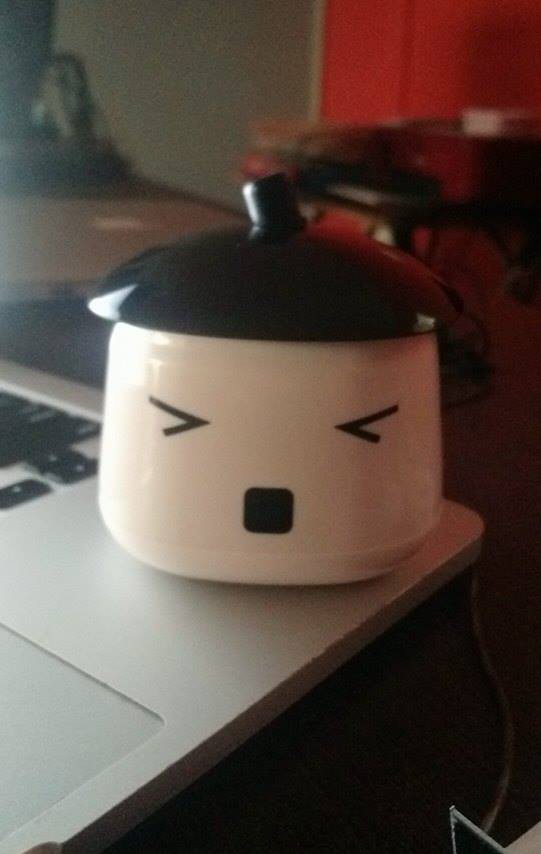 The example humidifier is from amazon - http://www.amazon.in/Cyanics-Portable-Bedroom-Humidifier-Powered/dp/B006Z04LRM
You can buy other such cheap electronic humidifiers easily available online.
Step- 2: Testing the driver circuit - These humidifiers have USB power driver circuits that can be easily hacked into. [More updates will come soon as I start ordering and building the prototype with another humidifier]
I have ordered two filters and three ultrasonic transducers as well to build the 'jugaad' prototype .
Step 3 : Designing the Eye gear.
Step 4 : Integrating the humidifier with the eye gear