The robot arm kit I bought didn't come with instructions, so the vendor pointed me at some written in Chinese.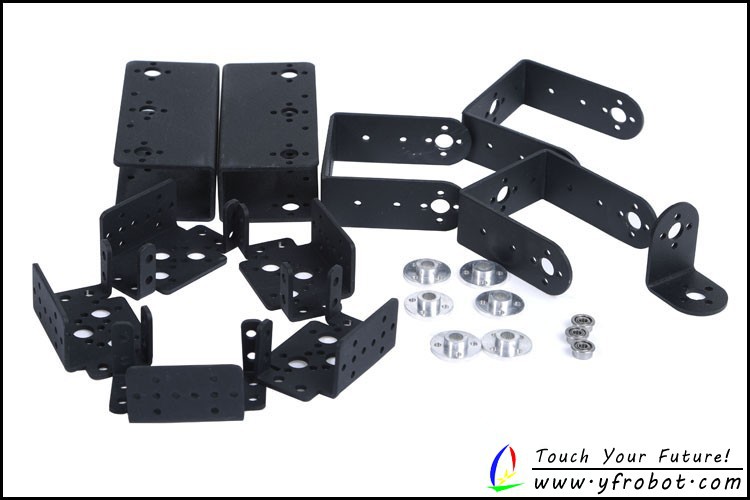 Fortunately Google Translate was there to help me out - https://translate.google.com/translate?hl=en&sl=zh-CN&tl=en&u=http://www.yfrobot.com/forum.php?mod=viewthread&tid=2398
During construction I used my position sensing servos in place of standard servos, but otherwise followed the instructions here. Subsequently however, I've changed the joints around a bit to make it more appropriate for my ROV target.