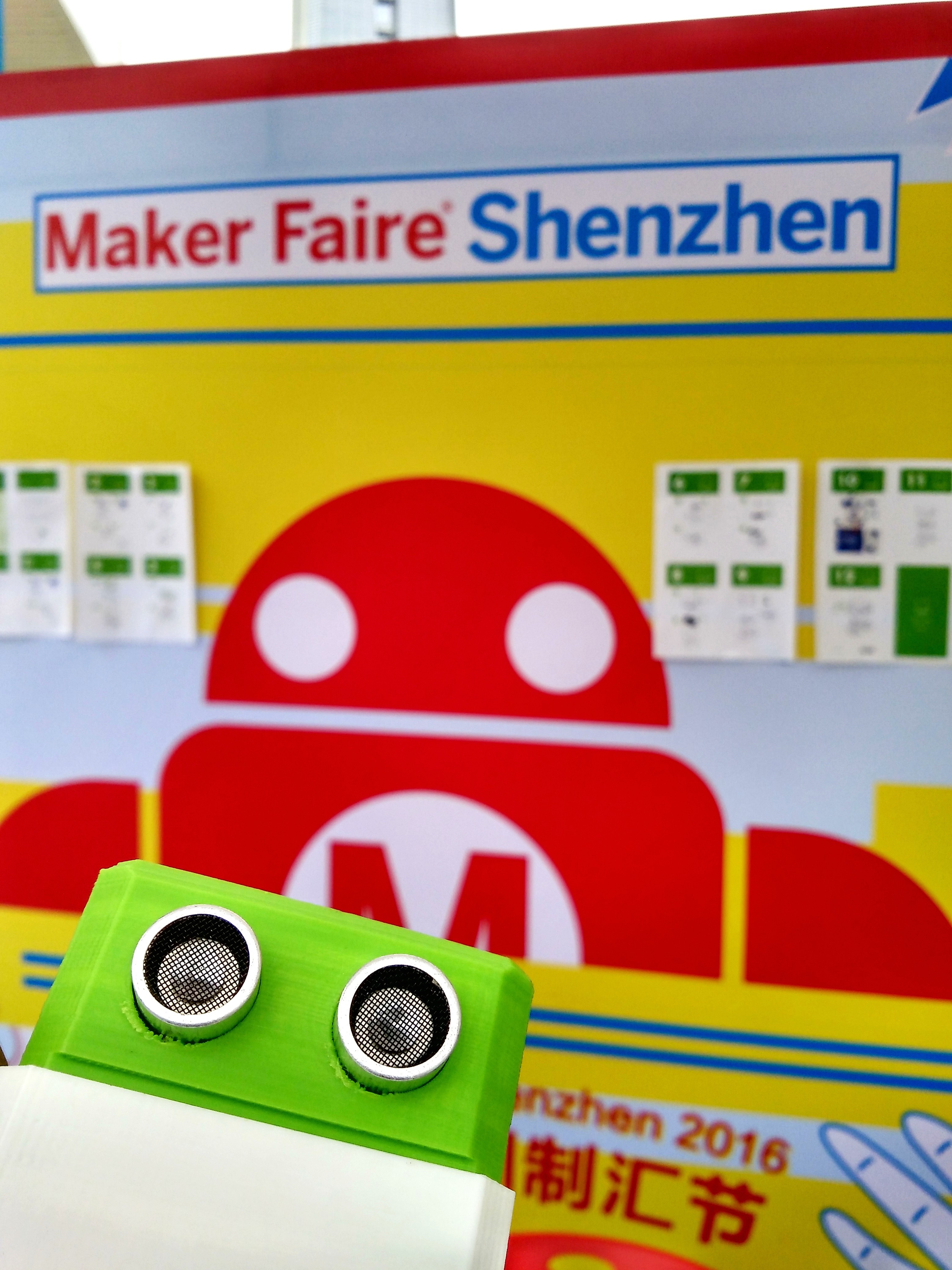 Success at Shenzhen
Maker

Faire

, Brew & Blend and

Maker

carnival

Crazy month we had with all this events happening even at the same time, we are happy to share some pictures of new friends and Otto builders, check our social media for more.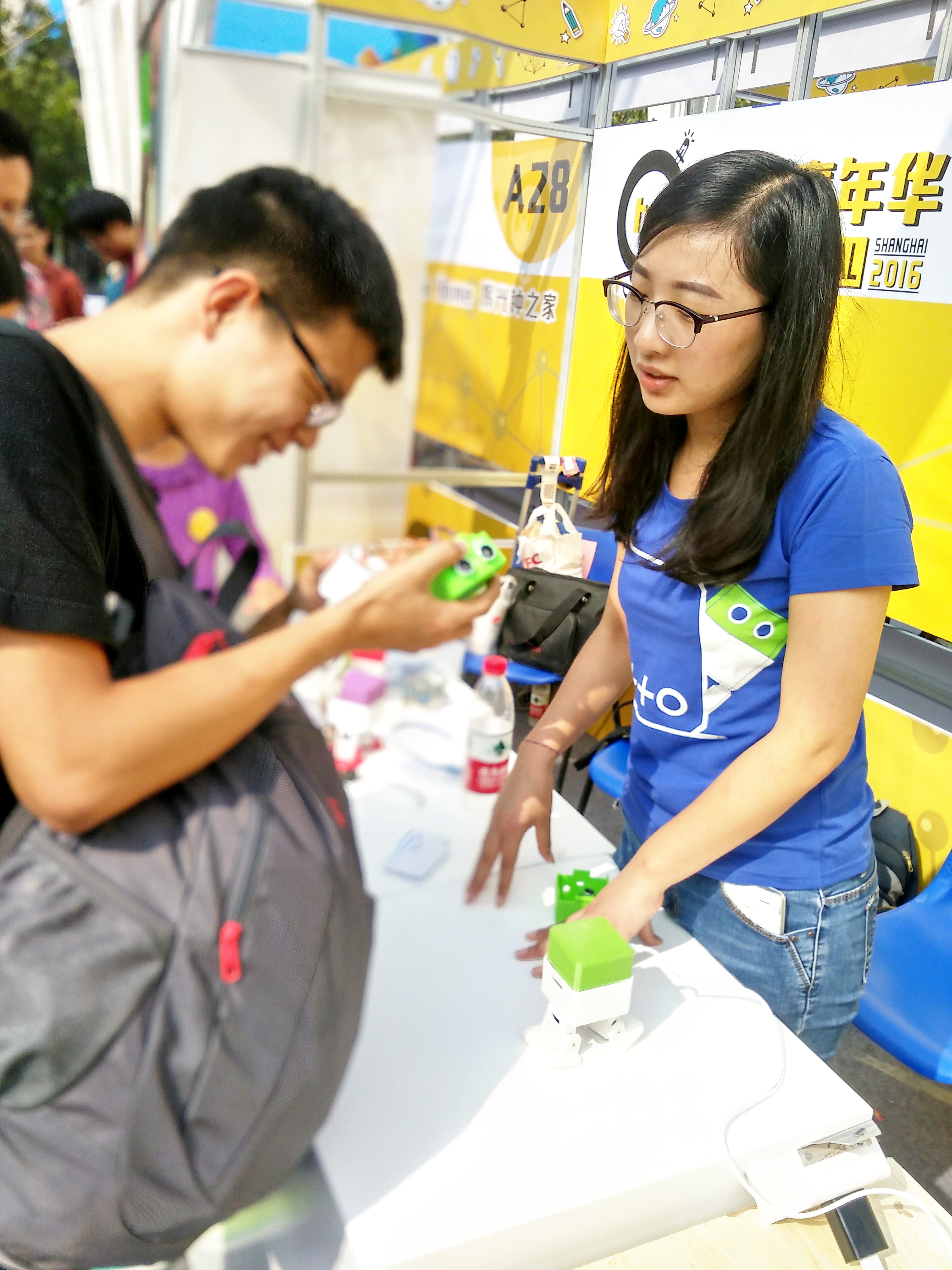 The community of Otto makers is growing. Do you want to be and active builder?
Helps us to to spread the word, post pictures videos in our social media of your robot with hashtag #OttoDIY.
If you havent build one we are doing some beta sells of our kit just ask us ;)
The developing of Otto PLUS started and we are open to ideas, we need hackers! suggestions and most important your collaboration, feel free to comment with your opinions.