This weekend I had the chance to take the SPUD cam to the Oregon coast. I had hoped to take a bunch of photos during a hike, but I found midway through that it was making a loud clunking noise when rotating it side to side. I was worried that the image sensor had popped off its mountings and was now banging around inside the camera, tethered only by the fragile FFC ribbon.
Luckily, I was able to open it up back at the campground with a multitool, and found that it was merely the battery that had come loose from its pocket. It was easily secured by what else but a few pieces of Hello Kitty duct tape that my wife insisted we bring on our trip.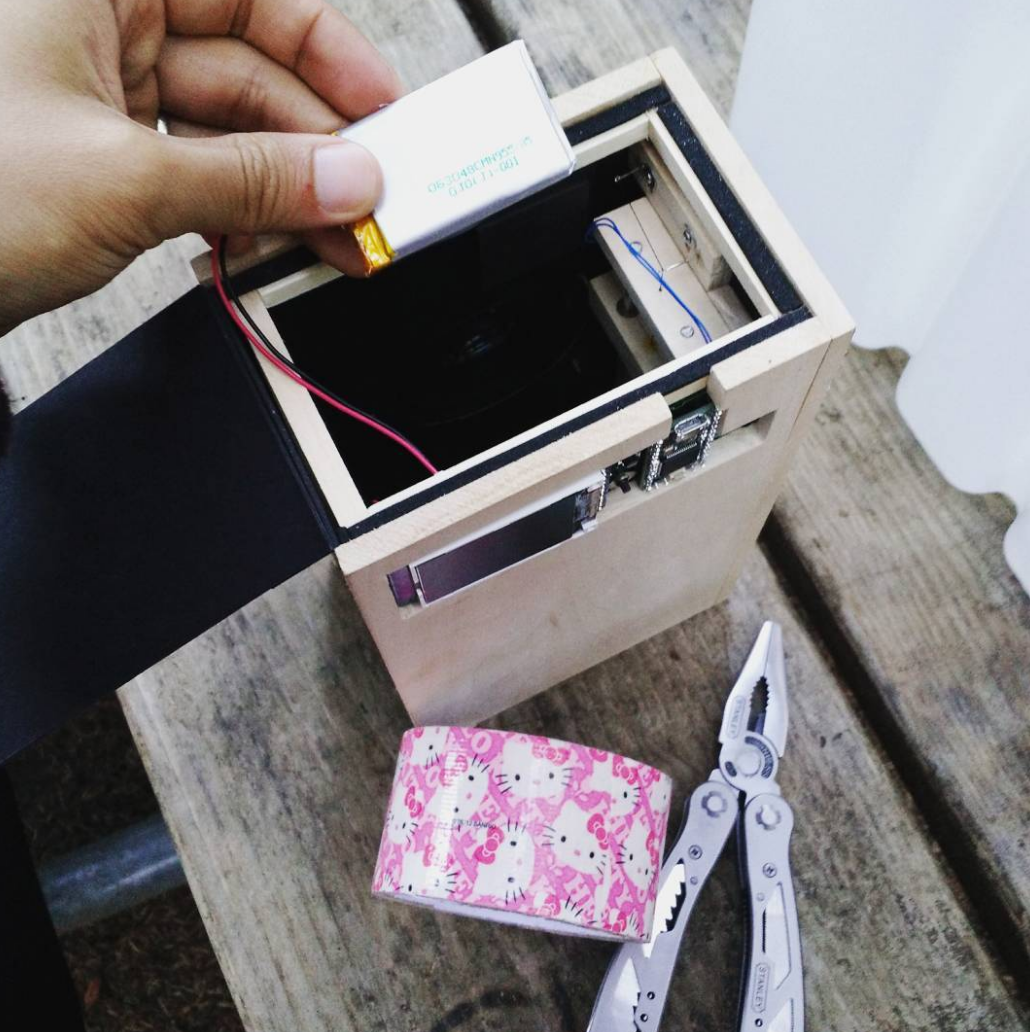 After that it worked great, but some dust or dirt landed on the image sensor during the repair, so don't mind the minor streaking.
f/2.8, 1/60s - at Ft. Stevens State Park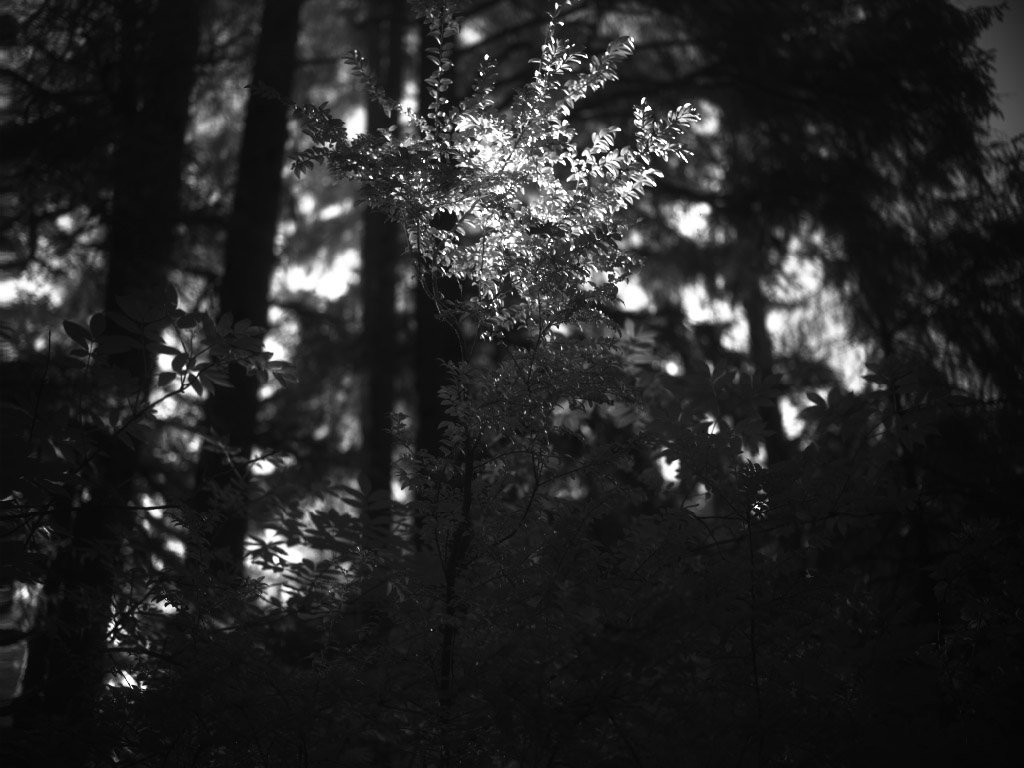 f/4, 1/30s - at Ft. Stevens State Park
f/4, 1/250s - at Ft. Stevens State Park
f/2.8, 1/30s - at Ft. Stevens State Park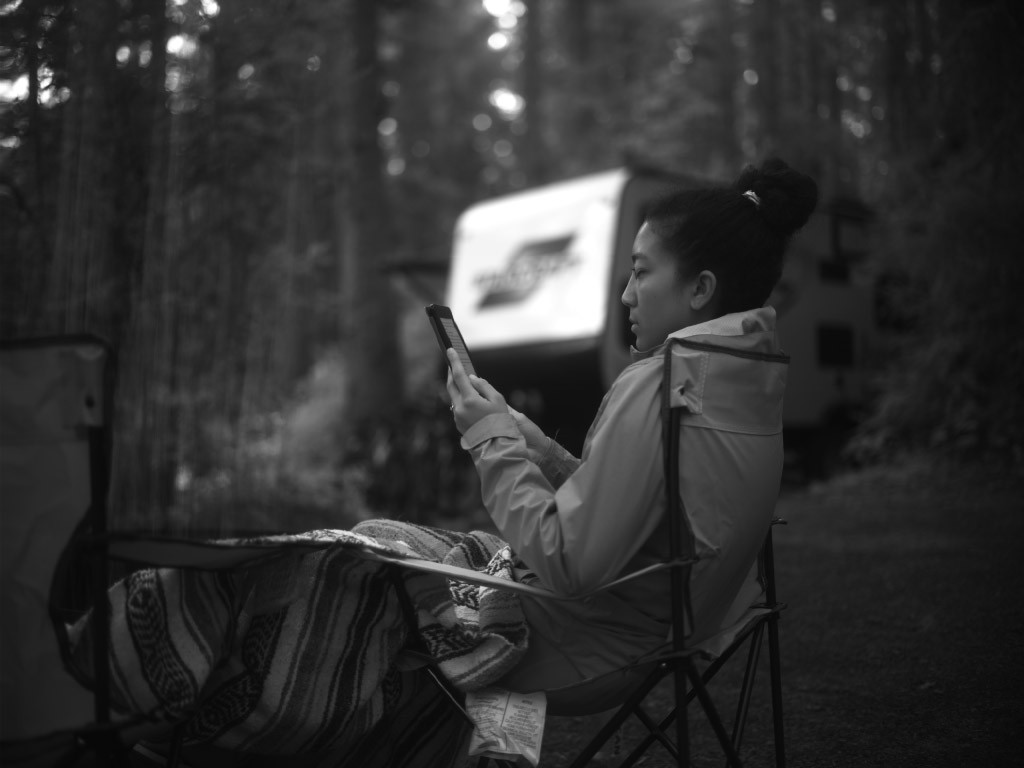 f/8, 1/1000s (or maybe 1/500s) - at wreck of the Peter Iredale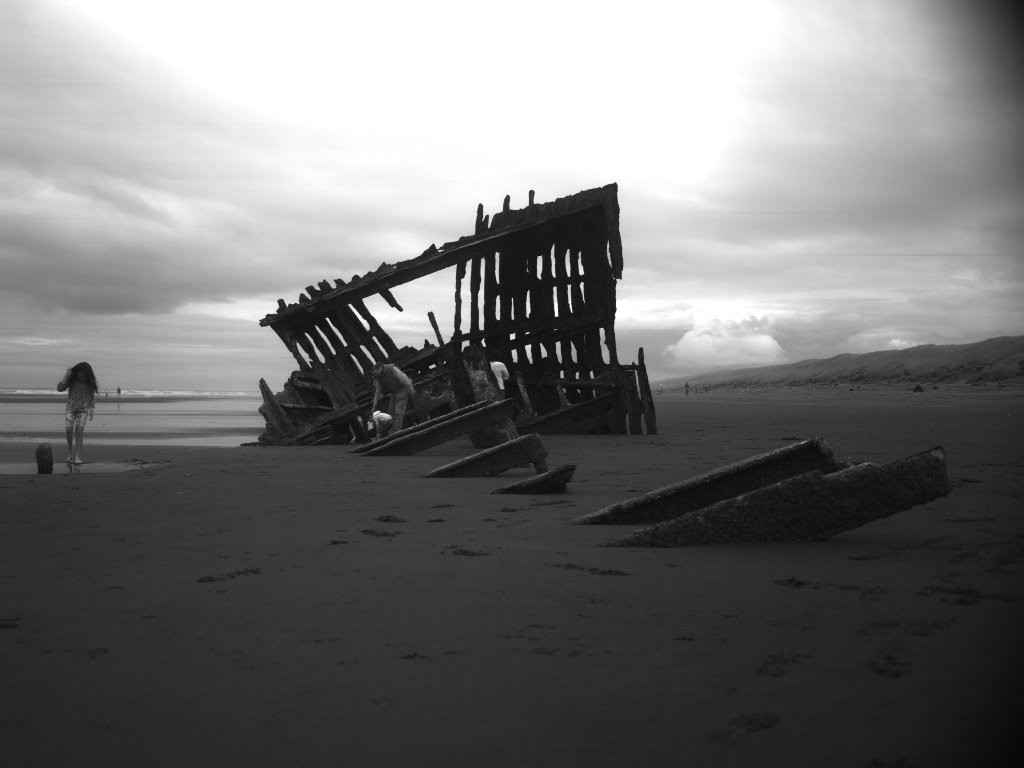 f/8, 1/500s - at wreck of the Peter Iredale