Thanks to everyone who purchased a TyroBot!
We surpassed our goal by 150%!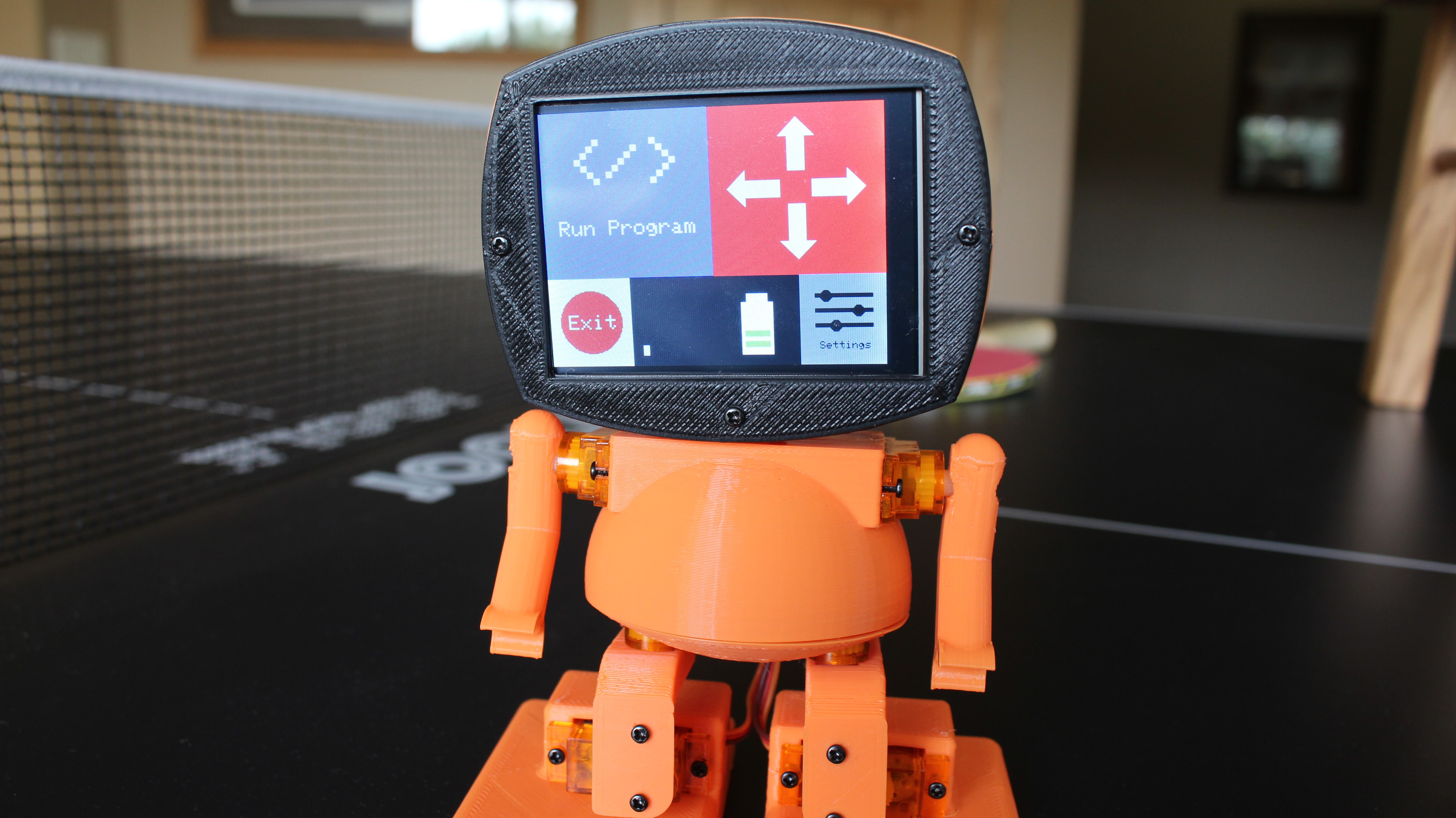 Over the coming weeks I will be busy 3D printing the parts and assembling the controller boards. 
I will also be adding new features to TyroBot's software libraries, so if you have suggestions for cool new features let me know. There are also some exciting new hardware developments underway, so stay tuned! 
--Tyler