The hardware for Titan, Goliath's bigger brother is starting to come together. The engine has arrived and the first frame elements are taking shape.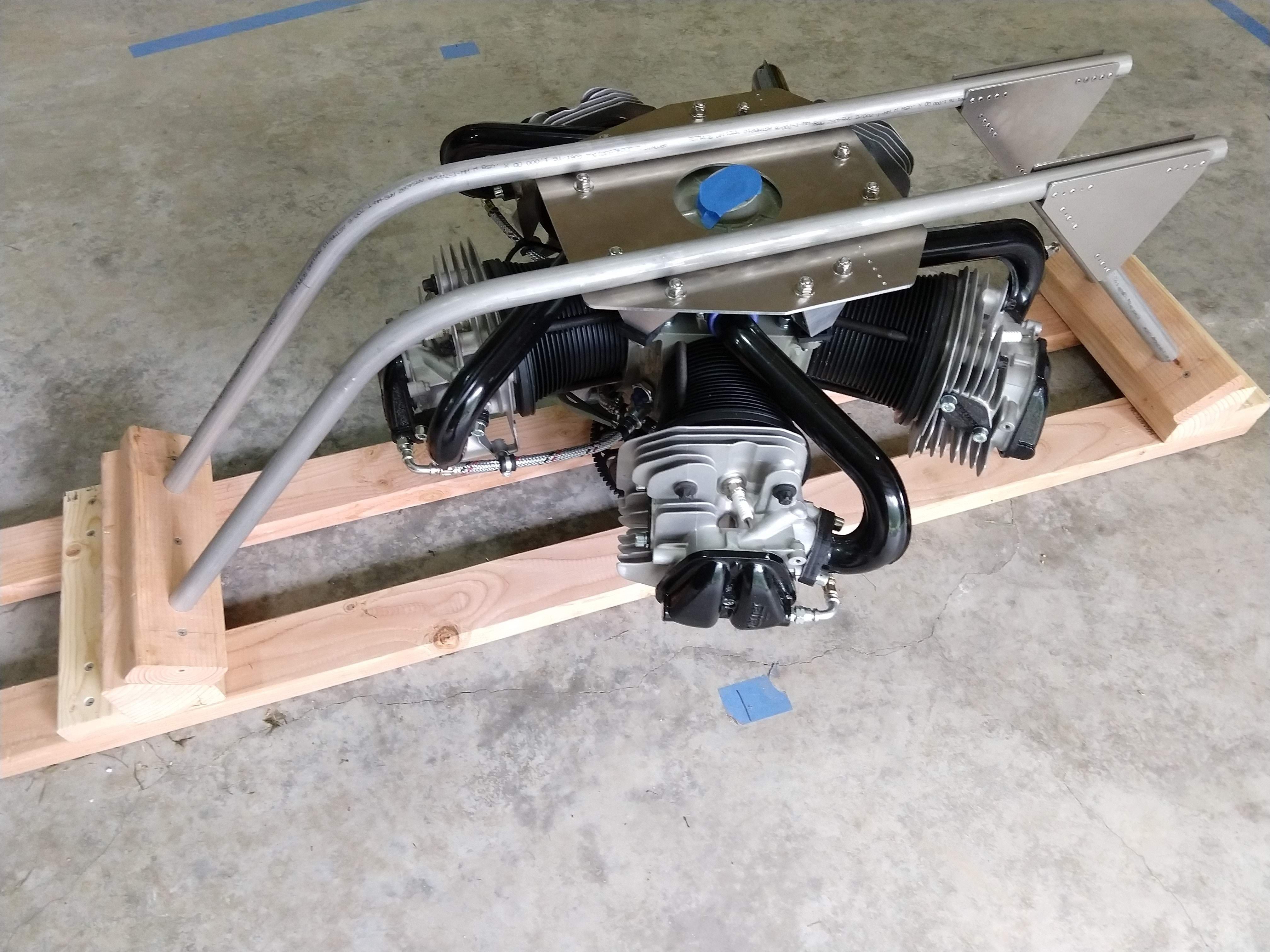 With Titan's design progressing, there's a need to test portions of the hardware before integrating the complete vehicle, particularly the rotors. Additionally, designing Titan has been educational, and some of the lessons learned can be applied to Goliath.  So this summer, work will start on upgrading Goliath to a Mk. III design with an update to the drive system and 42" rotors (vs. the previous 36" rotors).
The #EVPR: Electric Variable Pitch Rotors will also receive a custom PCB designed by our very first intern. Things are falling into place to make a lot of progress this summer, so stay tuned.
P.S. If are interested in progress updates specific to Goliath, check out McCloudAero.com  or follow us on LinkedIn