The Malheur Refuge occupation was a protest .
That only became about after years of judicial and BLM over reach on the property of western Ranchers in oregon named the Hammonds .(Info and court documents found on google and FB ) It ended when Lavoy Finicum ran with hands up from his vehicle so Oregon State police and FBI dont murder everyone (SEE FBI HRT FIRES AND YELL FINICUM IS SHOOTING ,THEN HIDES SHELLS AND LIED ) This was the 5th western occupation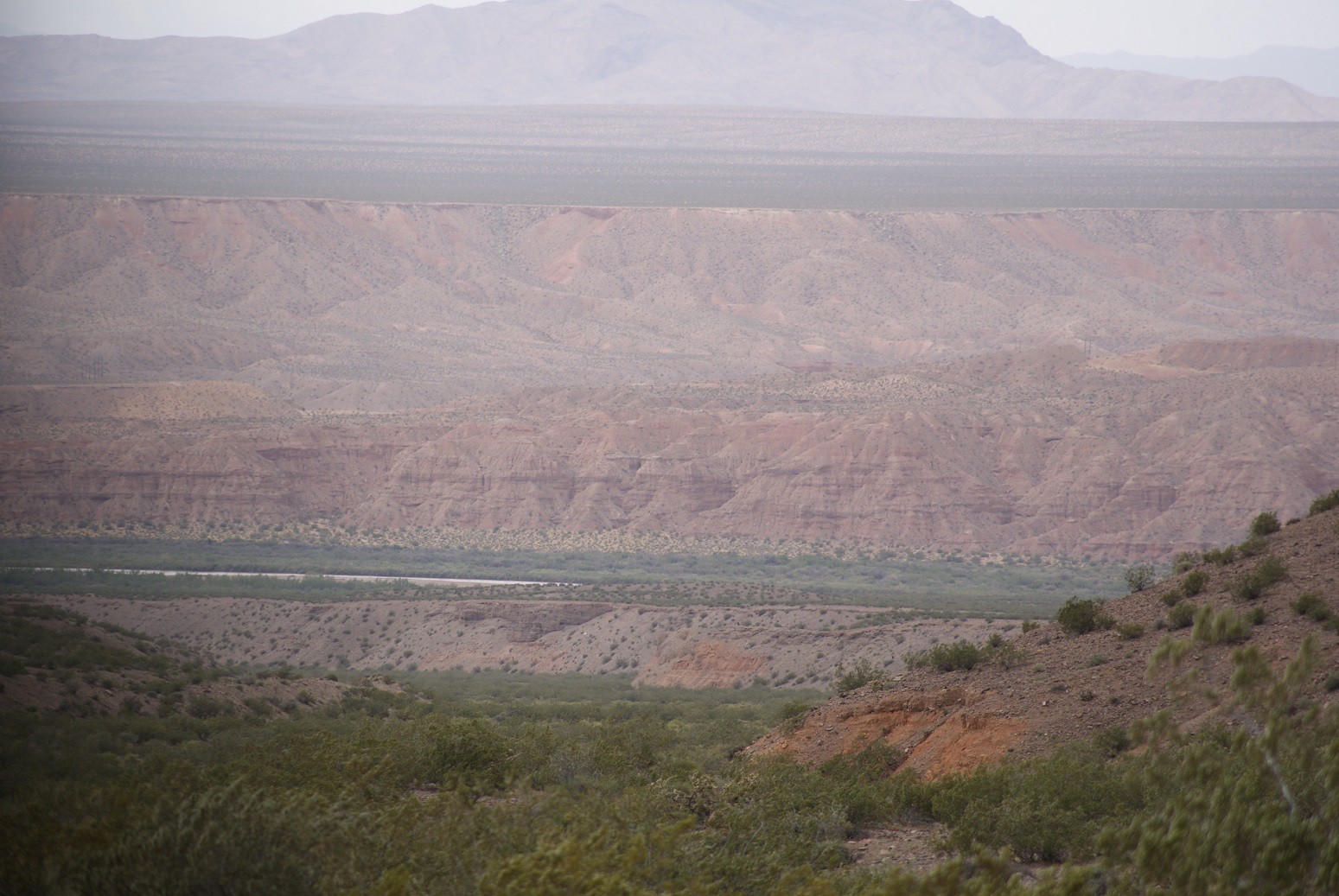 since the BUNDY RANCH STANDOFF .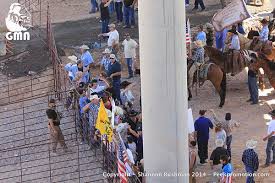 Now #MemorialGuard is the 6th western standoff .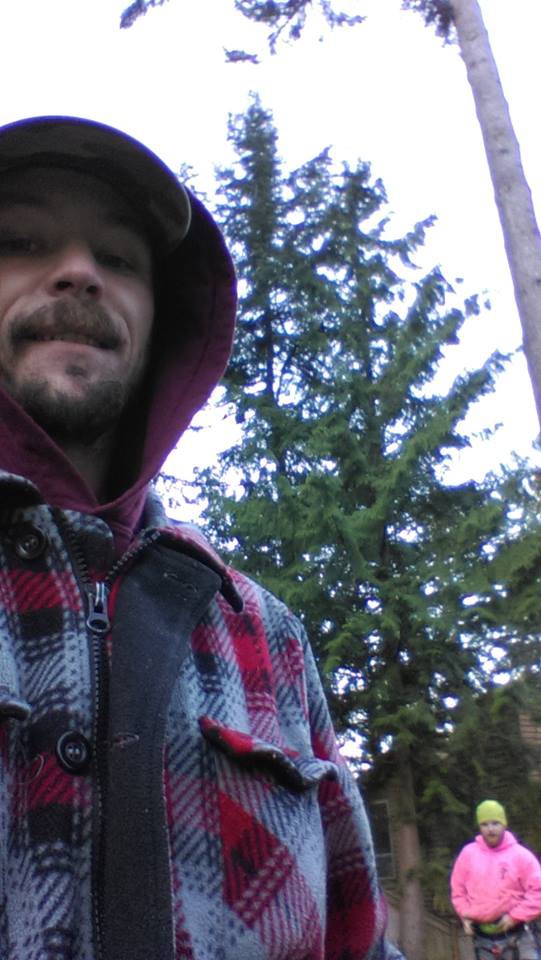 Oregon may also be encountering other camping occupations and major Non-complience with "ILLEGAL"federal regulations .We the people grow your produce your beef,honey,pork, and chicken products 10000+ Western ranches and farms are in jeopardy .When they are gone ...You then get meat and produce imported that can also instantly cut supplies . HOW MANY OF YOU CAN LOOK OUTSIDE AND SURVIVE OFF WHAT YOU HAVE AND FEED MORE? This isnt a joke .It is a real life hack .For freedom and scaling back the injustices of and regulatory system that makes criminals of the innocent .While its the very government and its paid minions that are breaking the law and the constitution. This is not being tolerated and as more people stand.With no chance of succeeding being slaughtered ,inprisoned for speaking out .It will only spread the lust of freedom , justice .This is what feeds the tree of every revolution and spawns armies that say enough .Watch this life or death hack unfold around you. Watch the RNC/DNC conventions and see the havoc that the cities can easily be if the ebt cards dont work ,or the wrong innocent person or child is unjustly (or even justky) killed .Can you afford on a government that cant run a budget, or anything and still demands more? That is a mafia tactic and a magic suits and titles do not grant magic rights .