WiFi is not really suitable for real time video streaming unless you have powerful CPUs and strong connection. This fact alone makes it very hard to use Pi Zero and WiFi to get steady video stream over large distances. Perhaps there is another way?
It is not widely known, but all Raspberry Pis have analog TV output on board (in addition to HDMI), even Pi Zero sports one! You can use that analog TV output to stream a video feed from the Pi Zero to a screen far far away via a hobby grade FPV transmitter.
For my setup I used a $15 transmitter from RangeVideo.com that is tiny, yet powerful enough to fly about quarter a mile away and still have clear signal.

I connected the TV out on the Pi Zero to Video input on the FPV transmitter as you can see in the picture below: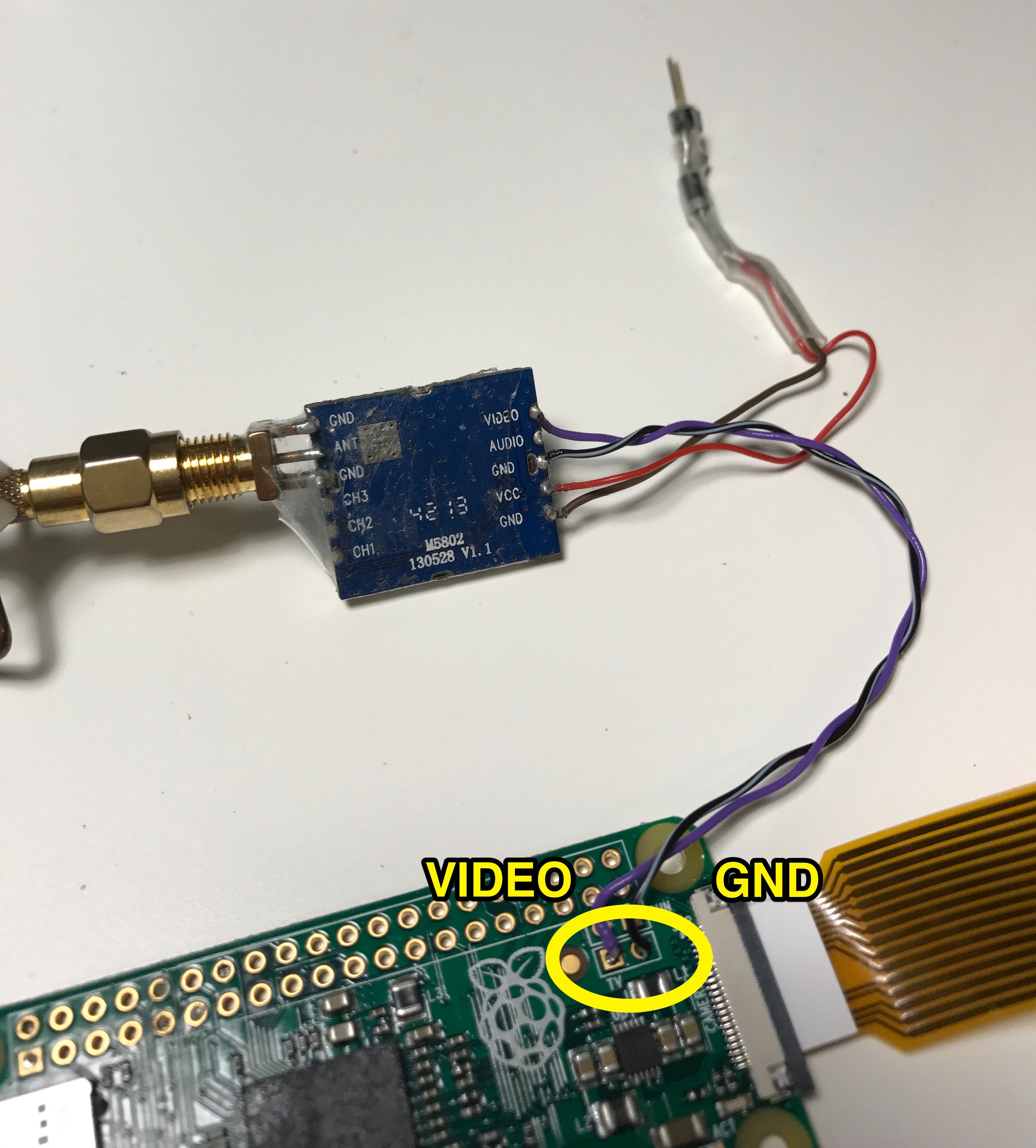 This is all you need to be able to see your Pi Zero video output remotely! Simple enough (2 connections), but the biggest advantage of this system over WiFi streaming is that there is minimal latency because analog signal doesn't require handshakes, packet verification, packet reconstruction, etc. Analog output just streams video as it is output from the Pi Zero, in real time!