Micro stepper motors over at aliexpress are super cheap ( 50 for a few dollars! ) . Plenty of shops sell these, but there's hardly any mention of what they're used for. Maybe to adjust lenses inside digital cameras?
Here's what one looks like :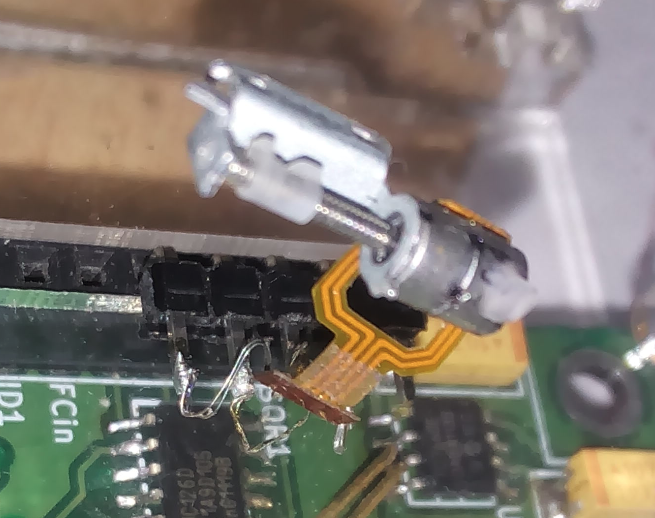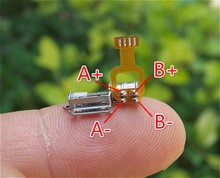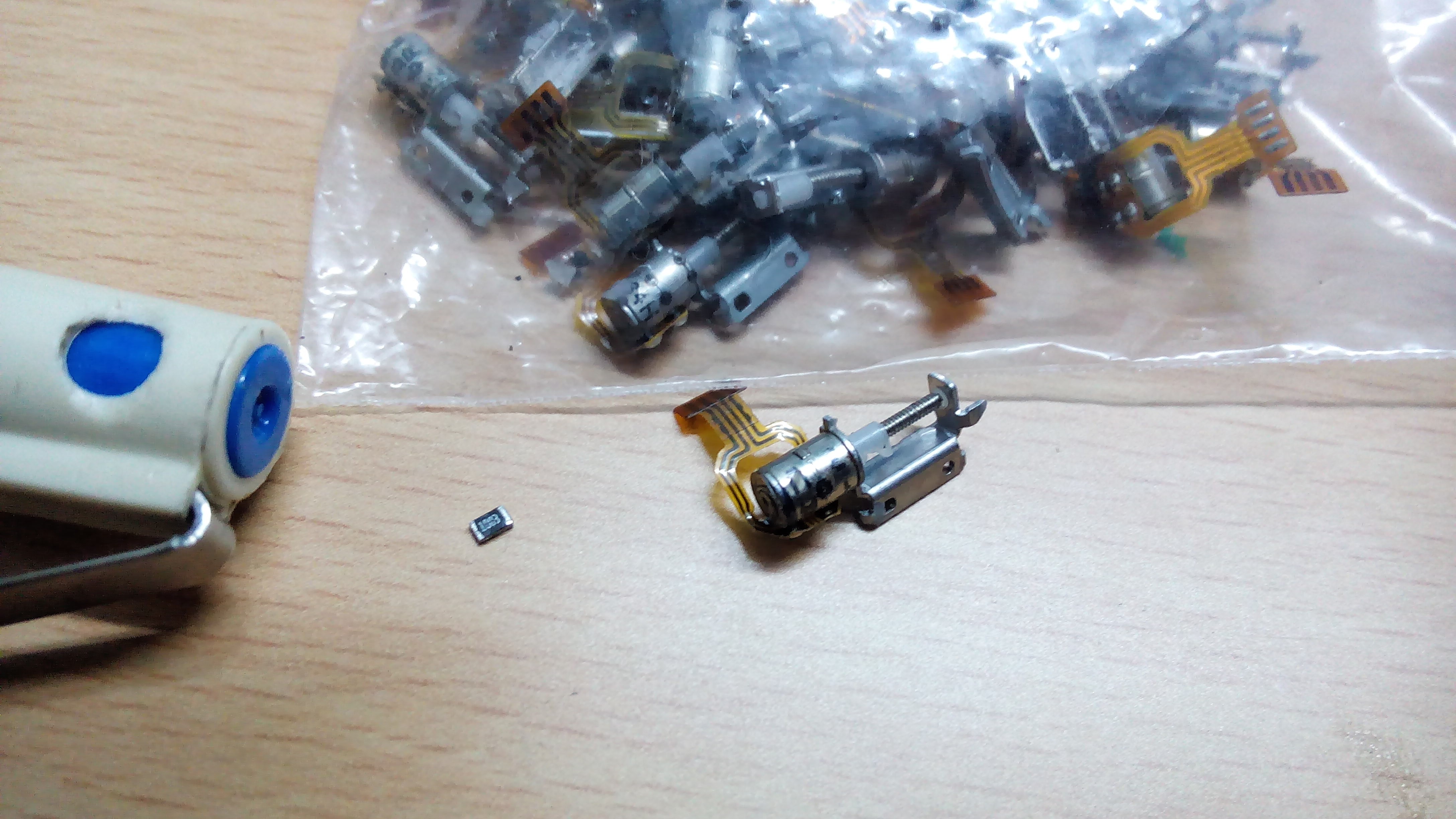 They're 4-wire, 2-phase steppers, and can be driven in half/full step modes using 4 push-pull digital I/O. From a science perspective, I need to figure out where these might come in handy. Maybe this biologist can use it to manipulate his subjects into selective interaction.