So, these are the Khepera IV dimensions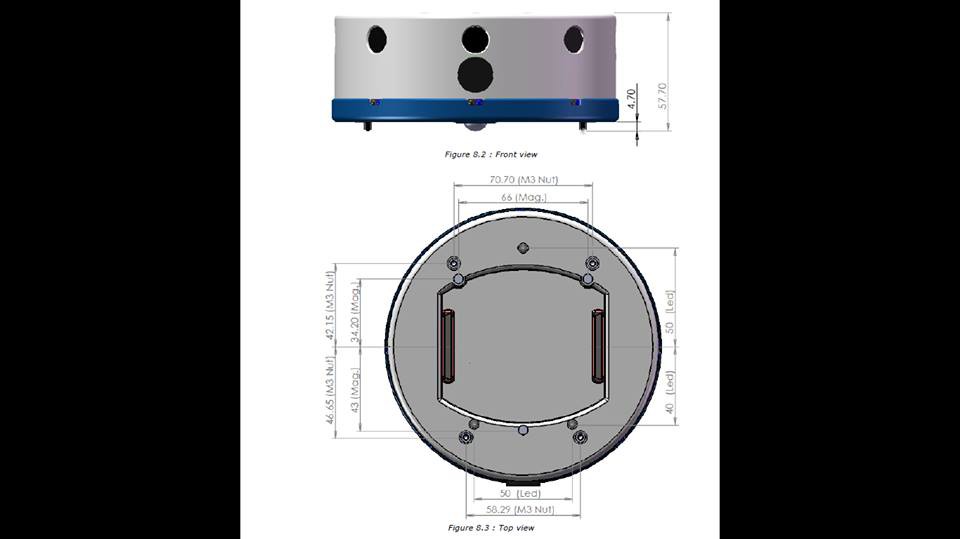 But, making the bot circular would be a challenge, so going for an OCTAGON-al design.
All Laser Cut acrylic sheets, 5mm maybe. The Khepera Diameter is 140mm or 14cm, we cannot go that small as the motors are bigger and as I have come to know that a robot is made AROUND a motor, so whatever the motor size is, that dictates the robot size.
So, motor specs.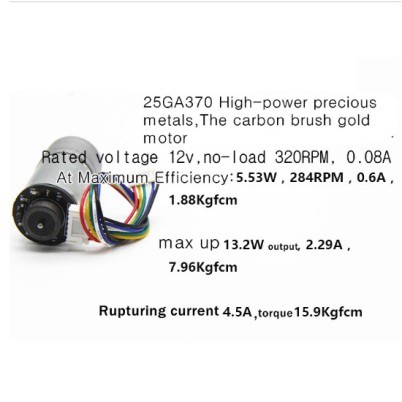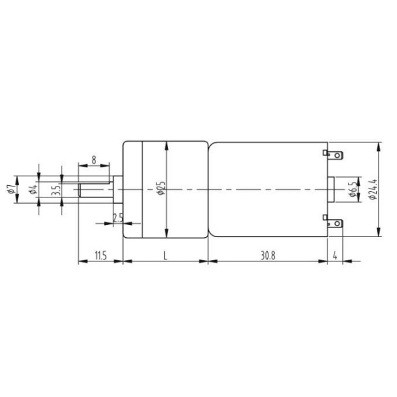 the Grearbox is about 30mm on its own, so only 2 motors side by side is 70mm, then add wheels and space for sensors, so possibly the robot will go about 200mm form side to side.
Off to making rough designs and drafts on paper and then starting CAD and electronics work.