Thanks to some helpful advice from [Krunal], I have decided to use a third party board to handle the supply of power, I will also be skipping straight to this prototype, which will be mostly the same save for this change to it PSU. It will be aptly marked as 0.2, but I am leaving the decision of its name up to you, Just comment what you think it should be named and I will peruse the comments and pick the most fitting title for this revision.
In case any of you are interested I am intending on using this power supply: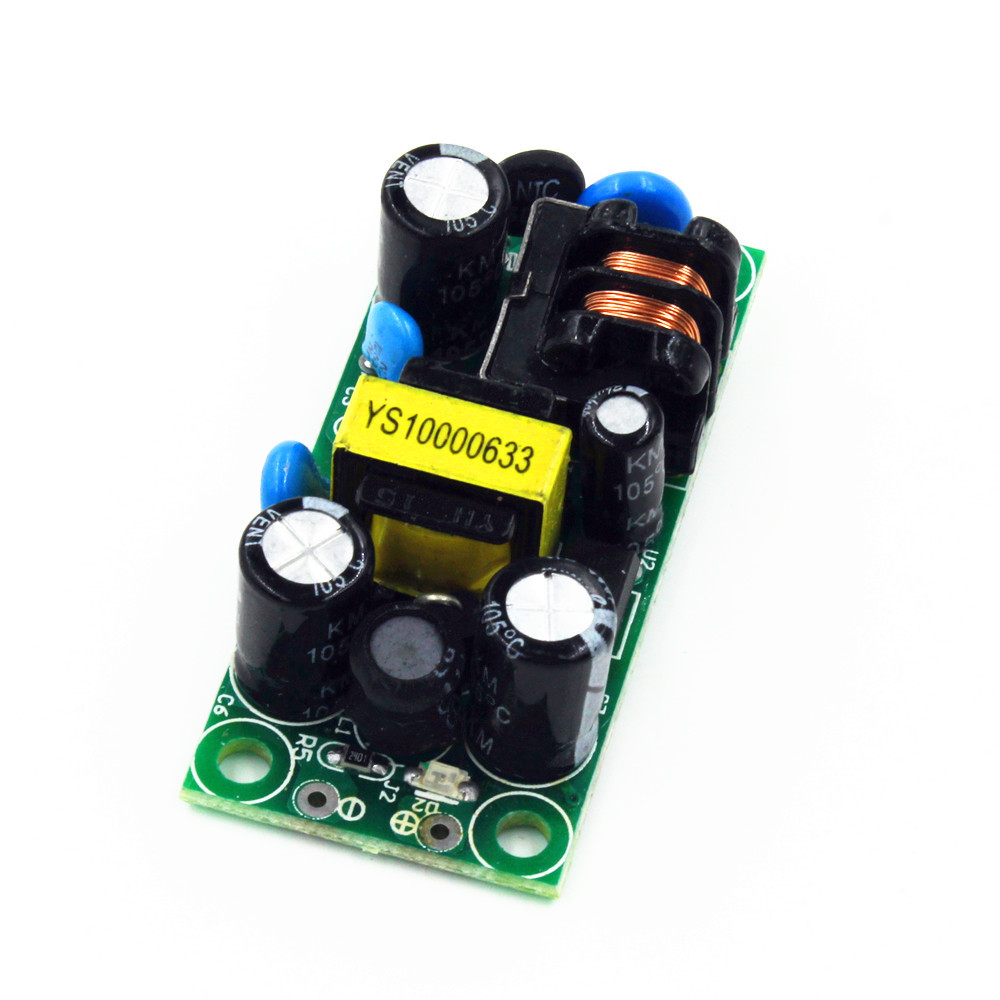 It can be found here. It's the 5V 1A one. More updates soon!