There are 3 non standard screws in the case. If you don't have tools like me. You can scratch of coating, add some flux and add a drop of very hot solder quickly so you don't melt plastic underneath. Then you can solder a pin header to unscrew it easily. You can clean solder and cut a slot for further assemble and disassemble.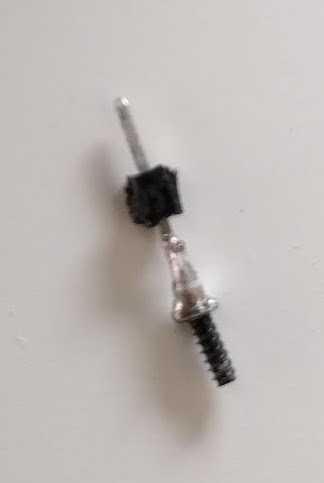 There isn't a lot parts in side. I haven't investigated much but I think there is a PMIC, a SPI flash and DA14580.
The good thing is all SPI flash pins are exposed. You can even cut the trace to isolate it. This makes it easy to dump the firmware from this flash chip.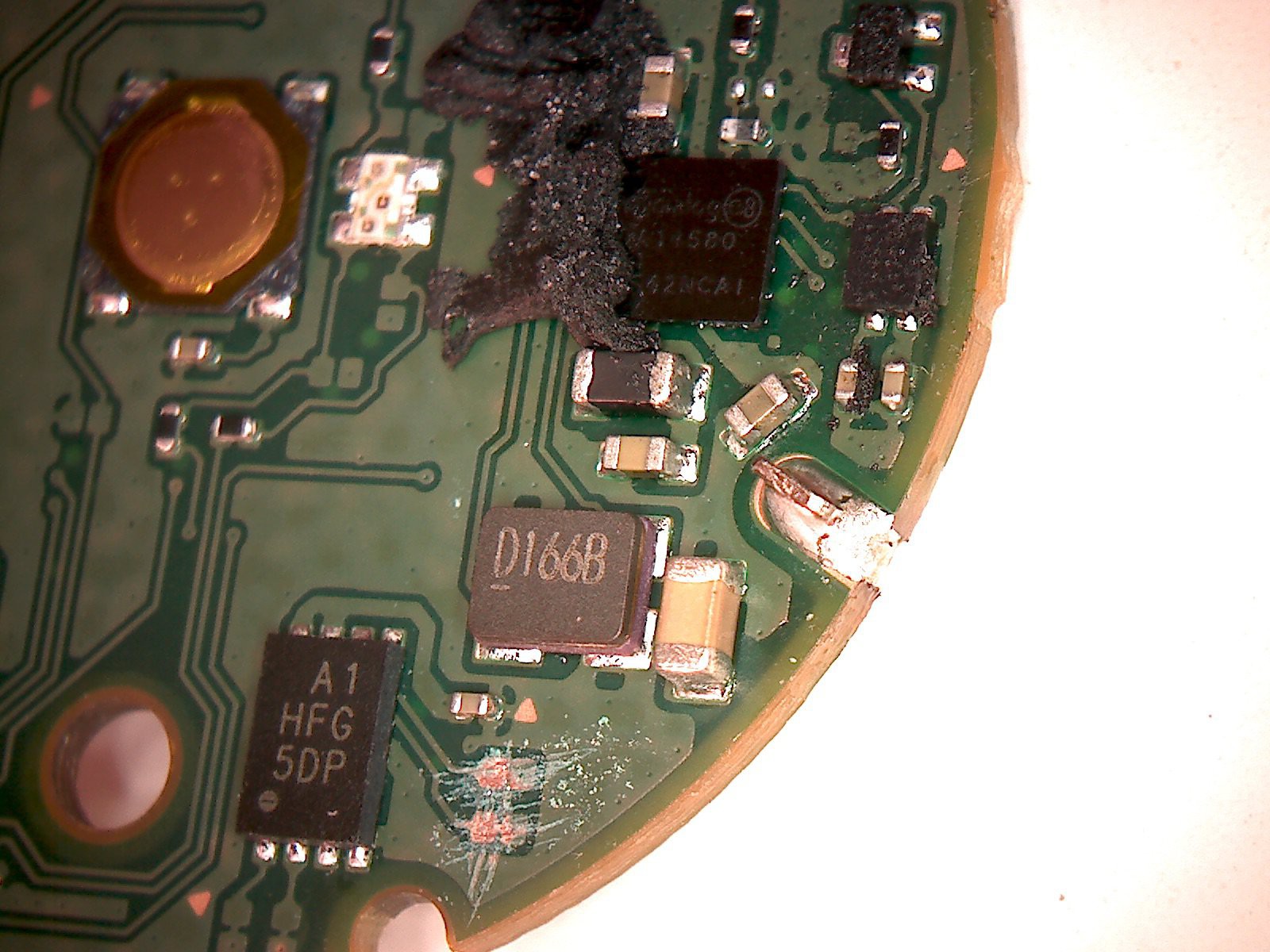 I suppose the encryption can be hacked by static analysis or move the firmware to a dev board for debugging.