I tried to get some data out of a KKMOON branded laser range meter.
It's inside is from SNDWAY and looks basicly like the UNI-T UT390B+. Moreover there were some debug pads inside wired to RX and TX but they were dead.
First I did some measurements on different pins, like Simon did, but finally I gave up since it was too time consuming.
Now I have orded some other device beeing supposed to have an active RS232 port. So I will keep you informed if I have any news.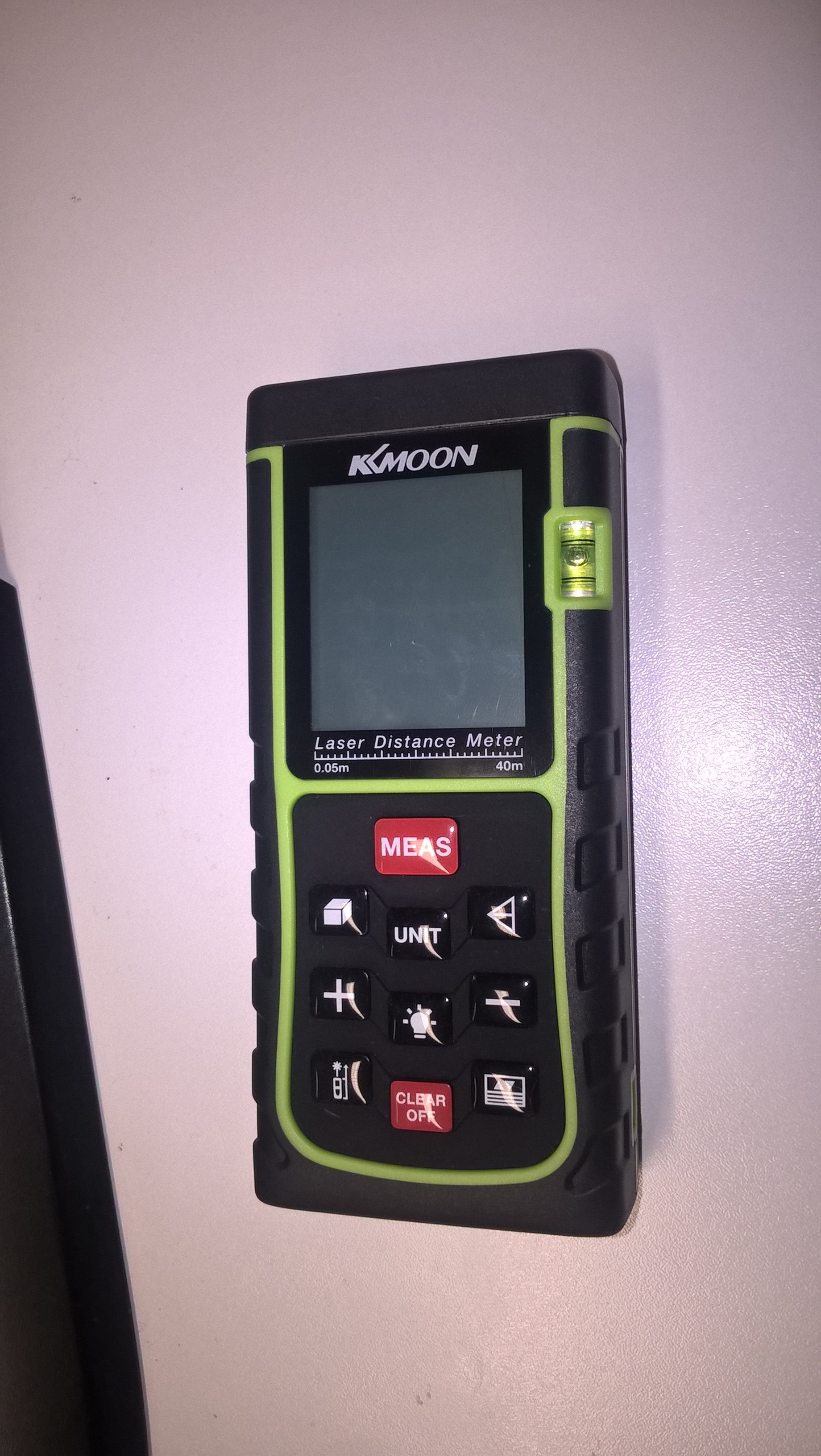 Moreover I attached the information I could find out about the pinning - it's written in German. Unfortunately I couldn't upload the pdf file.