So, I got the nice eBay $5.57 TFT 240x320 ILI9341 display working with the nucleo and designed a nice faceplate and tray for the 5.25" drive bay..  
The empty boxes on the right are for the 'keypad'..  A pcb mounts on the inside of the box which has the interface electronics and an led that pokes or shines into the holes... A piece of smoked acrylic covers the entire panel and a vinyl cutter cuts some sticky copper foil (which is cut in reverse and stuck on the inside of the acrylic panel) with the silhouettes of the key graphics so the led shines through and is visible when illuminated through the acrylic....the copper is connected to a capacitive touch circuit and registers when that 'key' is touched....  Right now, this is all theoretical...but I'm hoping I can pull it off..  It shouldlook pretty cool.  I might try glass instead of acrylic depending on the results...
The display itself…works great..!
Here's the entire assembly minus the nucleo board...   
From the back with no nucleo..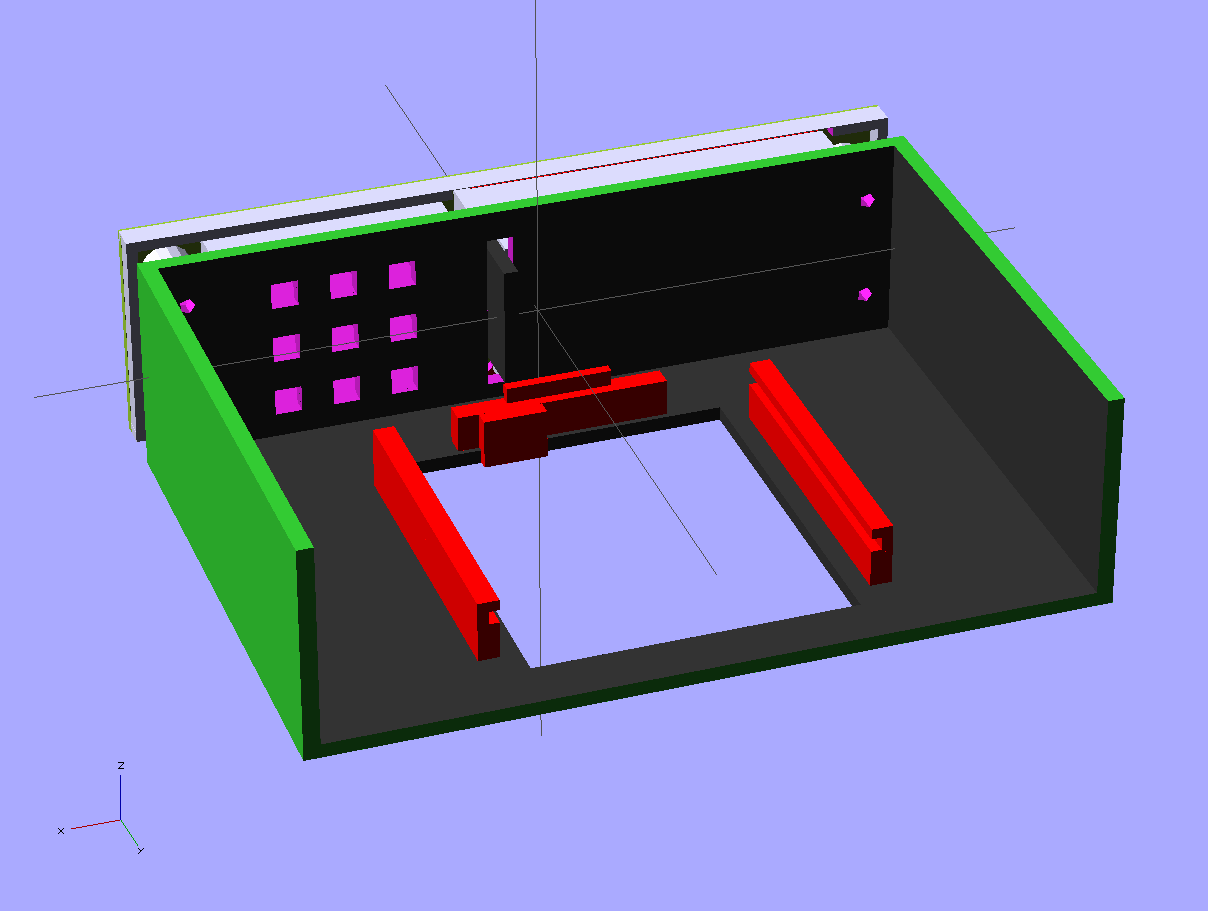 The front...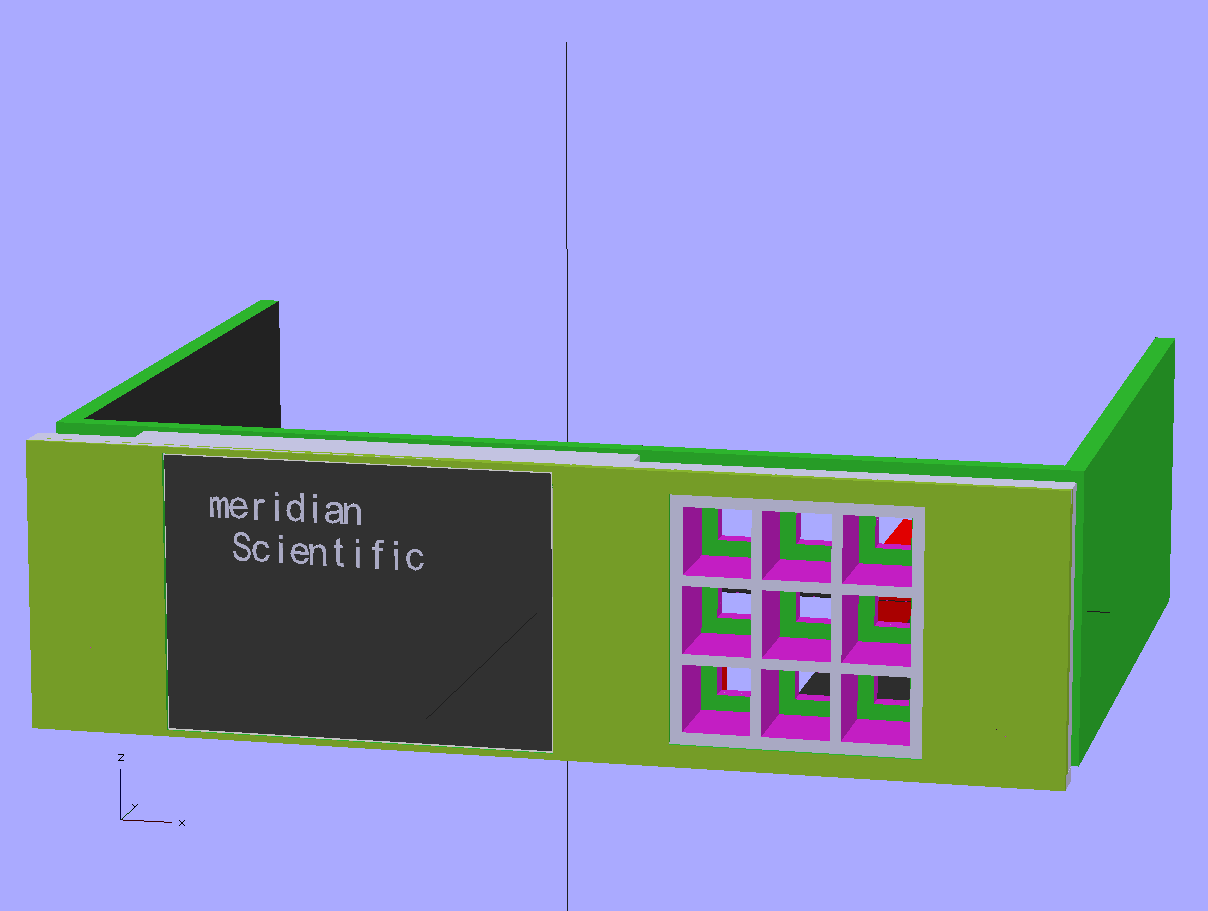 No faceplate, from the front...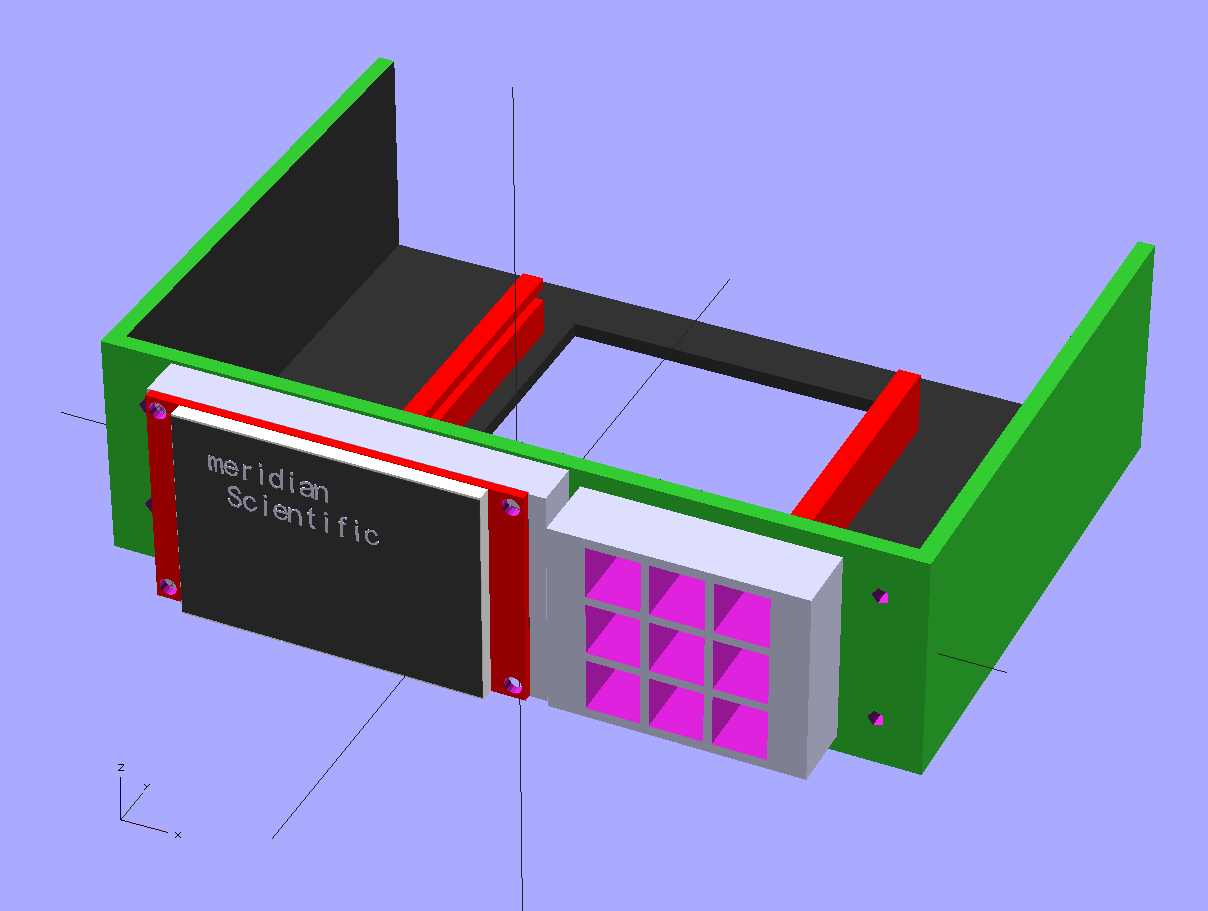 No faceplate or TFT...front..