I started to test different kinds of rubber material for the vibration dampers first test with flexible resin did not good to well due to excess exposure to the alcohol cleaning solution.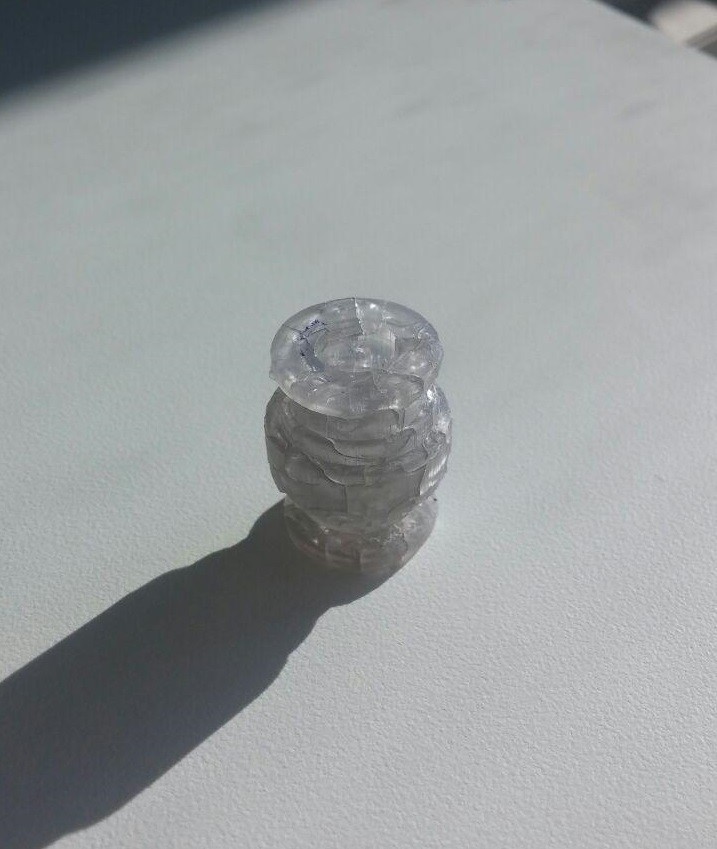 The second attempt turn around fine, but a little bit too stiff for my liking.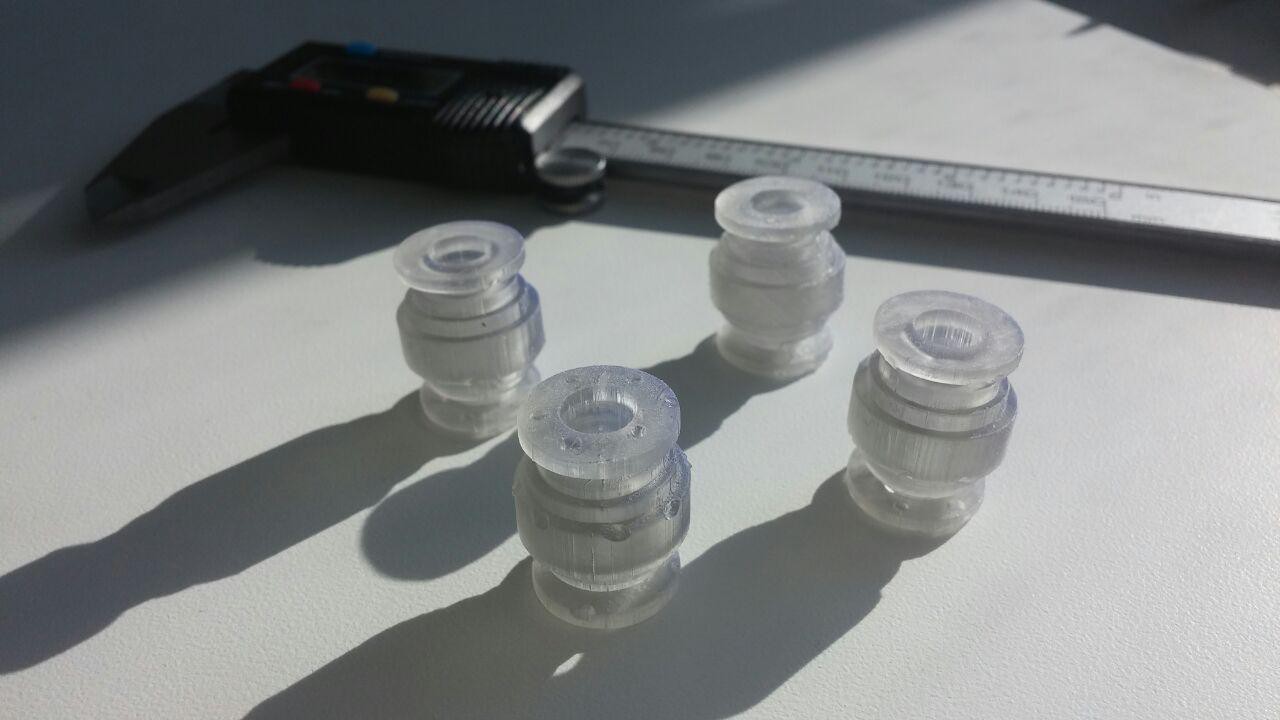 I printed them with FormLabs printer, I wish to make two more attemps with ninja flex / pla flex & with molding.