NATO Red Vines Original Standard Issue
Additional notable thanks to @RoboWarner http://robowarner.com/portfolio/radio-homing-robot-diy/ for the RF tracking schematics and code
* * *
A note; yes this should have been a WIFI module how ever I did not have a MKR1000 on premises, thus the Uno and PC connected USB. Should a MKR1000 be made available, it would be altered to suit. In conclusion, pft.
* * *
HUGE shout out to Red Vines who sent this generous swag bag of merchandise. #TeamRedVines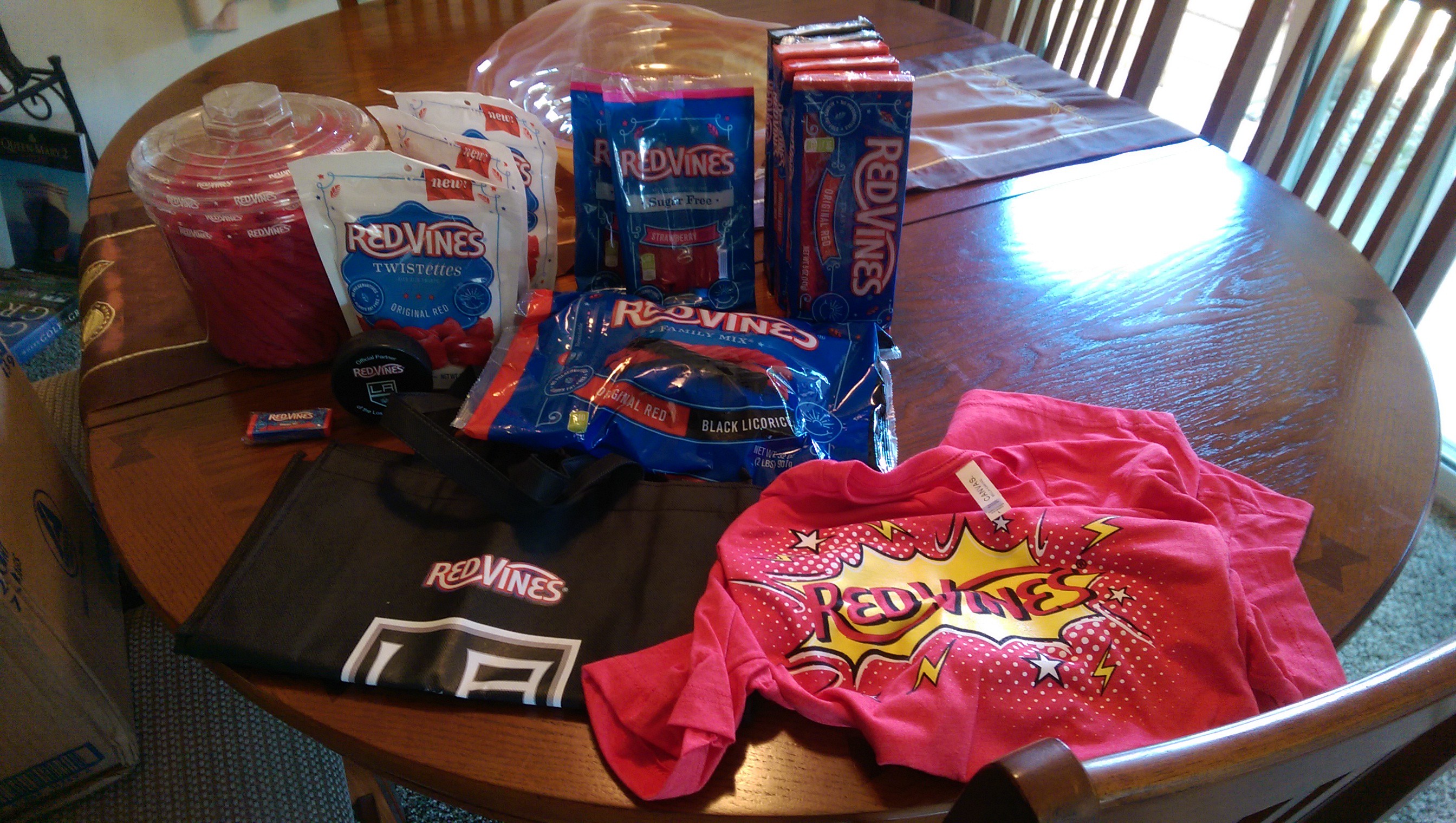 Notation(s)
1. *insert romantic music* Shapeoko!
2. Missing from the already poor audio is Jacob (AI)'s obedience.
3. Thx to Red Vines for supporting this project with ammunition.
4. Thx to MakerBar in Hoboken, New Jersey http://makerbar.com/

Archive
http://hackaday.com/2016/09/12/licorice-launcher-locks-on-to-your-voice/
https://hackaday.com/2017/09/13/hackaday-prize-entry-room-tracking-red-vines-flinger/
https://hackaday.io/project/12893-arduino-licorice-launcher
http://gizmodo.com/every-room-in-my-house-needs-a-voice-tracking-licorice-1807574653

Daily Planet Episode 23X14

http://www.discovery.ca/Shows/Daily-Planet/video?vid=1208401