Hi!
Time ago, Danny made some modifications to largest pieces, splitting them and making them printable in 180*180mm bed area printers.
He made an awesome work, and I wanted that modifications to be in the main repo, so I added it! Also, I migrated the design to FreeCAD in order to have the source files too ;)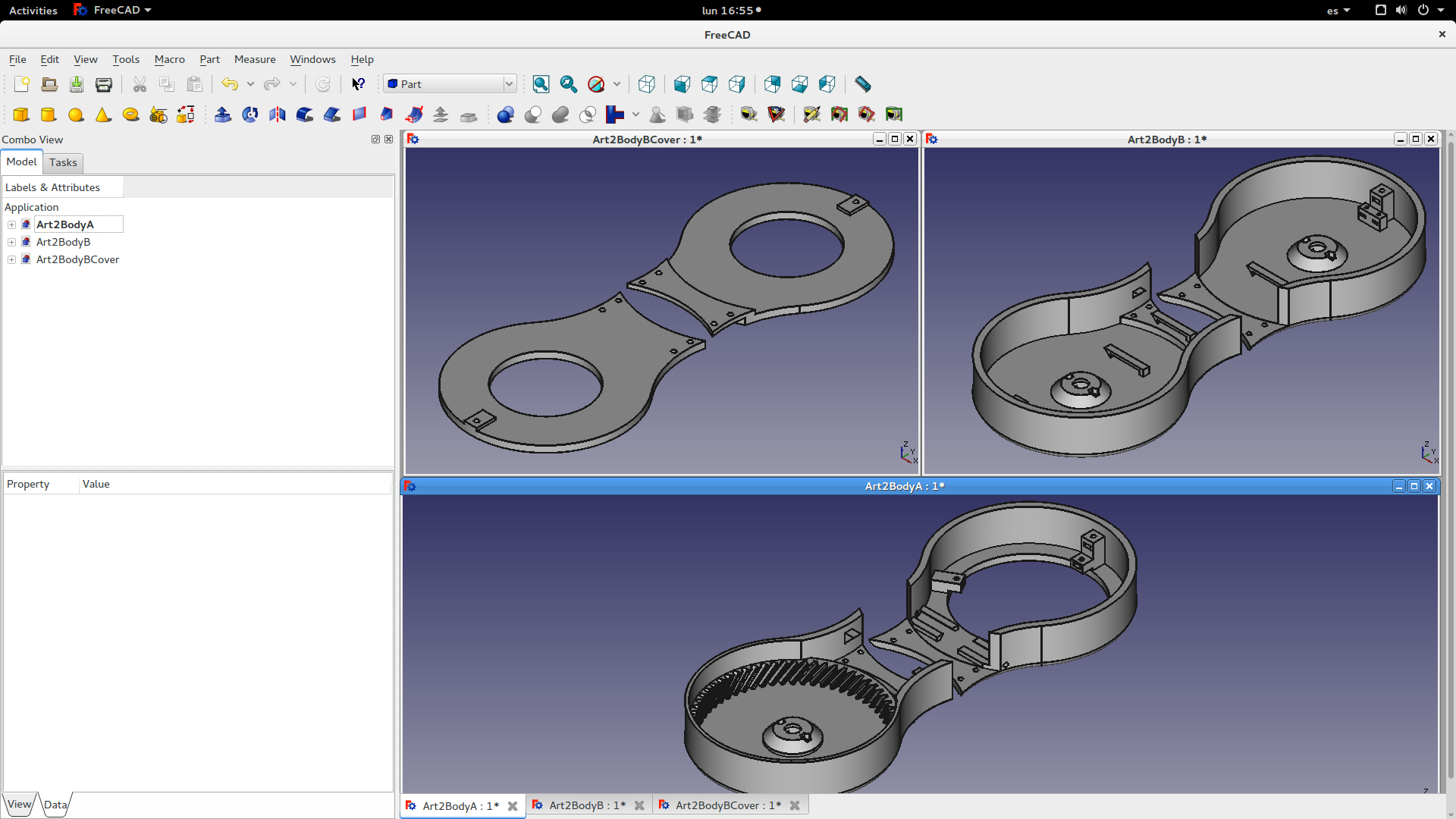 EDIT 21/12/16: I have migrated another 2 modifications to FreeCAD :)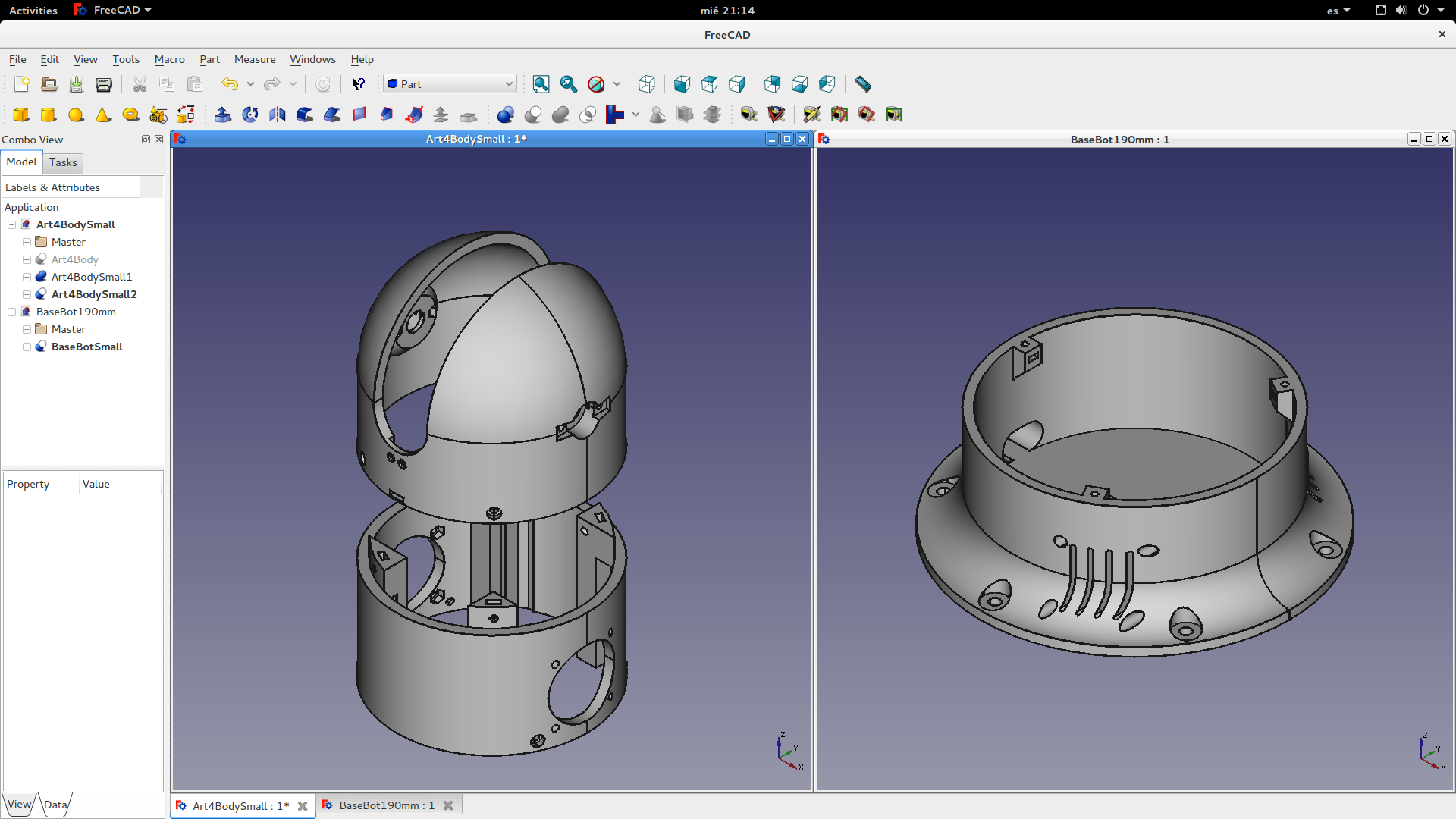 On the left, my remix of Art4Body modification made by Danny. Designed for low height printers, thank you again Danny :)
On the right, the BaseBot modification made by Ctrl-Alt-Dude for 190*190mm print area. This will allow more users to print Thor. Thank you too! ;)
Are you having issues with other pieces?
Season's greetings for all!