Soldering 0603 (or larger) component by following these instructions is rather easy. But be sure to buy good quality pin header. By 'good quality' I mean:
-Having discs or cylinder that will prevent the plastic part from sliding on the pins when you try to remove the led from the breadboard
-Having round pins with rounded extremities. Round pin will fit into the 0603 half-circular holes on each side of the component, and rounded ends will ease the snapping of the component in the pins.
Here what I used: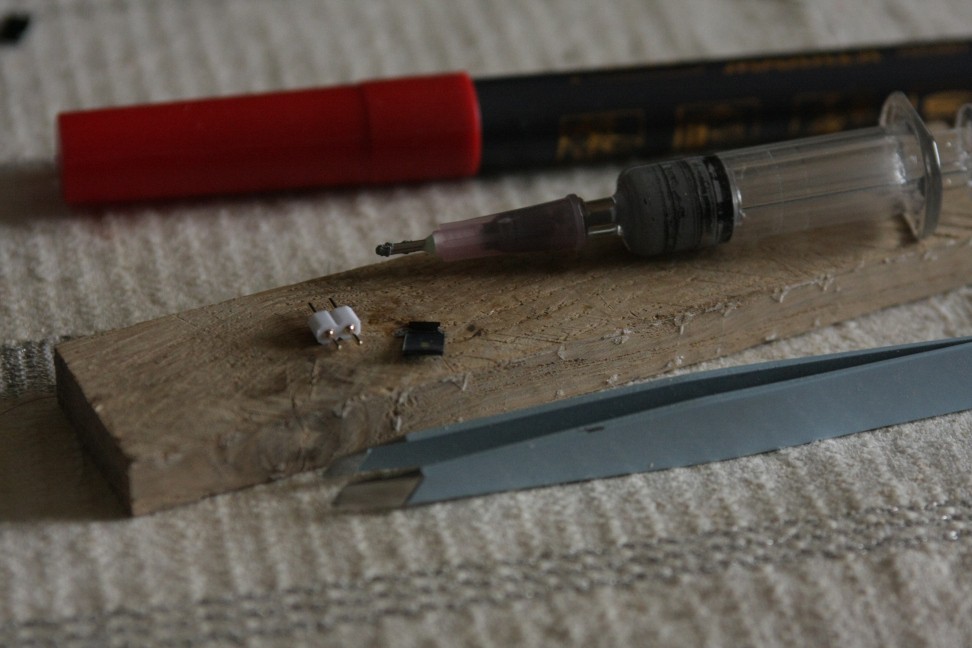 (Ok, I also used a crap soldering iron!)