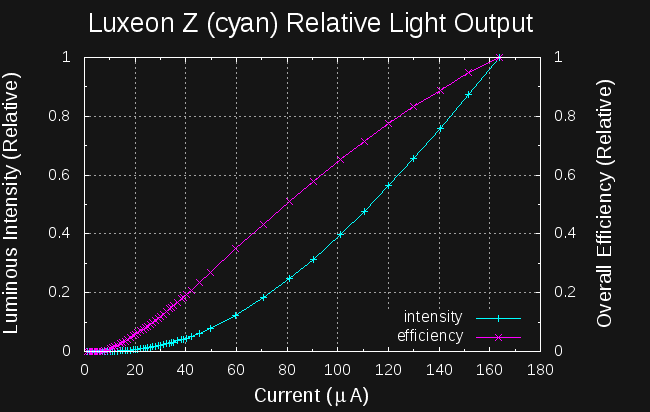 Gnuplot is by far my favorite way to generate plots. Here's a simple template you can modify to make similar figures.
You can download the script here on hackaday.io . It comes with the sample data file required for the plot above. Invoke the script like this:
gnuplot

 plot_example.gpt
You can find lots of examples and documentation for gnuplot on the web; this example is mainly useful to get the colors right.