Ok so i have found a all in one cheap solution that is perfect for me.
We can drop this whole list.
And lets get ready for this nice board from Elecrow.
http://www.elecrow.com/32u4-with-a6-gprs-gsm-board-p-1694.html
It has a A6 GSM module on it with a 32u4 arduino running at 5v. The A6 module is nativly run on a lipo.
For the arduino chip there is a regulator.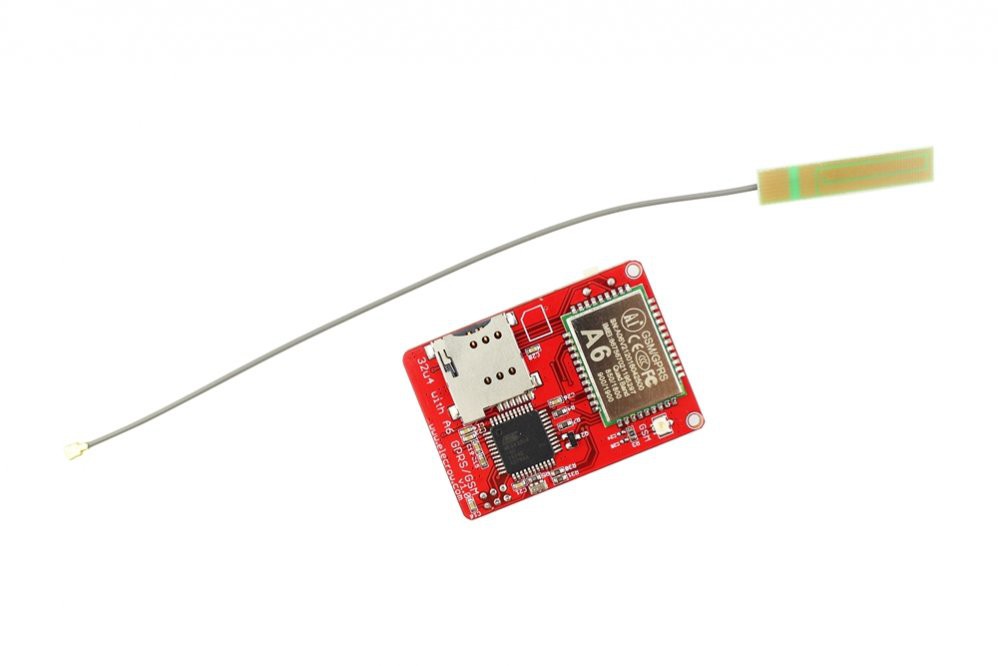 There are 8 connectors on top. A connector for audio and mic, 2 digital connectors, 1 analog, 1 I2C, lipo connector, ISP header and a usb port.
I allready have it in hand i ticking away with some new code