We were a bit ran out of time but now we are active designing and developing our prototype!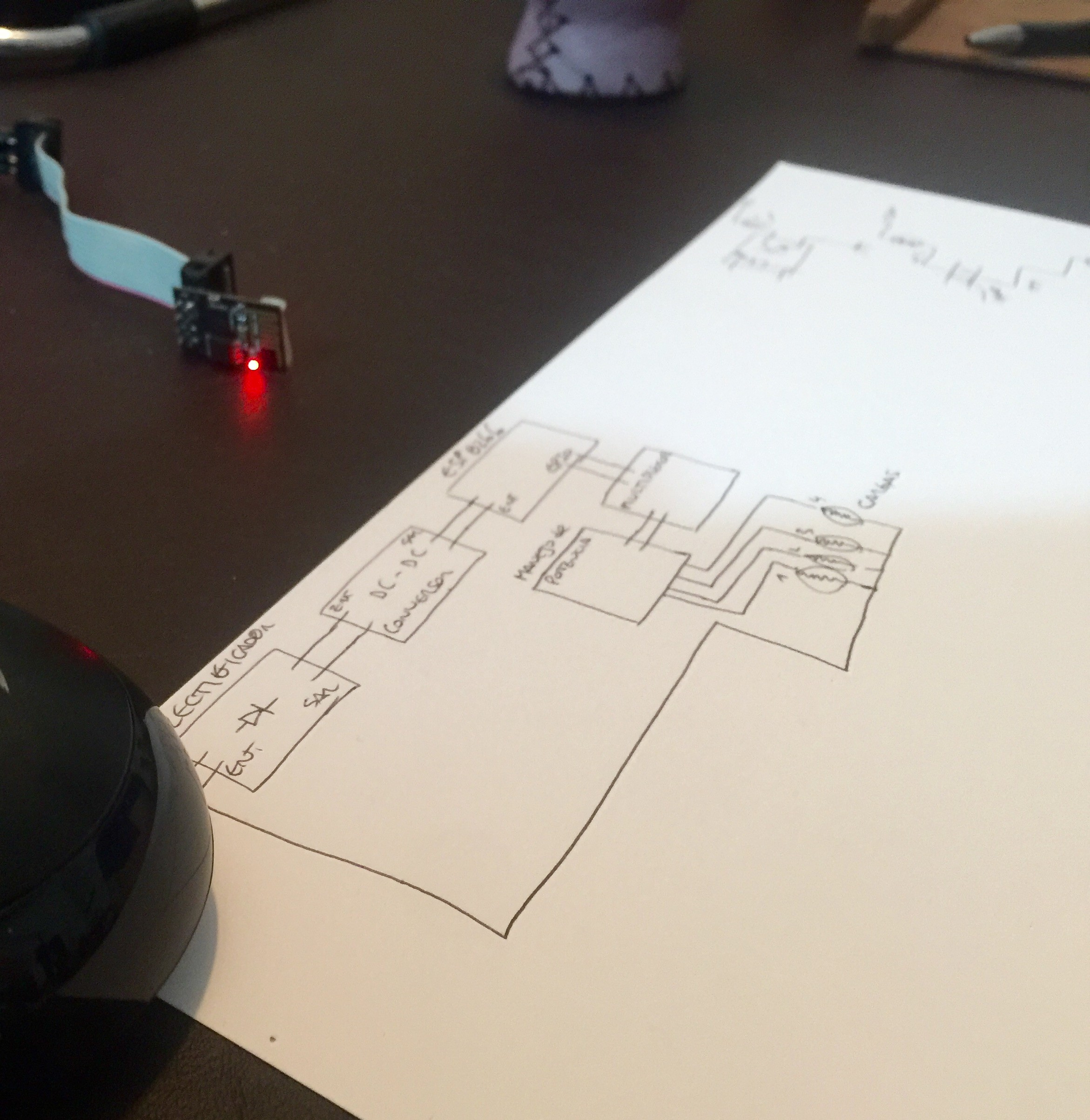 So, we are developing and testing our sketch into our esp8266-01, testing with leds, and it's working!
In a few days we will working on turning on / off real devices!
Please stay tuned.
Thanks for your time!