Recycled the Python code from my previous custom CPU emulators and have it mostly working, although there are some bugs to fix.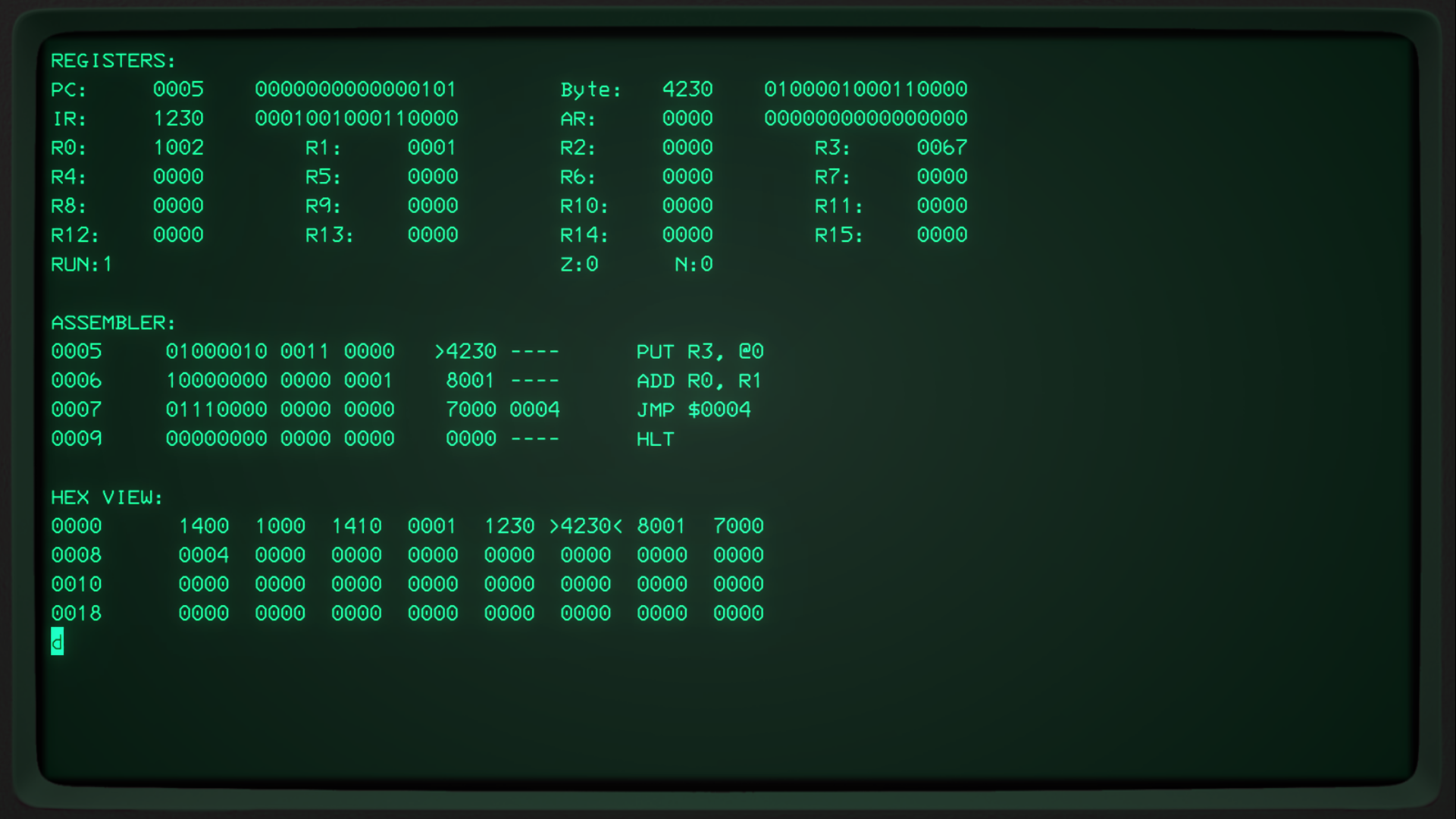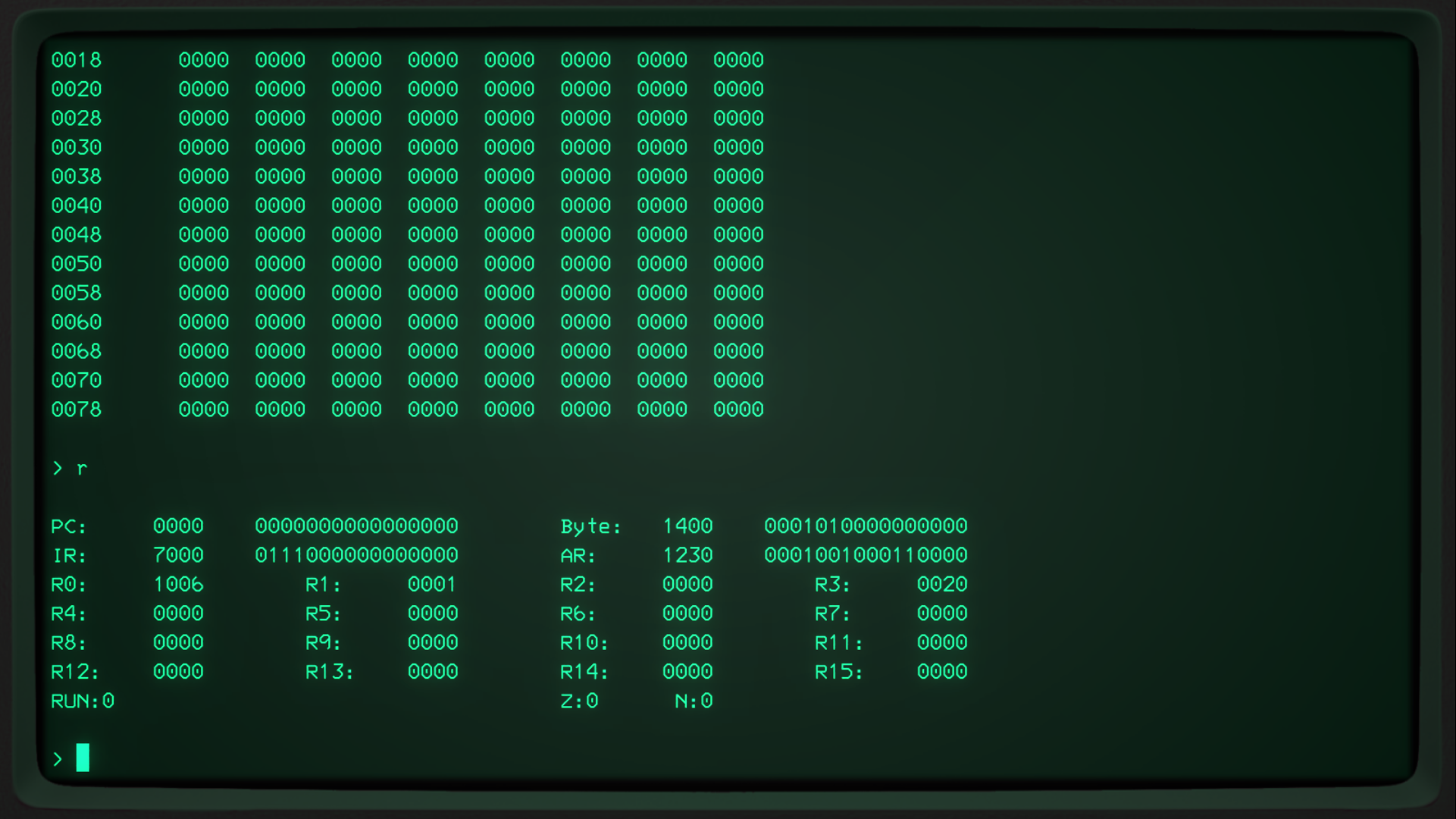 Things to do...

Fix bugs in Emulator
Test progs in Emulator already created in the Logisim version
Clean-up CPU design in Logisim
Concentrate on just writing programs for the CPU, probably over the summer.