This project is mostly documented via GitHub Pages: https://pubinv.github.io/gluss/
The shortest introduction is probably the videos at the PubInv Youtube channel: https://www.youtube.com/channel/UCJQg_dkDY3KTP1ybugYwReg, where you will find motivational videos and more like this:
For the technically minded, you may wish to review a technical paper: https://github.com/PubInv/gluss/blob/gh-pages/doc/Gluss.pdf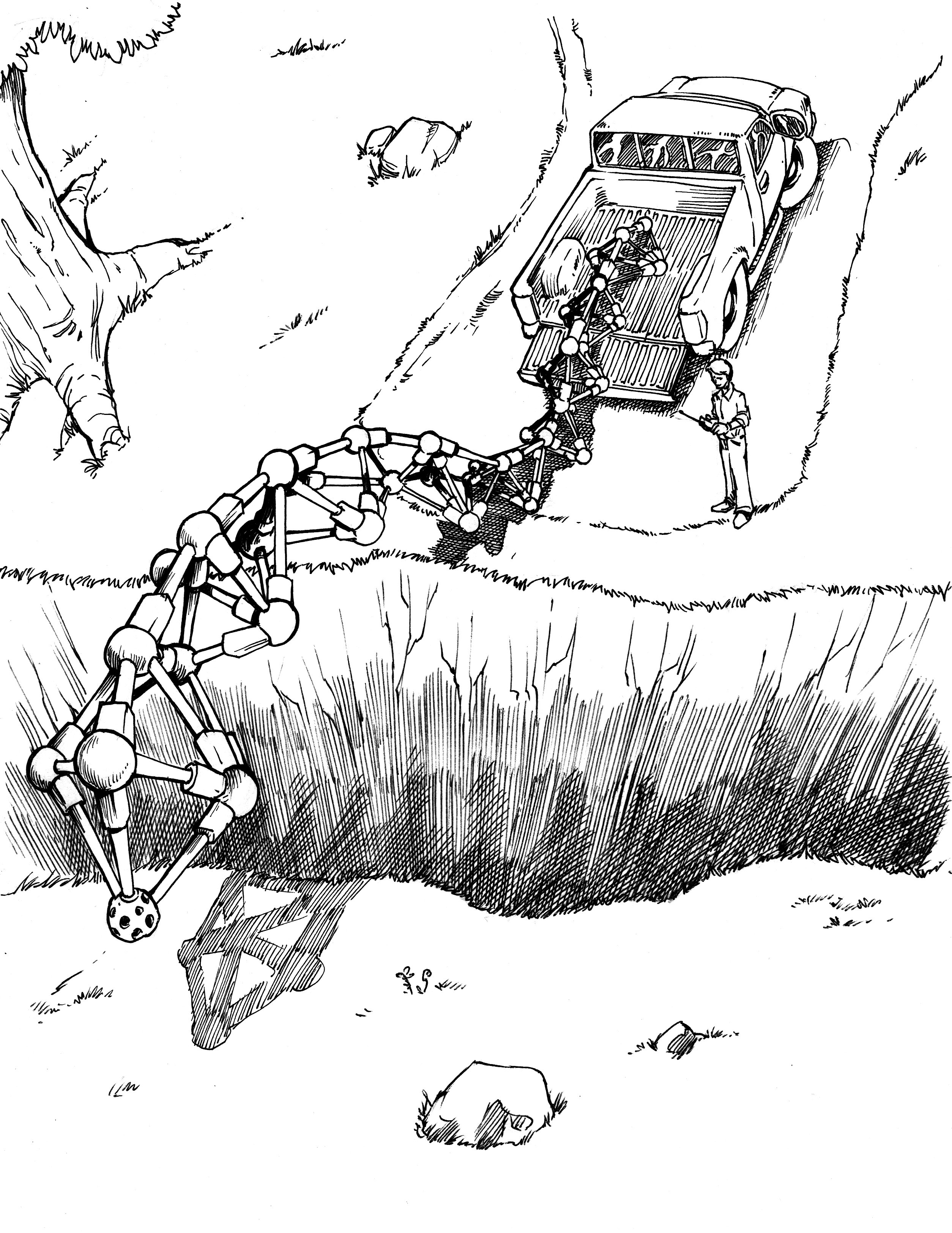 Note that The Gluss Project is part of Public Invention, and therefore everything it does is completely open-source. This means that the STL files for the Turret Joint are reusable: http://pubinv.github.io/turret-joint/.
The electrical architecture is based around 6-actuators modules consisting of a 12V NiMH battery pack and an Arduino Mega with a custom shield. The unpopulated PCB can be ordered from Oshpark: https://oshpark.com/shared_projects/fijpozoB.
The Eagle CadSoft files for the board are: https://github.com/PubInv/gluss/tree/master/GlussPCBv0.1