Since I can add my own LNA+Filter under antenna, I've designed a small board using MAX2640 and a SAW filter, LNA is power by RF Bias. I left a inductor pad on Gateway  so that I can power through RF cable line.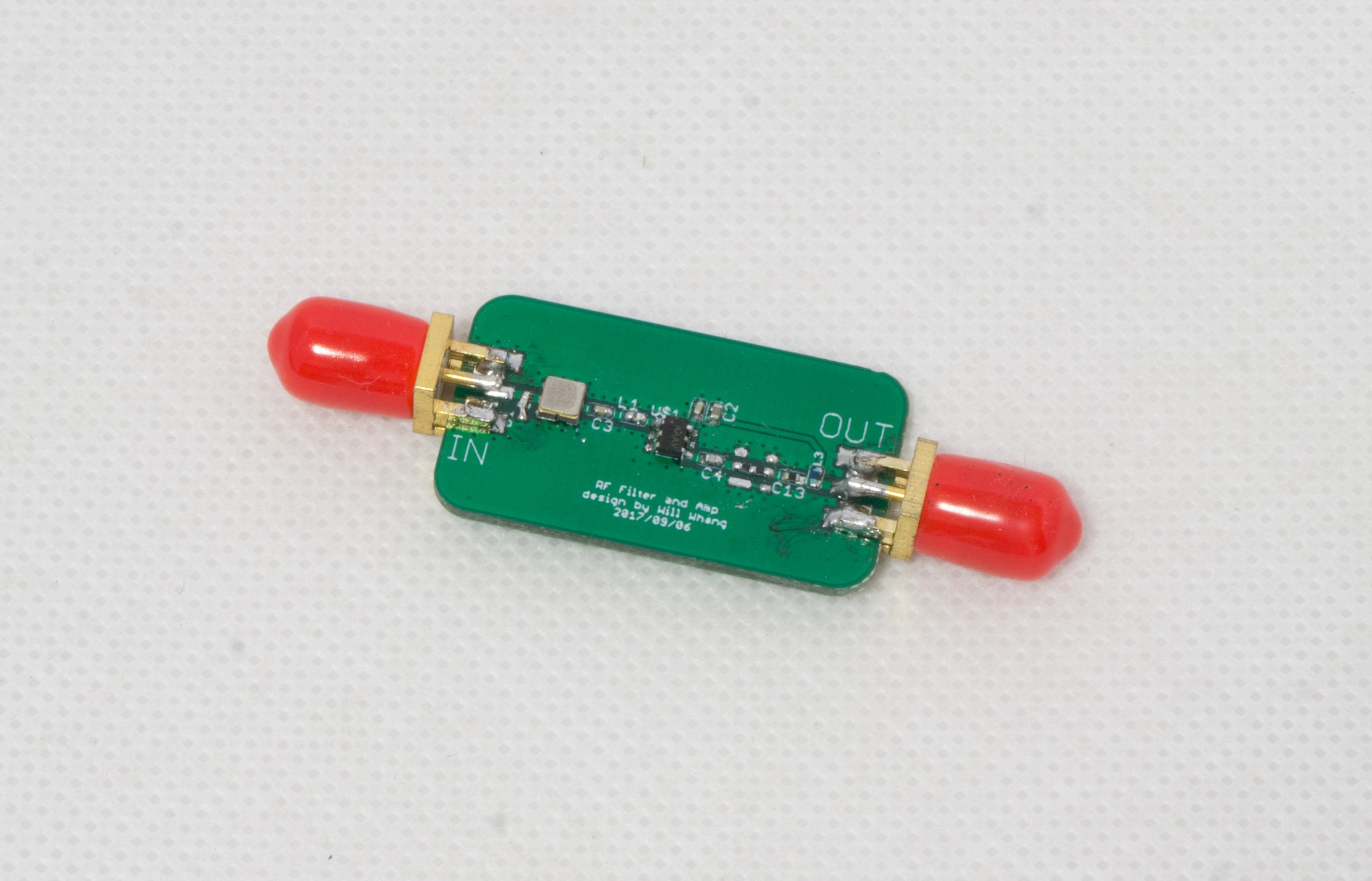 Newer version using SKY67150_396LF, which have a much better NF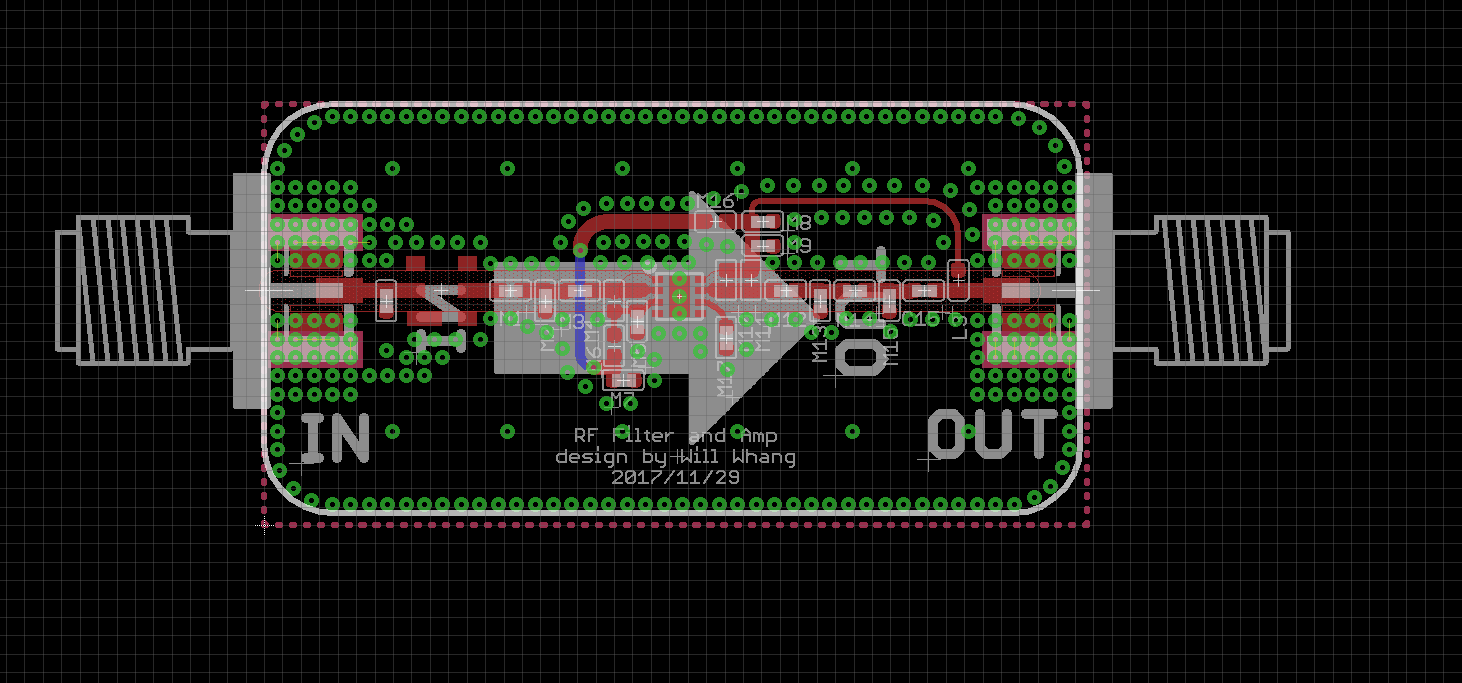 waiting for my new Filter and amp board!