0.19 was a big increase in bugs after 0.18.  The ages old shift + middle click bug which causes it to reposition instead of rotate is still there.
The deal breaker is the placement no longer properly loading from a file.  It inverts the axis & angle when loading a file so the angle no longer is the output of the formula.  This causes it to either crash or recompute the wrong angle.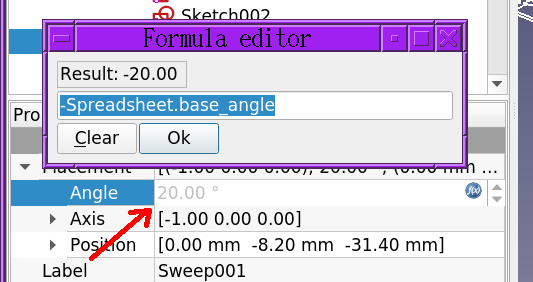 Unfortunately 0.18 can't load anything saved in 0.19.