Problem Statement:
Unlike all healthy living ecosystems, which regenerate wastes back into living things in an infinite loop powered by sunshine (with fascinating but negligible exceptions), human tend to just make stuff out of stuff that we've either dug up or cut down, and then just throw that stuff away when were done with it. The problem is that we're rapidly running out of "away", and all that stuff we're making is piling up faster than natural systems can break it down again. Waste plastics are a particularly problematic example of this paradigm of consumption, because very few living organisms exist that can break plastics down, and none exist that can do it as fast as we're currently producing them.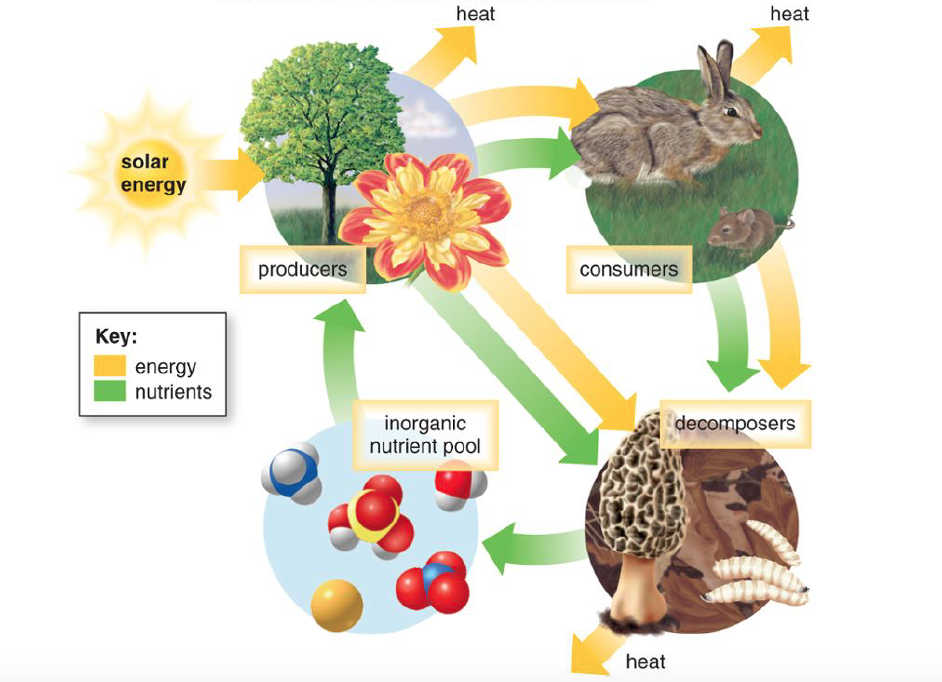 However dire our current situation may be, it is not unprecedented in Earth's history. 360 million years ago, plants suddenly evolved the ability to synthesize Lignin- which was up until that point the most complex organic compound that had ever been synthesized on Earth. For 60 million years (!!!) trees grew, died, fell over, and we're buried, but the solar energy trapped in their chemical bonds was never broken down and released- because no fungi or bacteria existed at that time that could break down woody biomass. That's where most of the worlds coal came from. It wasn't until white-rot fungi evolved specialized enzymes that wood became the 100% compostable component of living systems that we know it as today.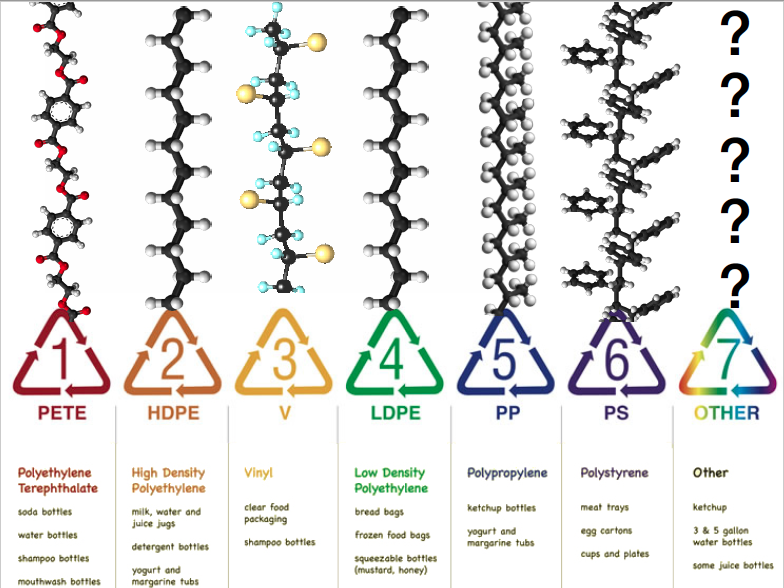 Plastics are mostly made of the same stuff that wood is, and they are extraordinarily energy-dense. A gallon of plastic has roughly the same energy content as a gallon of diesel fuel. So whether or not humans survive the Anthropocene, we'd be flattering ourselves to believe that we could end ALL life on Earth, and that means that eventually SOME living organism will almost certainly evolve a metabolic pathway that can convert the nutrients and solar energy locked up in the plastics in our oceans and landfills, and use those resources and energy to synthesize the physical structures that allow them to continue to live, grow, and self-replicate. It's only natural! It's what life does. 
But why should we wait for humans to go extinct? We built the systems that made the plastic, we can build systems that break them down. We can designs systems that can break down our wastes and use the energy and material in them to meet human needs, for things like food, water, shelter, energy, and information.  We can create human-made systems that integrate with the local ecology, that behave as living organisms do, that resolve the conflict between modern human society and the rest of the biosphere. Don't believe me? Great! That's what makes this project interesting! 
Check it out:
It's possible to use plastic and biomass to make a flammable gas that can power internal combustion engines.
It's possible to use internal combustion engines to do things like shred waste and make electricity. 
It's possible to thermally decompose many common plastics into liquid fuels that can run unmodified gas and diesel engines.

It's possible to use electricity and and shredded plastics to 3D print or mill plastic objects in very nearly any shape (that's why it's called plastic)
So....

The Design Challenge:
This project is my best attempt to design a machine that mimics the metabolism of a living organism, that meets or strives to meet the following criteria:
1) Is capable of metabolizing as many common household waste materials (cardboard, paper, plastic, glass, aluminum, etc, etc, etc) as possible into the resources and energy required to power itself as long as there is trash or biomass available to eat.
2) That is capable of synthesizing and replicating ALL of it's own parts, enabling it to grow, adapt, evolve, and self-replicate. Similar to the Rep-Rap project, the goal would be to...
Read more »