Problem Statement:
Unlike healthy living ecosystems, which regenerate wastes back into living things in an infinite loop powered by sunshine, humans societies mostly just make stuff out of stuff that we've dug up or cut down, and then throw that stuff away. All that stuff is piling up faster than it can be broken down again. Waste plastics are particularly problematic because very few organisms exist (with fascinating but negligible exceptions) that can break them down.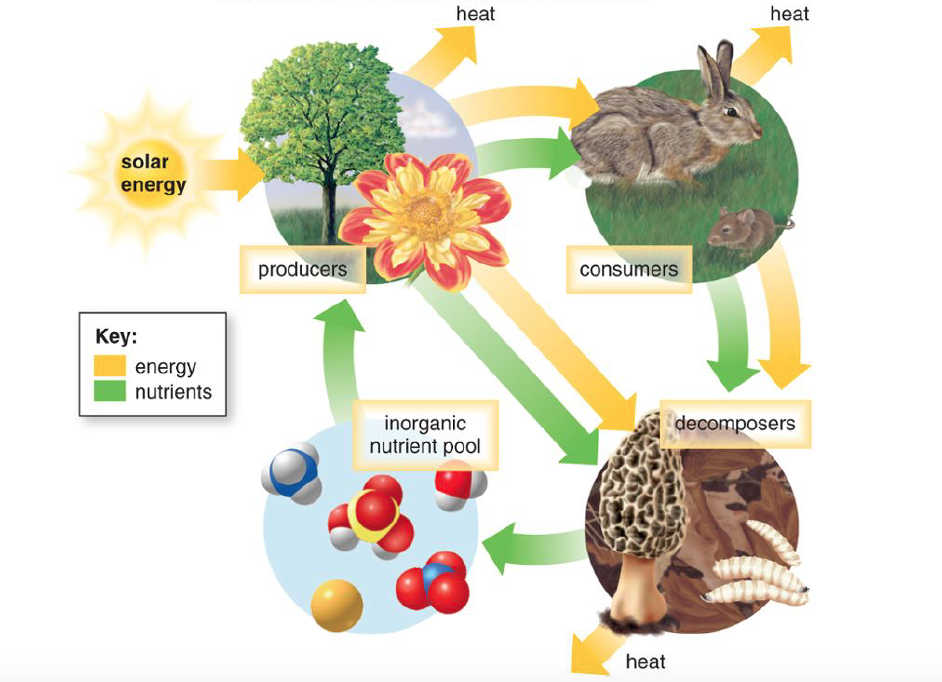 However dire our current situation may be, it is not unprecedented in Earth's history. 360 million years ago, plants suddenly evolved the ability to synthesize Lignin- which was up until that point the most complex organic compound that had ever been produced. For 60 million years trees grew, died, fell over, but never decayed because no fungi or bacteria existed that could break down wood. (slightly oversimplified side note: Thats why we have coal.) It wasn't until white-rot fungi evolved special enzymes that wood became the compostable component of living systems that we know it as today.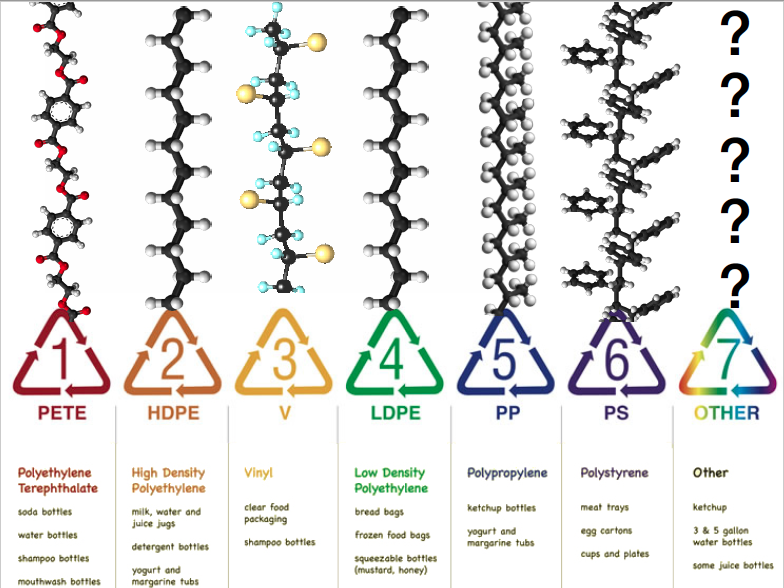 Plastics are made of the same stuff as wood (oil is made from ancient living things after all), and it is extraordinarily energy-dense. Whether humans survive the Anthropocene or not, we'd be flattering ourselves to believe that we could stop ALL life on Earth, and that means that SOME living organism is eventually going to evolve that can metabolize the vast amount of plastics in our oceans and landfills, and convert the nutrients and solar energy they contain into structures that allow them to continue to live, grow, and self-replicate. It's only natural. But there's no reason that humans can't build systems that do just that, and that is the most intriguing idea I can think of. We built the systems that made the plastic, we can build systems that break them down.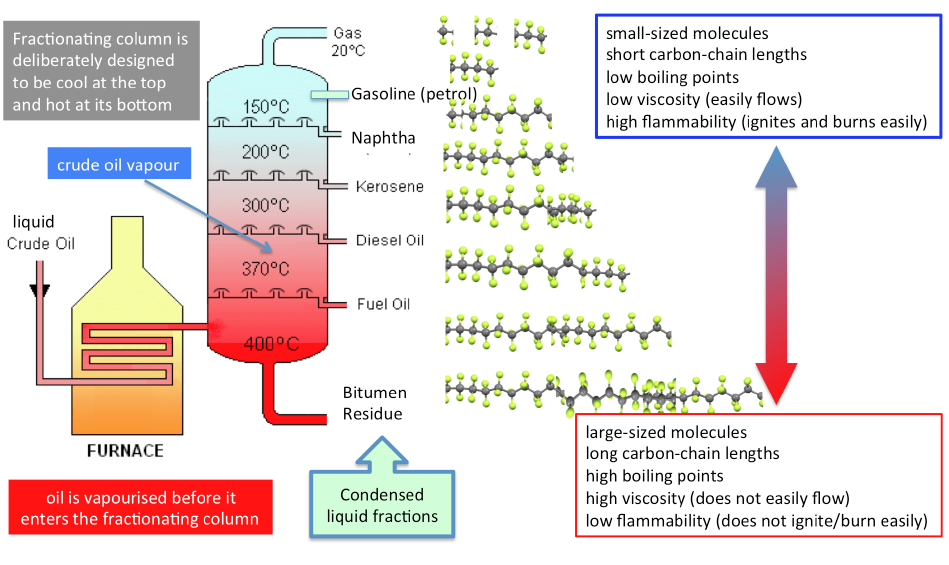 It's possible to use plastic and biomass to make fuel that can power internal combustion engines. It's possible to use an internal combustion engine to do things like shred waste and make electricity. It's possible to use electricity and and shredded plastic to 3D print objects into very nearly any shape. So....

Design Challenge:
Design a machine that mimics the metabolism of a living organism, that:
-is capable of metabolizing all common household wastes (cardboard, paper, plastic, glass, aluminum, etc, etc, etc) into the resources and energy required to power itself as long as there is "food" available.
-that is capable of synthesizing and replicating ALL of it's own parts, enabling it to grow, adapt, evolve, and self-replicate. 
-That is open-source, optimized for easy replication, and that is capable of monitoring and documenting it's own performance using a series of sensors that stream that data to the internet, so that successful systems can be replicated, and the success of improvements and adaptations can be easily quantified and compared by makers around the world.
The Prototype
Of course, what I am actually building is not that....yet. That is what I am TRYING to build. What I am currently building is a proof of the concept, to see if I can do it with what I know and what I have, and see if I can get other folks to work on this challenge that I think is so fascinating. 
What I am currently actually building a system that uses heat to break down shredded wastes into a combustible gaseous fuel (a mixture of Carbon Monoxide and Hydrogen), and then use that fuel to power an small lawnmower-type engine, then use the shaft power created by the engine to power a plastic/waste shredder and turn a generator to produce electricity, then use that shredded waste to make more fuel, use the electricity to power and control the system, and supply the shredded plastic flakes to a flake-extruding 3D printer head that is attached to a large-format Mostly 3D-printed CNC gantry, so that it...
Read more »