To have a more convenient and faster way of changing from FDM printer to bioprinter, we decided to install plugs to connect either our syringe pump or the conventional extruder. After removing the screws we got to see the heart of our machine.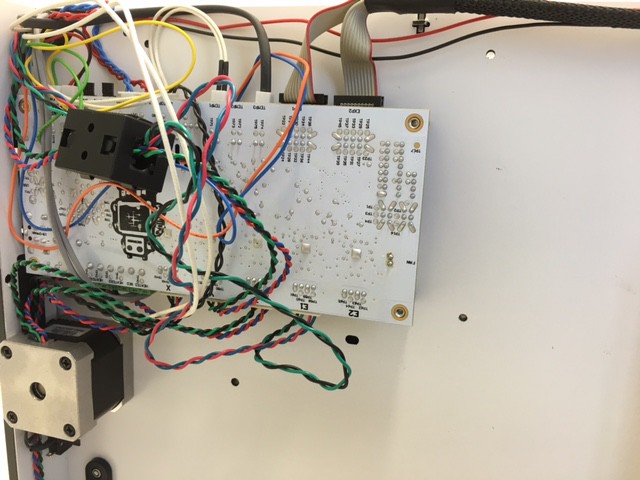 ---------- more ----------
After some time of disorientation we found a fitting solution.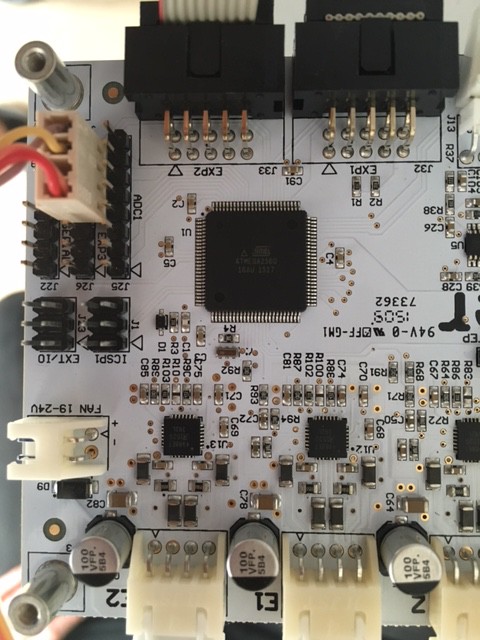 And now we are able to switch between print heads in a matter of minutes!