This 4 channel Arduino Beatdet (bidet) rocks your spots off. Select a beat on your phone and the Beatdet will jam out while it cleans you out. The Pirate Radio Bellagio of bidets. Live streaming music. Beatdet Pro allows you to choose any track on your phone to wipe with.
Tutorials on all of the components combined in to this project are identified in the Project Logs below...heh, "logs below" -
It should be noted that this, as are most of our [my] projects, is a prototype and surely demands several refinements; for example, superior nozzles for a more effective spray. Unfortunately was limited to the use of a defective Delta Orion printer which made a finer nozzle print ineffective.
Butt seriously, "logs"...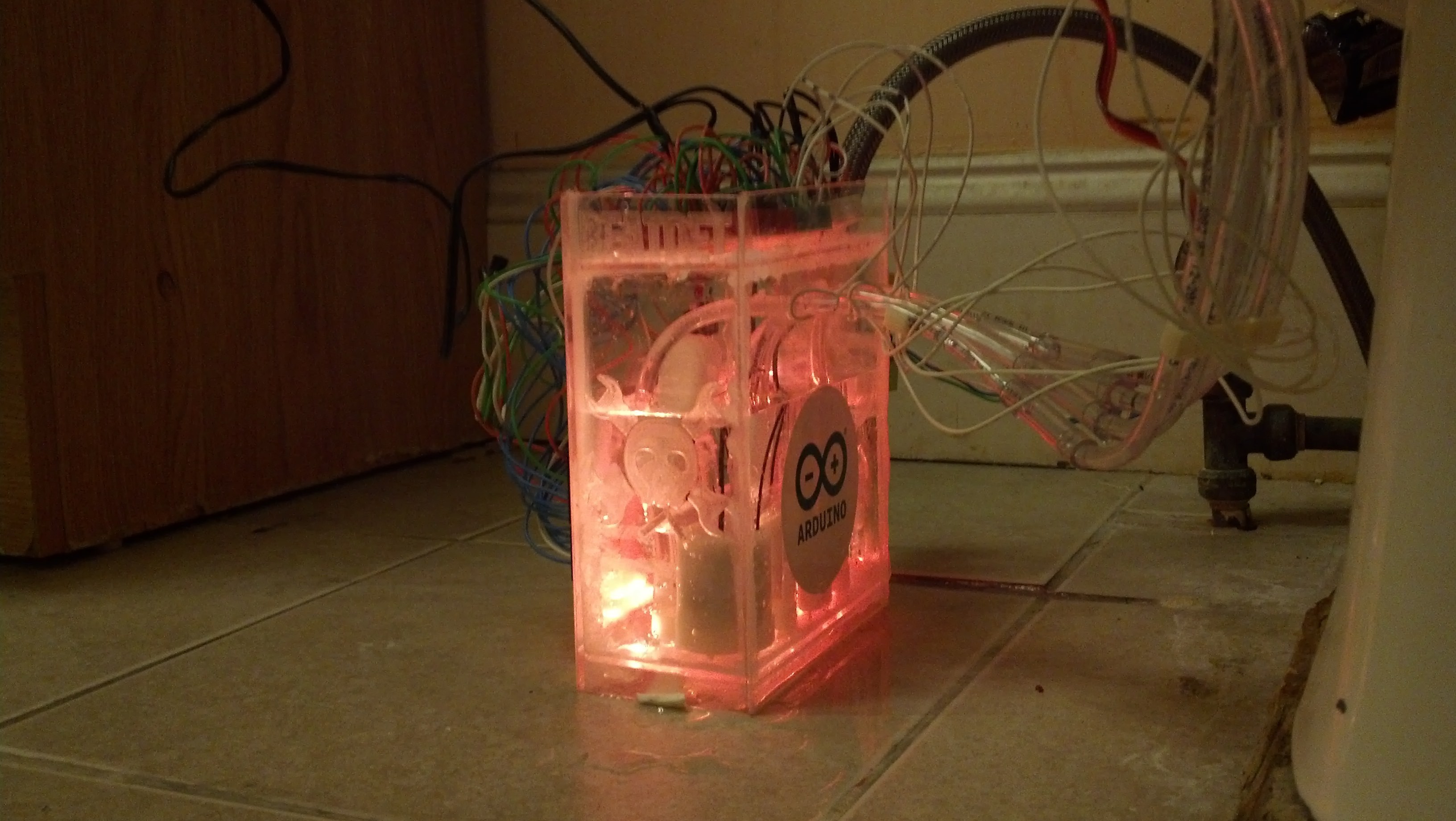 Note - that uh, HaD Prize entry was by accident - I had intended to submit this for a Nobel - instead. The issue has since been corrected. C'mon Peace Prize!

How so, you beckon?! 84 million rolls of toilet paper are produced every day - you are effectively wiping your hind quarters as alternative to breathing the oxygen trees reciprocate. I am imploring you to saving humanity and the planet by putting terrible music to good use. Peace prize!