Once the final design was established I began to develop the 3D model using Solidworks.
Isometric drawing: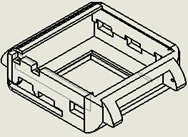 3D view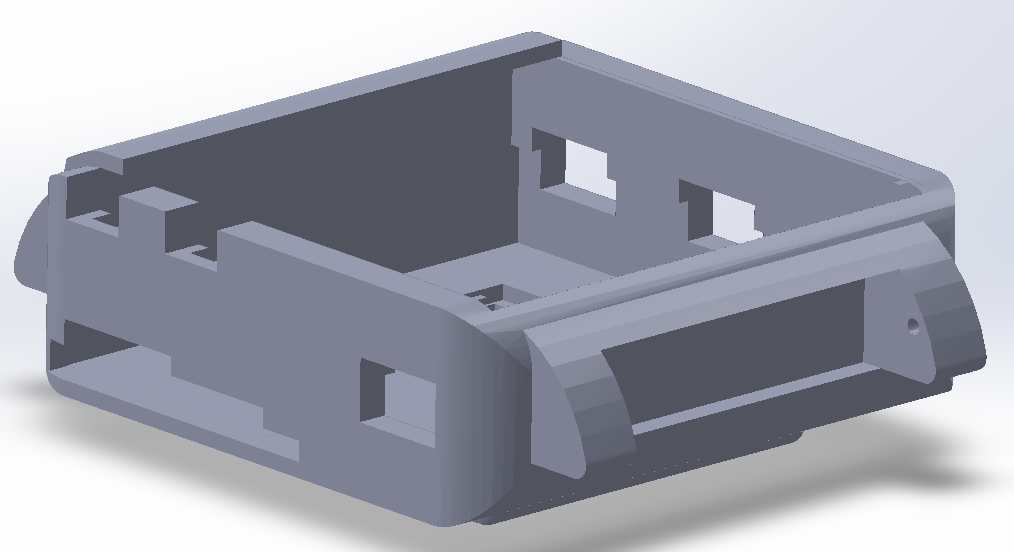 I also created/downloaded the circuit components and ensured that they fitted into the watch: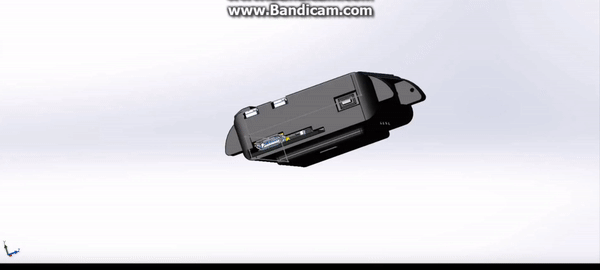 Once everything looked good it was time to print!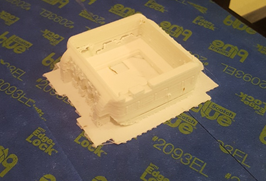 **Note: I used both white and black PLA for all my prototype cases (I created many due to problems printing and imperfections).