Now that I have all the necessary components, I finished off the design of the box to house everything (using TinkerCad).
First we have the base of the box: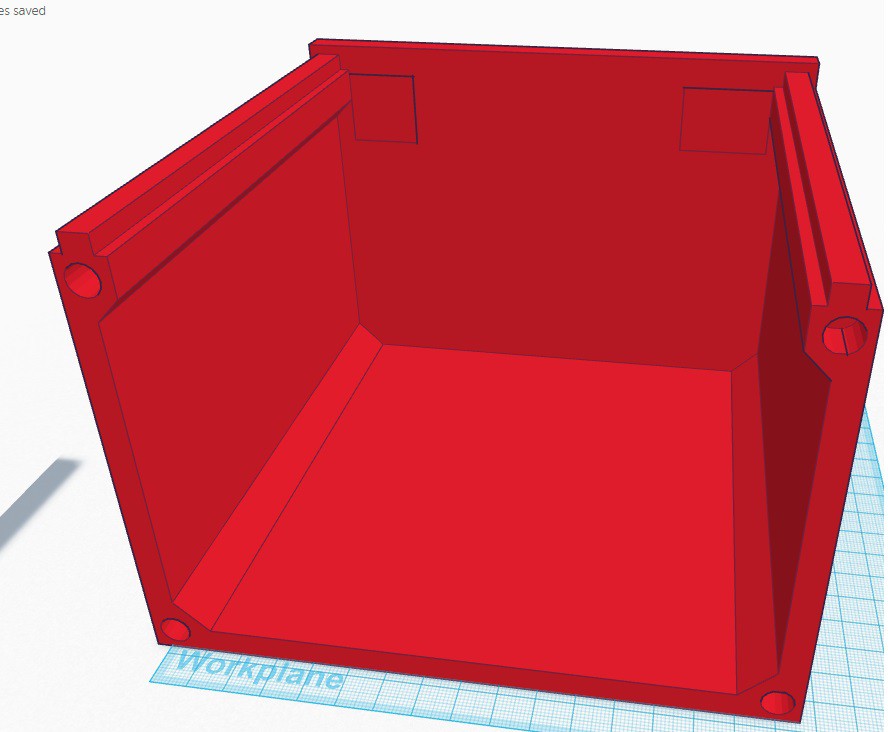 Next, the lid: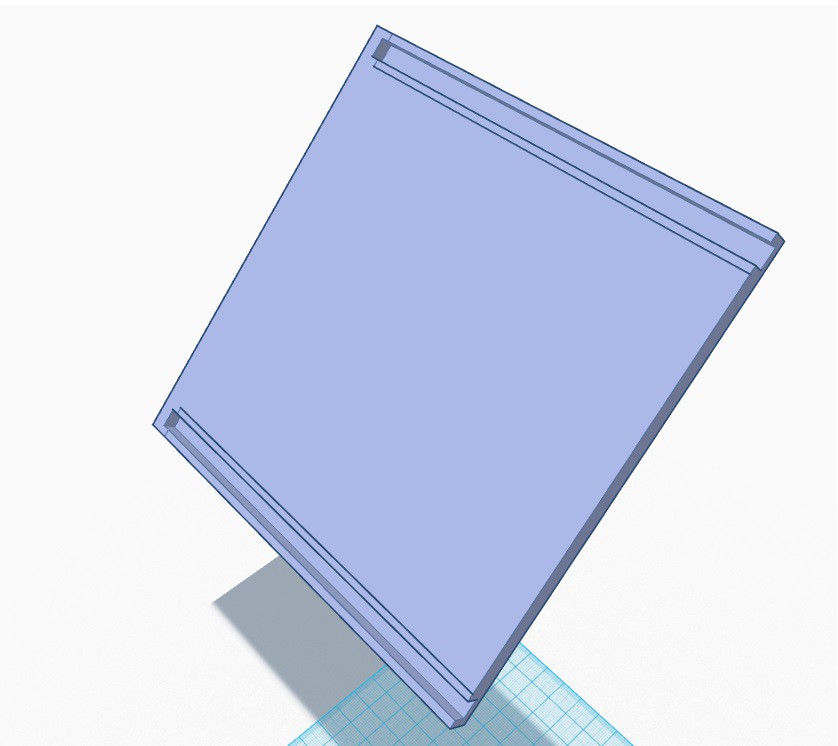 All together this looks something like this with the existing front panel I designed earlier: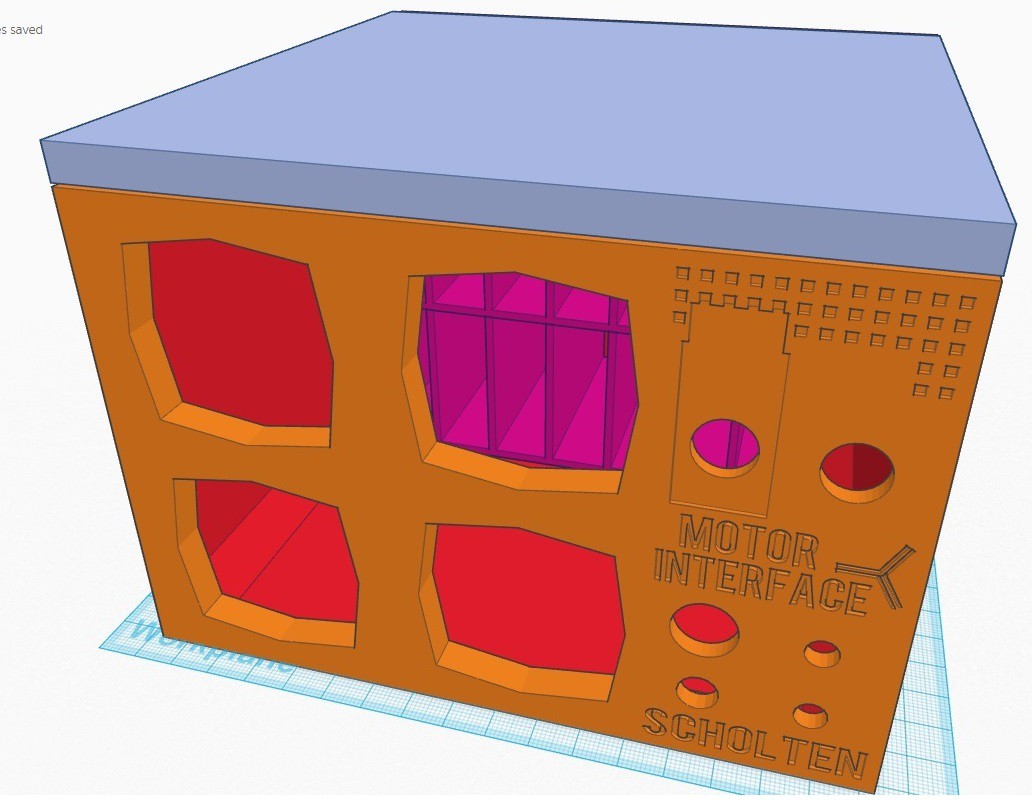 You may notice the purple object within: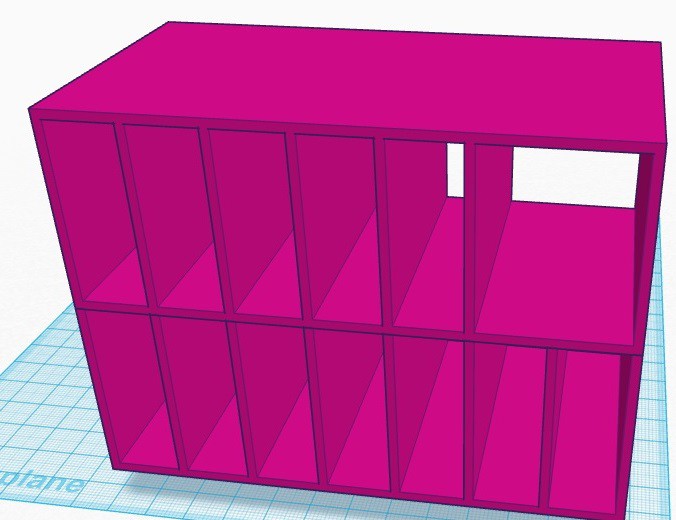 This "book shelf" is to hold all of the boost converters (plus the charger and wireless relay board) in an organised fashion as visualised below: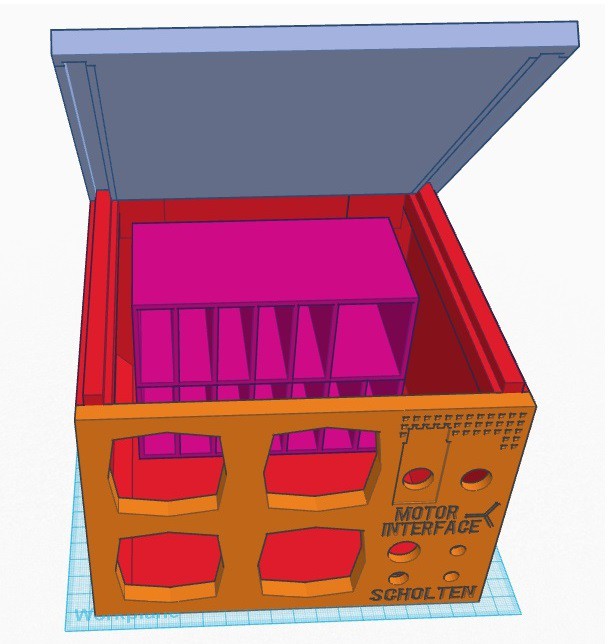 Now I just need to wait for the box to magically apparate in my room: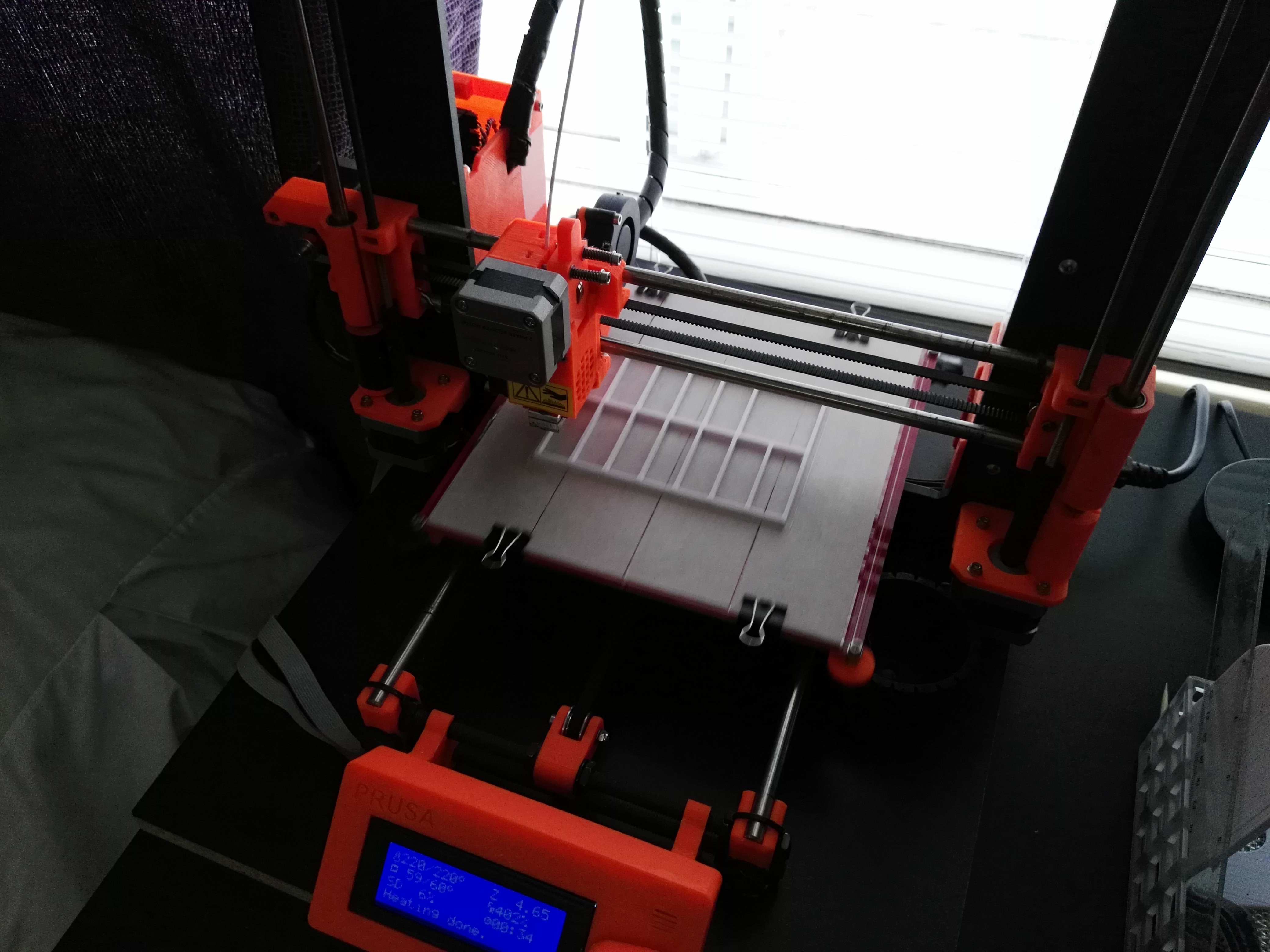 Nothing technical here today! However, I did make the (lazy) decision to have no other ports or battery insert slots. This means that any batteries will be stored internally and will require easy access through the top panel lid.
So, either:
A - The batteries are internal.

OR
B - Power is drawn from the output port (i.e. generated from the motor of a bicycle).
Expect to see the final external box soon!