My OSH Park boards arrived!  I had most of the parts but I realized I was missing two important components for the PCB:  arduino shield headers and ic sockets.
Well, the board seems cool so far!  I just won't be able to test it.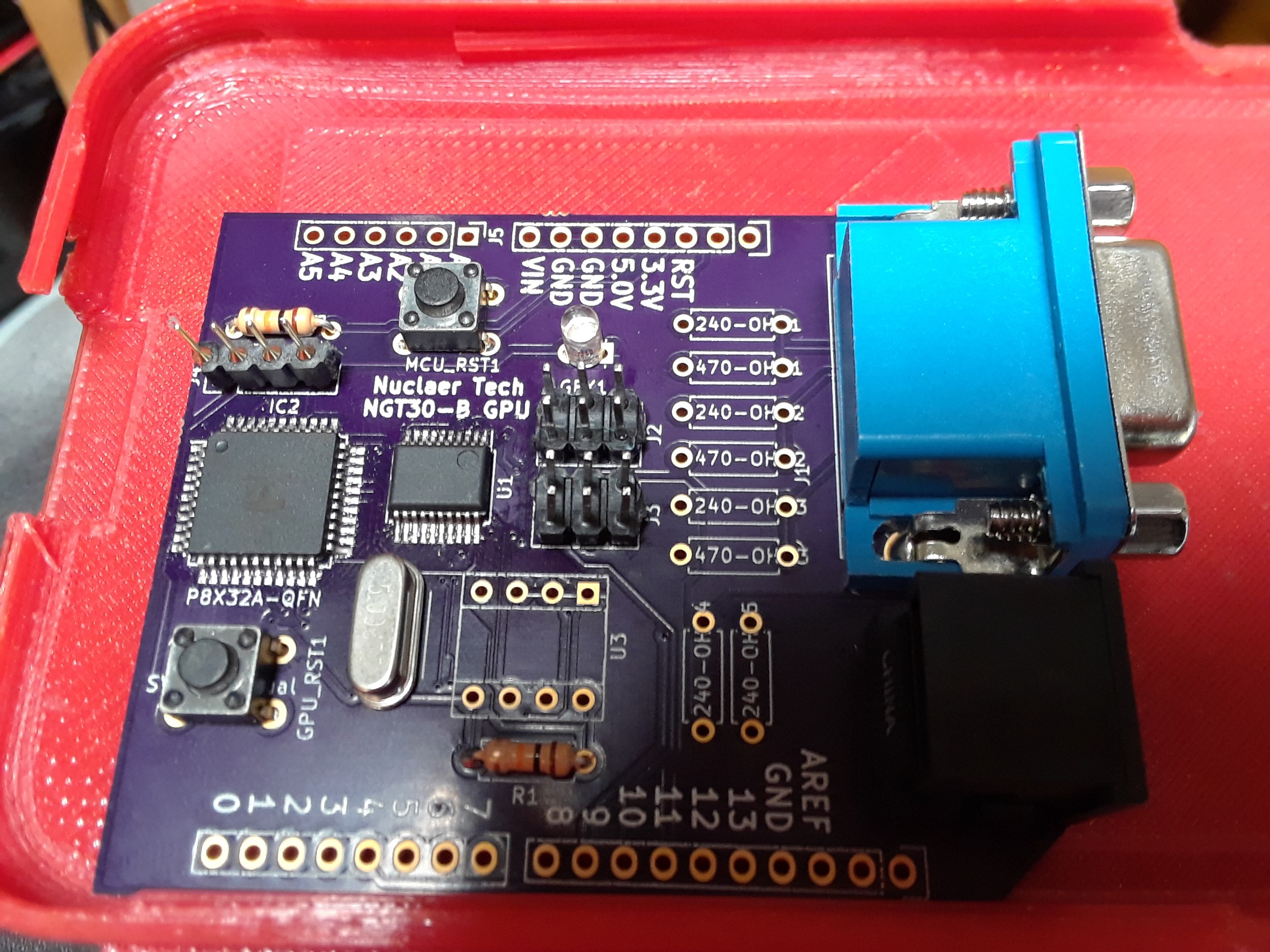 I decided not to solder the resistors without the rest of the parts.