Voice control is tricky...
Even with the simple words "start" and "stop", the system confuses too much and understand "stop" when we say "start" (hopefully not the inverse !)
This is mostly due to noise sensitivity, and the fact that I do have a poor English accent :-(

We had to change "start" for "engage" which is much efficient and stylish.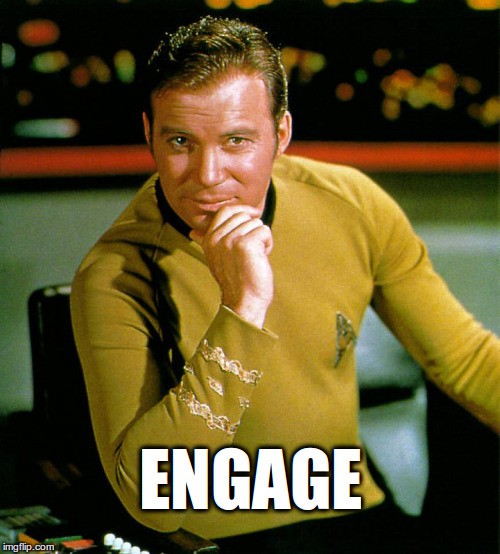 We go on with fine tuning, and try to find the best dictionary of commands, with the less false positives.
Then, go and explore worlds, where no blind has gone before.