The system has been running through the winter just fine, so when it comes to dealing with the elements I'm happy with the prototype. What I've not been happy with is the sound level. It was not really loud out of the enclosure, but once in the enclosure it's really pathetic even if you're right by it. It needed an upgrade.
So I made a little board based on the Diodes Inc PAM8904, which is a piezo driver with built-in charge pump that bumps my little 3Vpp signal to 18Vpp.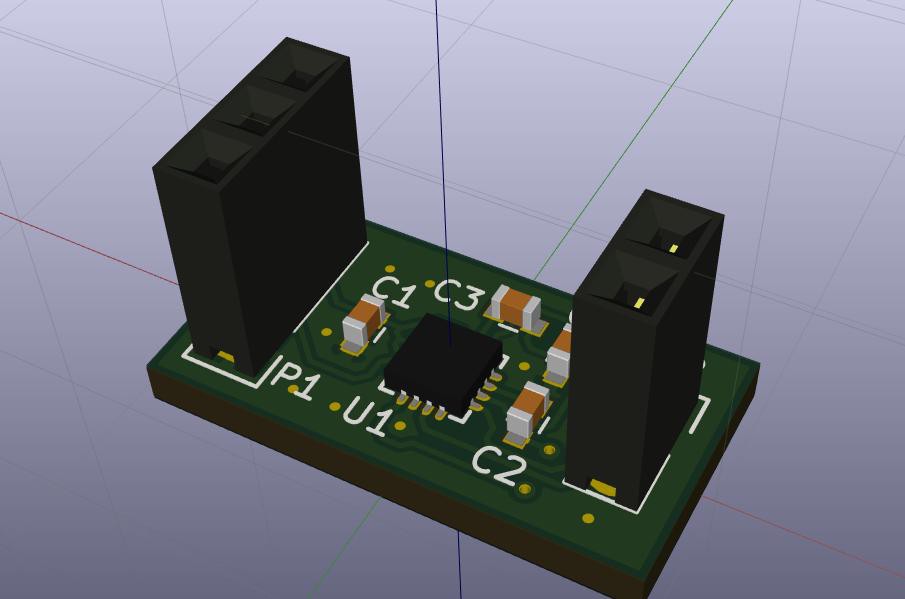 The board is shared on OSH Park.
You just need to add the PAM8904 and 4x 0.1 uF capacitors. The 2-pin header connects to the piezo beeper, and the other connector has GND (pin 1), signal (pin 2) and 3V (pin 3).

I finally built up a prototype today, and I can confirm that it is LOUD. :) Hopefully it will be audible in the enclosure now.