Today i have continued debugging the pcb for any soldering bugs and test all the circuitry. The pcb ended up weighing 6.5 grams. This includes the programming header. This can be eliminated by designing a programming jig which will definitely be handy to have. 
For now, i have soldered a temporary battery header until i configure the sleep mode.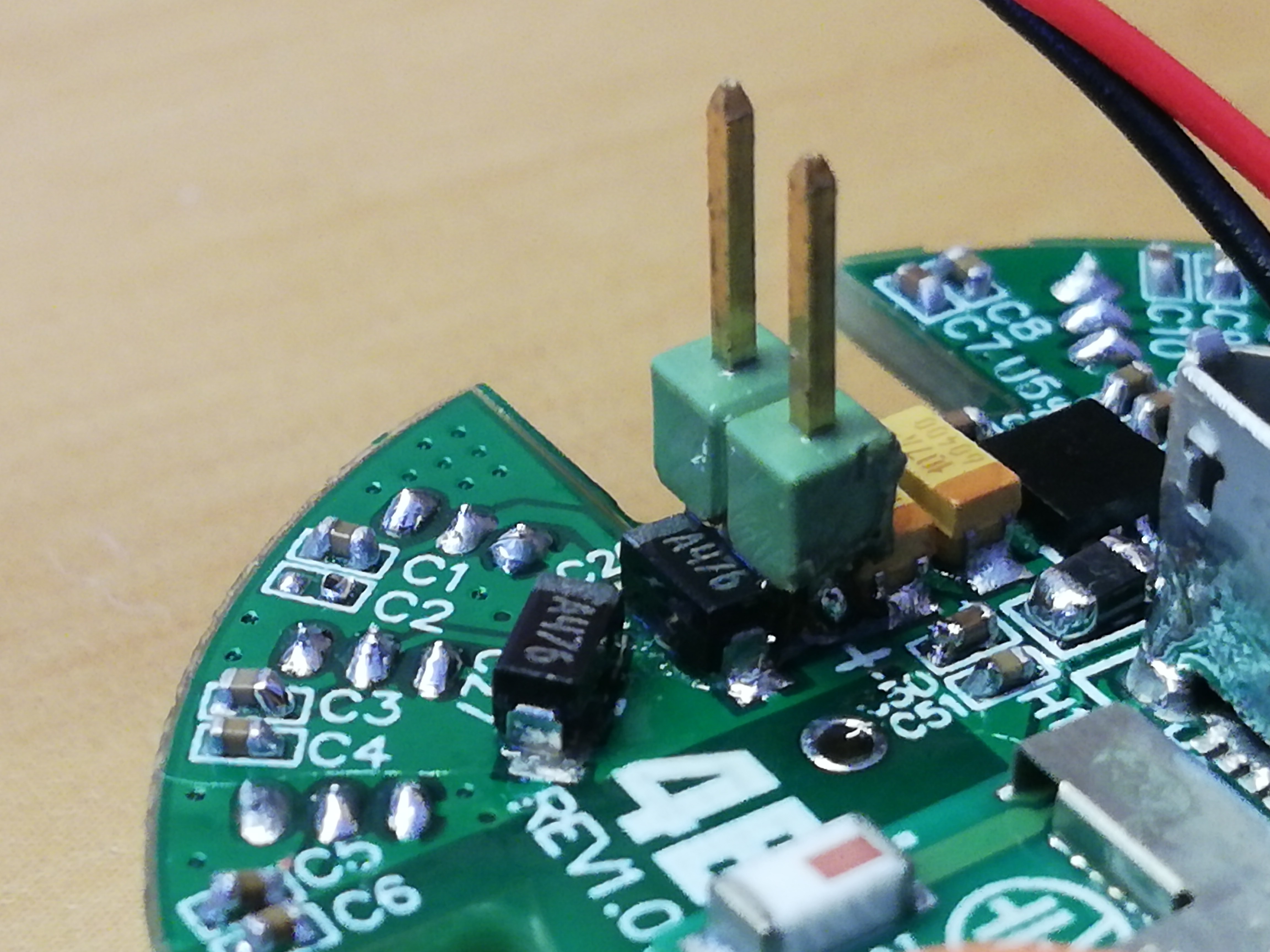 Unfortunately one of the programming pads got disconnected while doing rework on the BLE module 😐 this means that i have to start over with a new pcb.