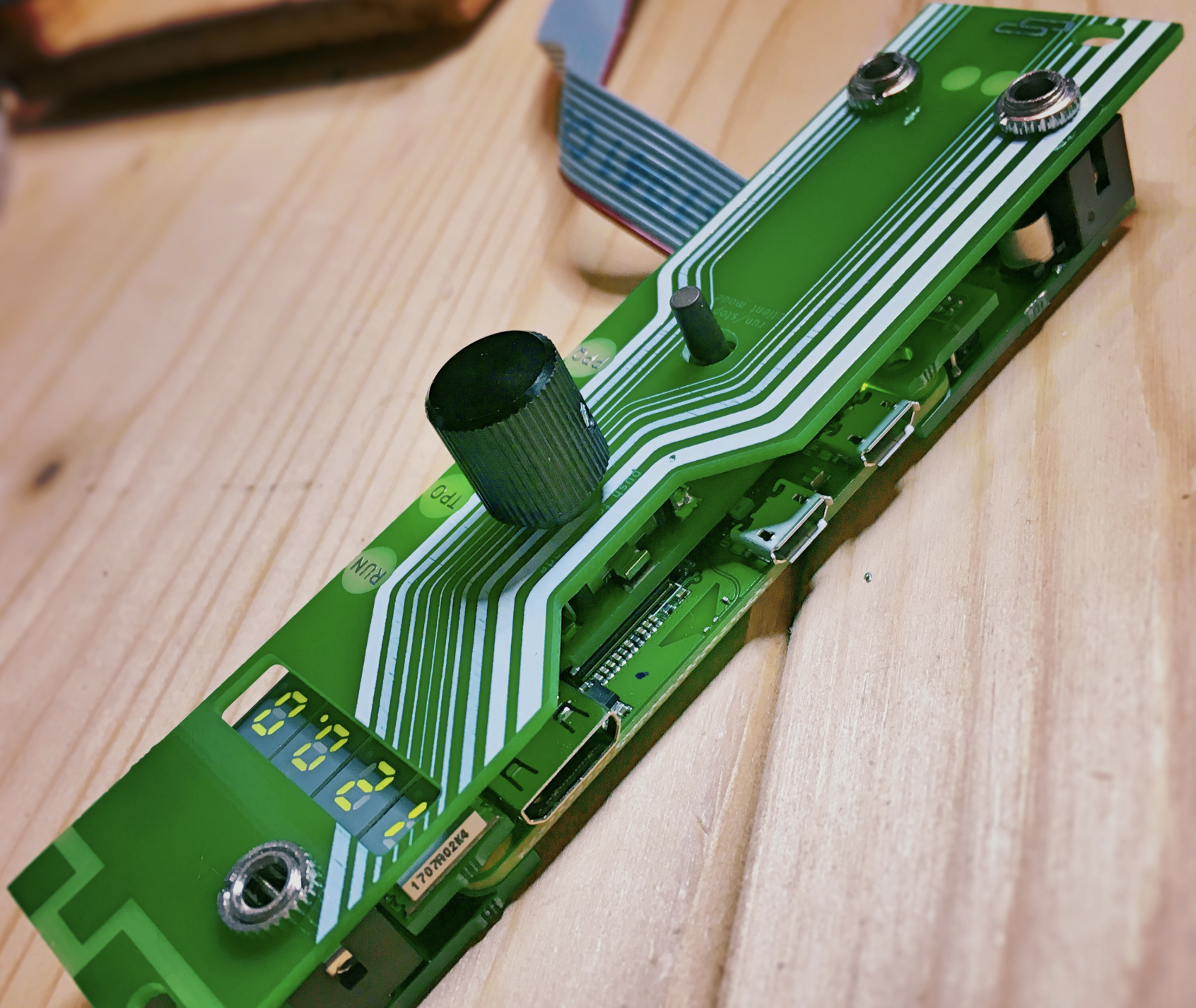 spink0 uses a Rasperry Pi Zero W and connects your eurorack to an Ableton Link network.

The spink0 is a patchwork from shaduzlabs pink-0, a CLK / RESET 
generator based on the Rasperry Pi Zero W. His source code is the 
core of this project. After a lot of tweakin, tuning & changing, 
a working LINK connection could be established.
 https://github.com/seismicindustries/spink0

Modular Synth Discussion @ hac.io/CvRy