I continue to explore the compact 3D print heads, with the integrated extrusion function.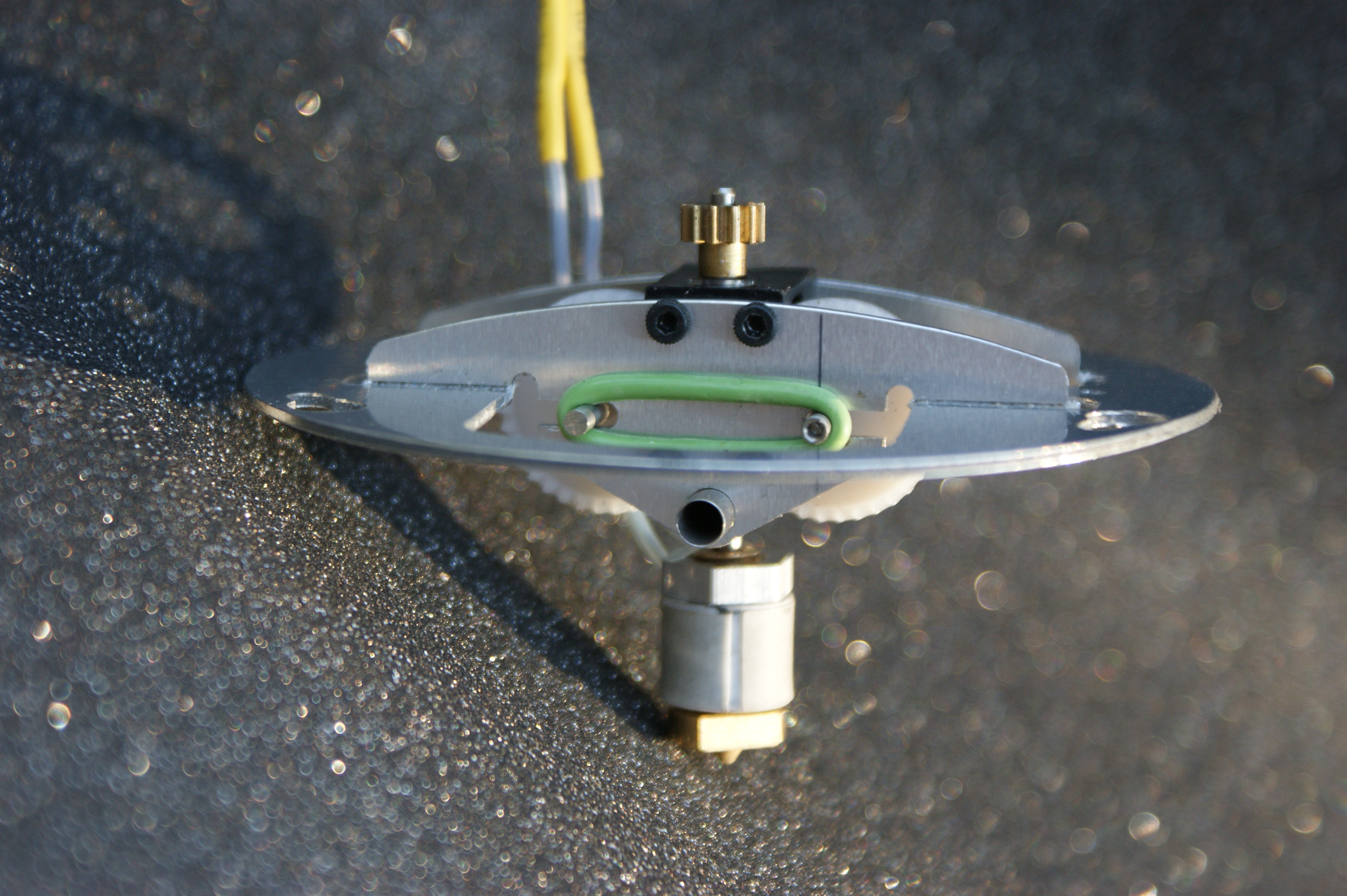 This one weighs only 29g, and is more accurate and robust than the previous one published.

But it is not easy to build at the prototype stage, because of a difficult silver solder. In mass production situations, however, things could be simpler with another technology.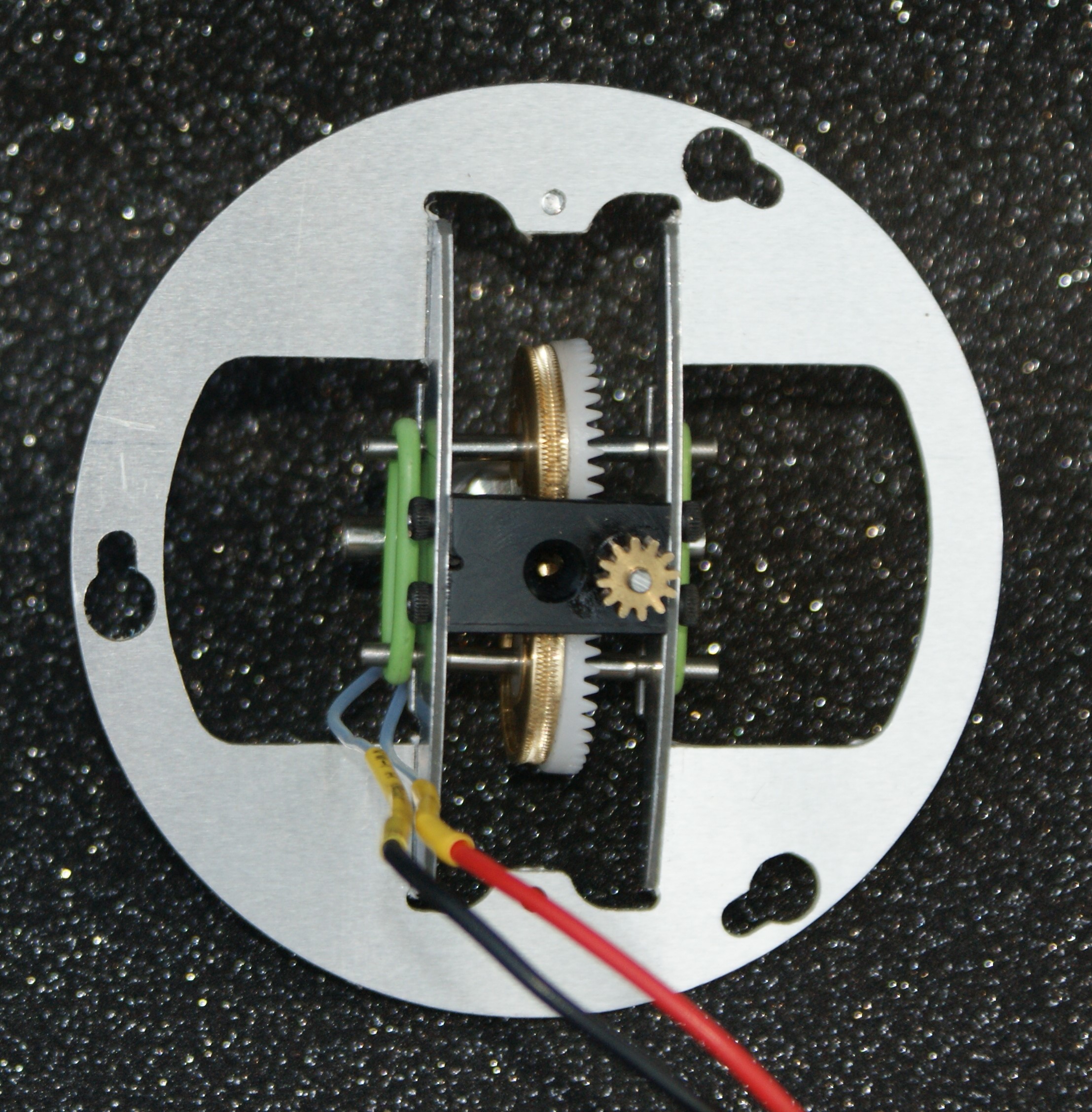 This version could be declined in several extrusion paths, but only one extrusion motor, remote. If I can keep it light enough (I hope about 40g), it would be a major advance for delta printers, which will also be able to print objects in several materials including TPU.