When I start creating flashlight. I took few Peltier's their output volts were about 40mv. I tried my joul thief but failed many times they were not able to convert from 20mv or 40mv. There was a lot of search on internet any help about low volt conversion. After a lot of search internet I found two solutions about. Both were right for me. First was a IC that called LTC3108 available at analogy devices. Specially made for thermoelectric harvesting  devices like Peltier's . That is available at many website like ebay.com or any that suite you. It has select able option about volts 2.5V, 3V, 3.7V, 4.5V or 5V. Here is method that you can make you own boosting circuit.

Components that you need

Fallow the pictures to make your own ultra low volts boosting circuit that start form 20mv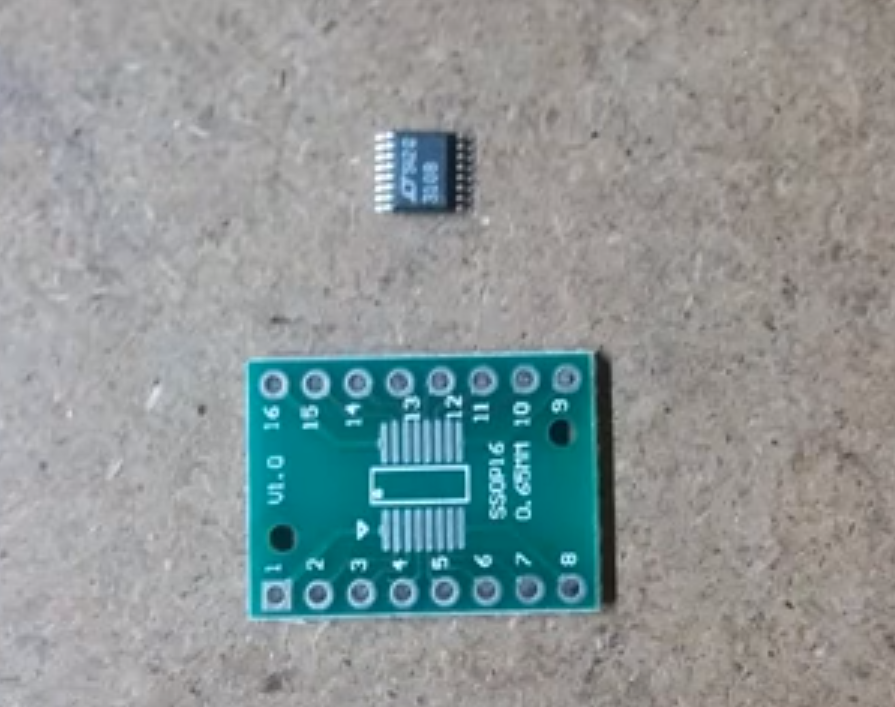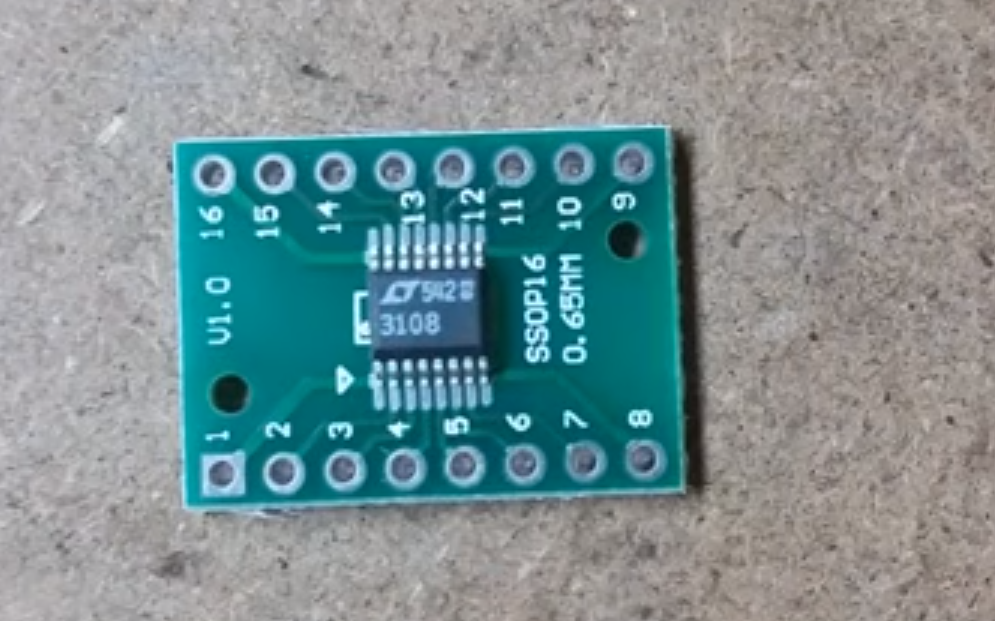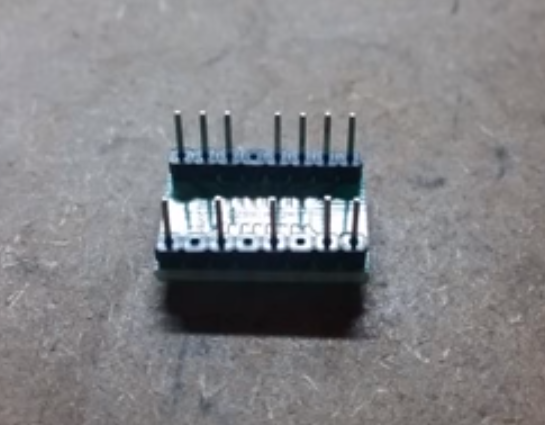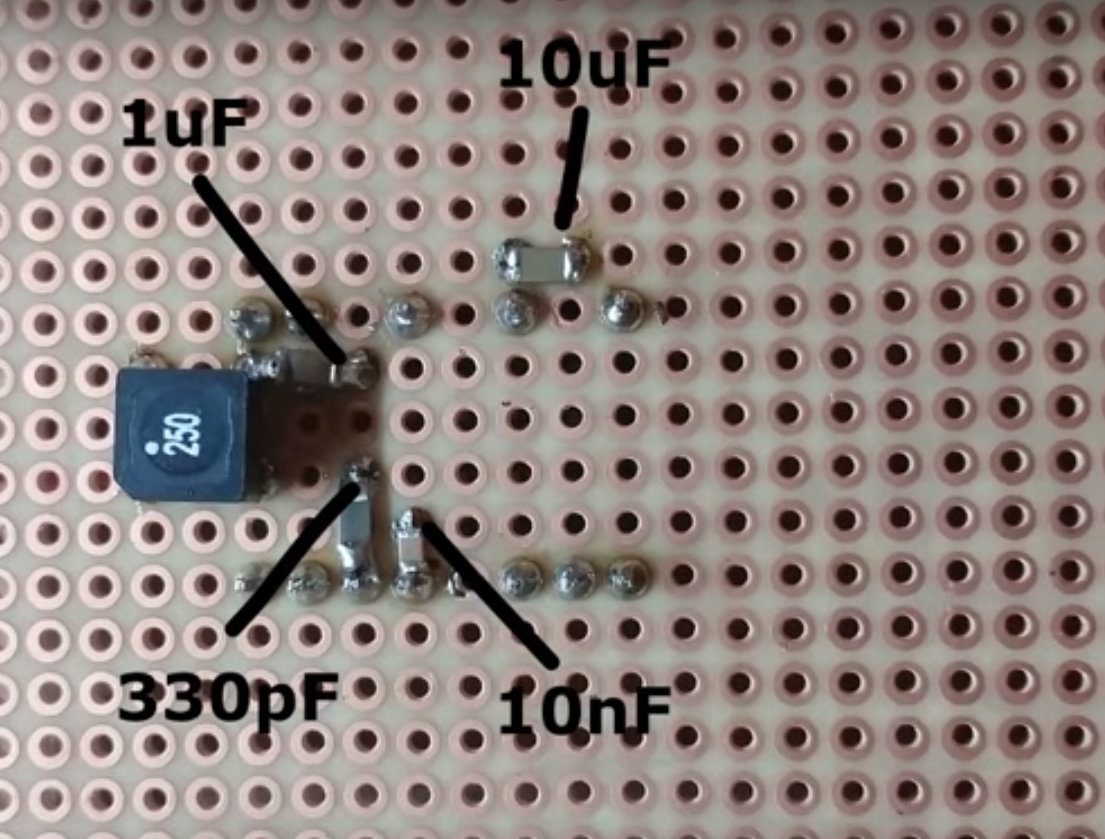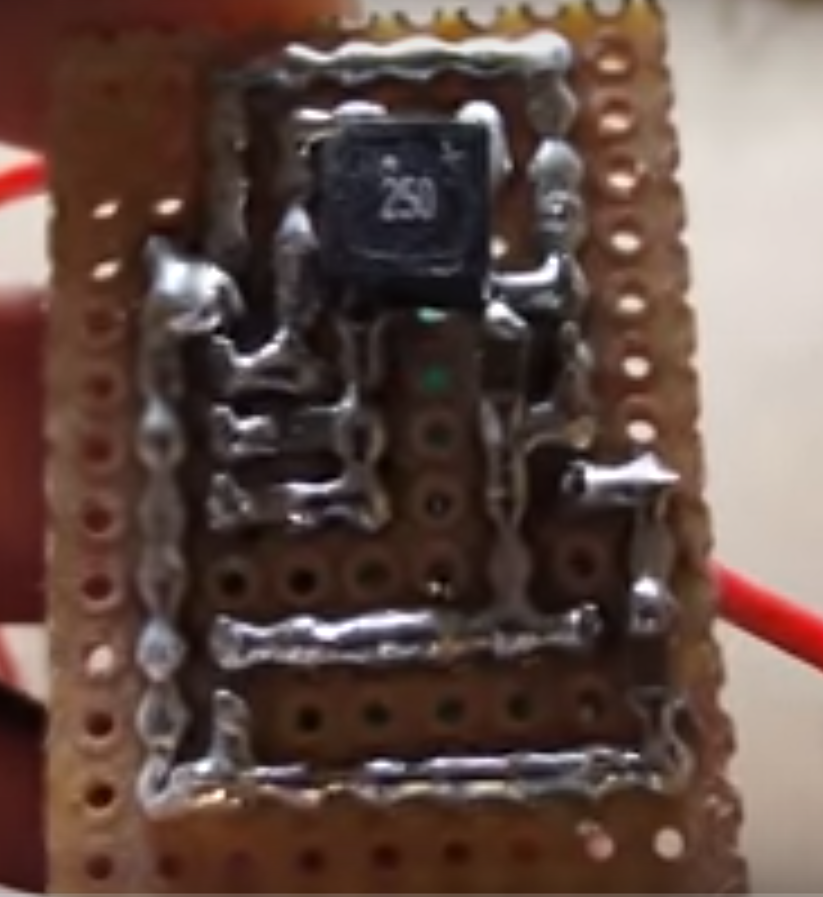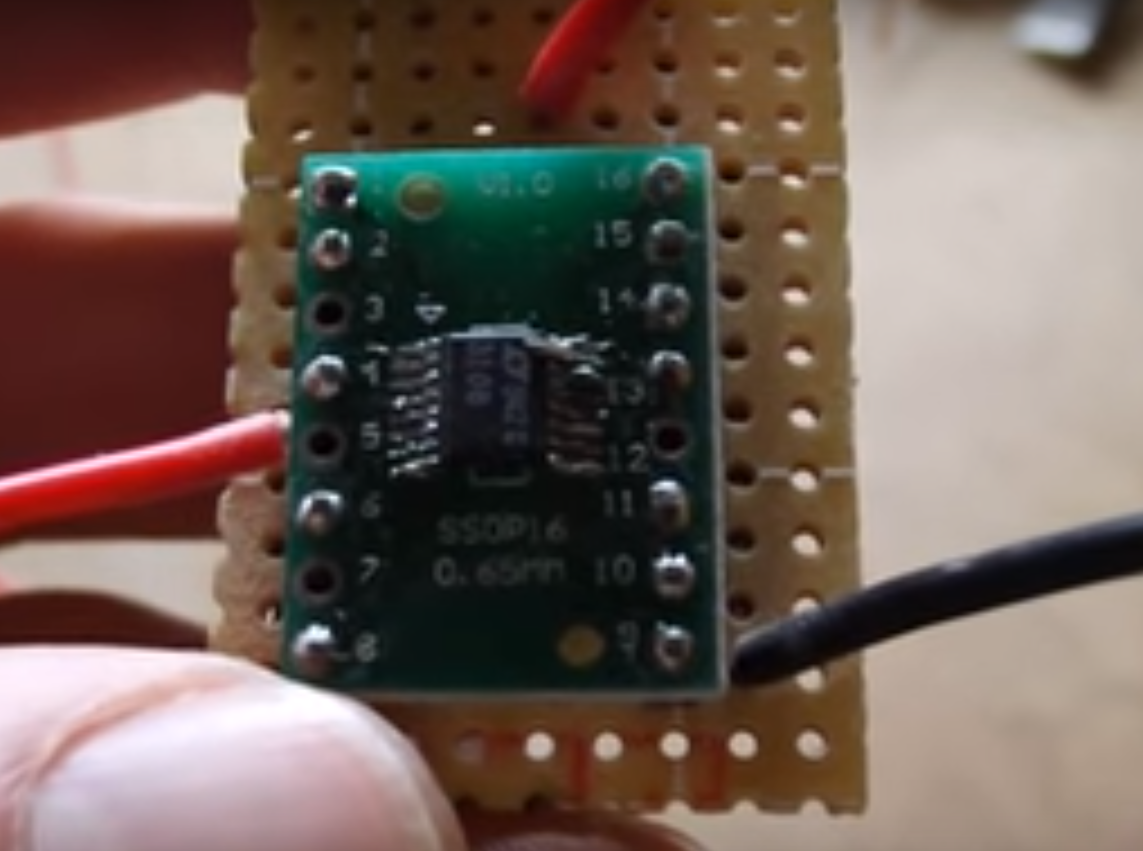 If you want to save your time about making it you can buy another circuit which also same efficient like LTC3108. Slim size as compare to LTC3108.
Link is    https://customthermoelectric.com/elc-vb0410-1-unipolar-voltage-booster-40mv.html