In my previous log I calculated indoor battery charge current would be approximately 50uA.  Now I have measured actual charge current. I used a multimeter with lux meter as a reference.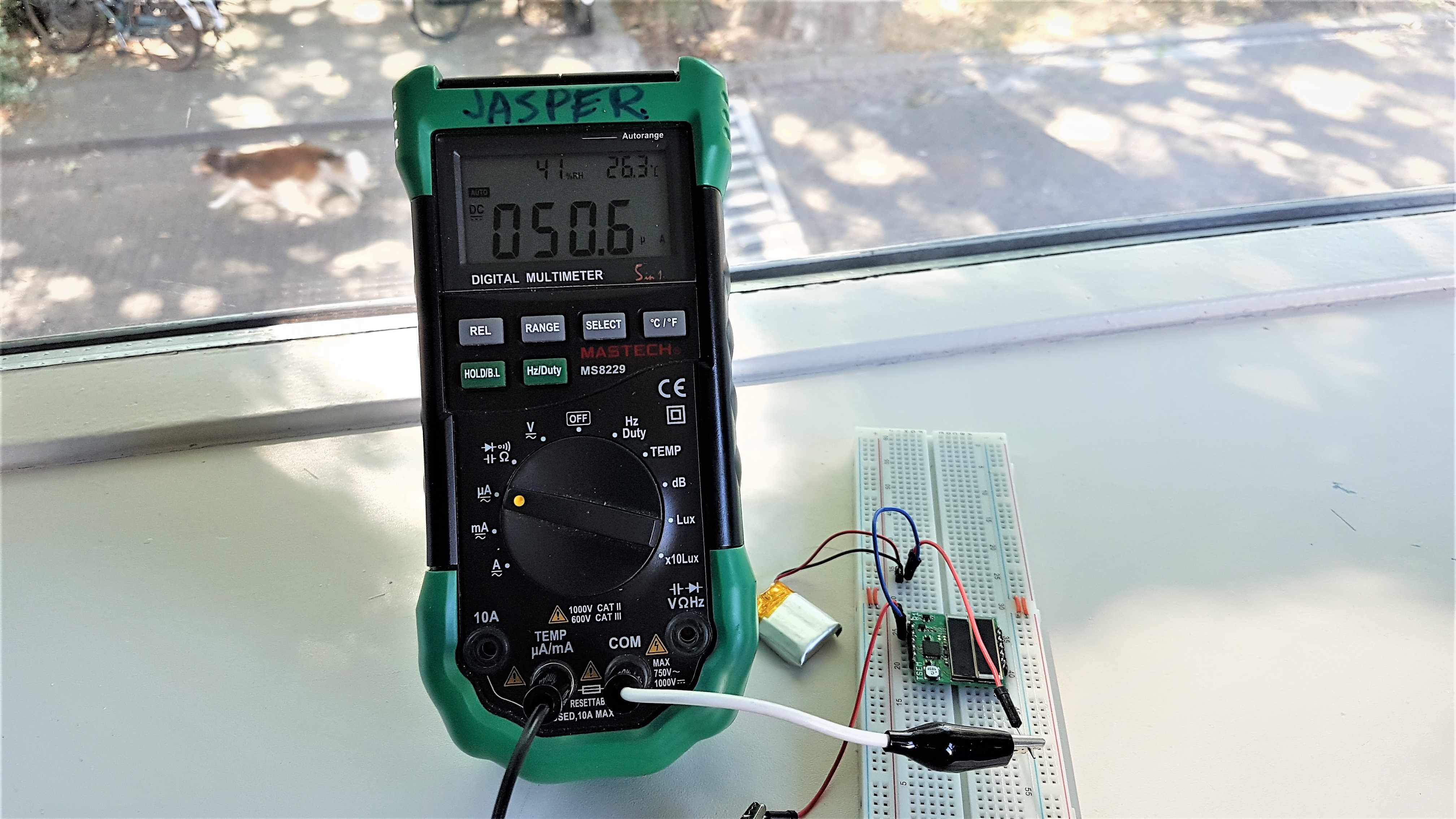 Indoor at 500 lux I measured 61 uA. 

Indoor under a table, 150 lux,  I measured 12 uA. 
This means that TSEM is indeed able to power a very simple BLE or LoRa application.