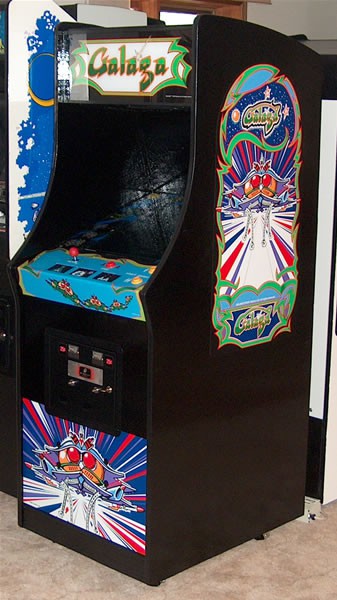 I've been in love with hardware badges since the moment I first saw the Ninja Networks back about ten years ago. Since then, the badge world has evolved into a movement called #badgelife. I've met a lot of badge makers and have gotten my hands on a lot of badges. This is an awesome community and I don't want to be sitting on the sidelines.
Hackaday has done several badges and I have been involved in three of the Superconference badges (one still upcoming) and also this year's Hackaday Belgrade badge. But this week I decided to jump in feet first and take on my first solo badge project!
Best. Coin-Op. Ever.
I really, really love the game Galaga. Recently I realized that whenever I see a stand-up of the game I mention it to the people around me -- "Hey... Galaga!" -- reflexively. From the side art, to the pre-roll music, and even to the little ship icons used as player 1 and player 2 buttons, there is a really warm place in my heart for the game.
And so, I'm basing the badge on the iconic ship from Galaga. The PCB will be white and pixelated, with LEDs matching the color of the blasters, shields, and motors.