Having grown up thru the era of computer peripherals, it is rather astonishing I have not yet lost all use of my wrist (shh!). With the discomfort of ergonomic pads and feng shui -esk body manipulation ... I relied on self control to reduce use.

Then I was incidentally introduced to the 'vertical mouse' ... and circumstances what they are ... I desired one while unable to so disposably purchase one.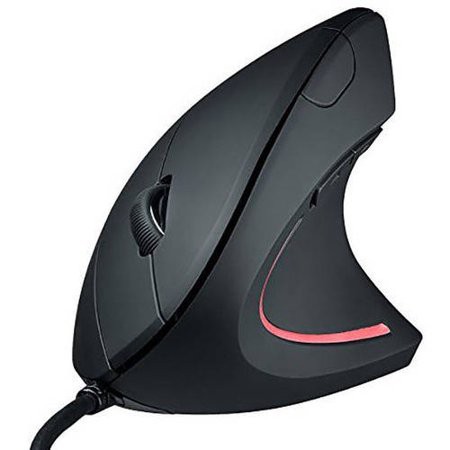 Immersed in boredom ... I put to work blade, solder and hot glue ... and butchered the living hell out of a mouse for sport.

Step 1
A common mouse species in the wild.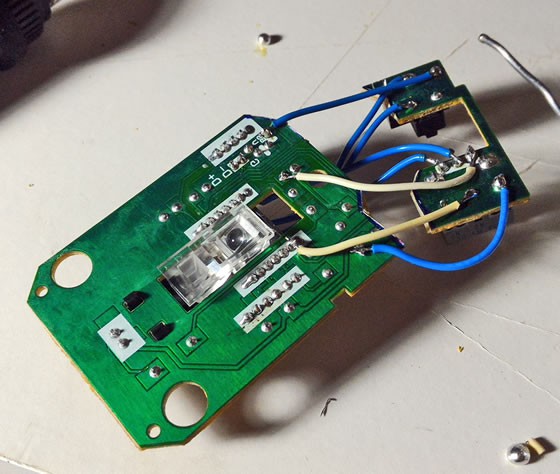 Step 3
Slice thru the lower housing so as to preserve the wheel mounting surface and retain the counter button pressure.

Hot glue et' all ... spare no one.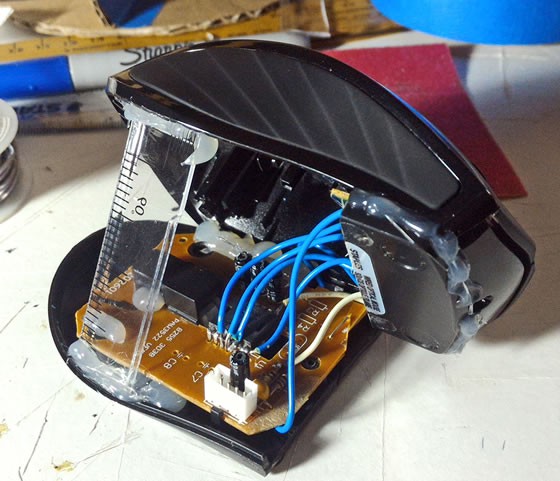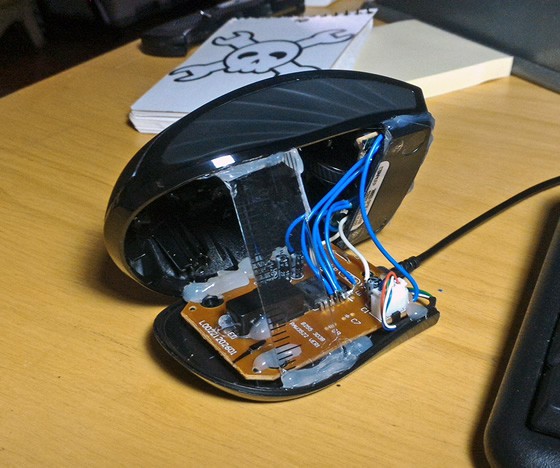 As with any thing that alters traditional physical conditioning .. this has required some adaptation ... tho immediately there is a notable difference in comfort.

Once fully appreciating the angle with minute adjustments ... I will clean up the appearance ... probable thin housing cut from some clear plastic (packaging?) ... and settle in to this temporary solution.